The Boho Baker's Chilli Chicken Soup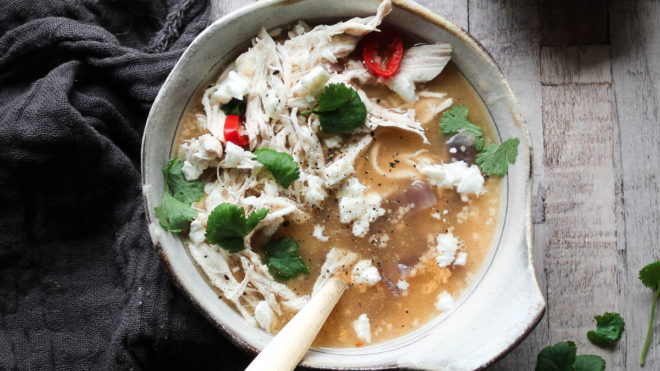 6 servings
25 minutes to prepare
Ingredients
2 litres chicken stock
6 cloves garlic
1 red onion, chopped
1 small red chilli, chopped
Zest of 1 lemon
2 chicken breasts
160g wholewheat couscous
50g feta cheese
Salt & pepper to taste
Coriander, to serve
Drizzle of oil
Instructions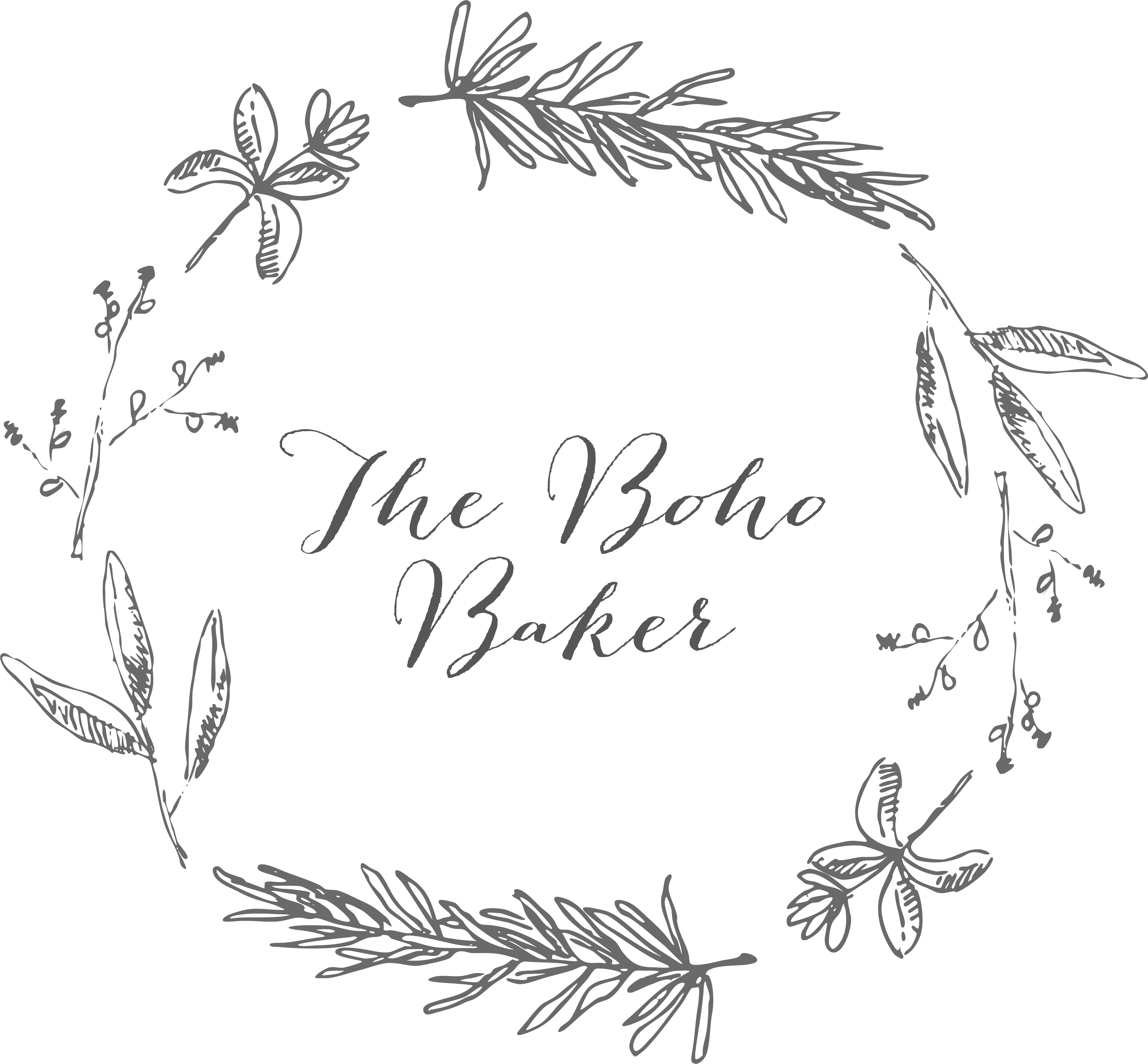 The Boho Baker describes herself as "Baker. Writer. Forager. Wanderer. Organic ingredient and edible floral Enthusiast. Member of the Guild of Food Writers." Very local to our HQ in Preston, she's our fabulous professional guest recipe writer, and champion of celebrating the best of our local produce. Follow her on instagram @thebohobaker
Method:
Heat the oil in a deep pan. Fry the onion, garlic and chilli for 3 minutes, or until soft.

Add the chicken stock and lemon zest. Slice the chicken breasts in half and add to the pan. Increase the temperature and bring to a boil before reducing the heat and leaving the liquid to simmer for 5 minutes.

Add the couscous and season heavily with salt and pepper. Simmer for a further 5 minutes.

Remove the chicken from the pan and shred with a fork. Ladle the soup into bowls and top with the shredded chicken, crumbled feta, and a little coriander. Serve immediately.