The Boho Baker's Chive Crackers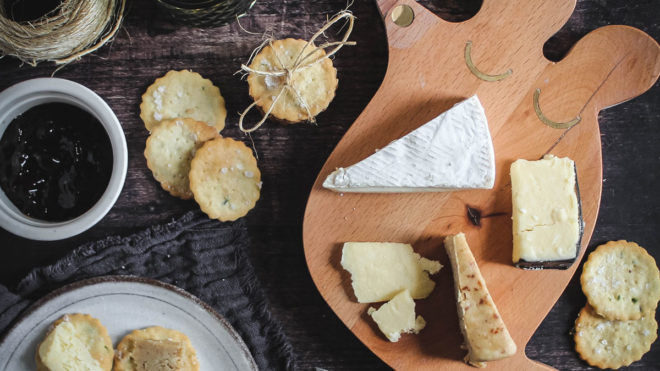 16 servings
45 minutes to prepare
Ingredients
128g plain flour, plus extra for dusting
45g butter, cubed
1tbsp baking powder
1tsp caster sugar
1tbsp vegetable oil
70ml water
Pinch salt, plus extra for topping
Handful chives, finely chopped
Instructions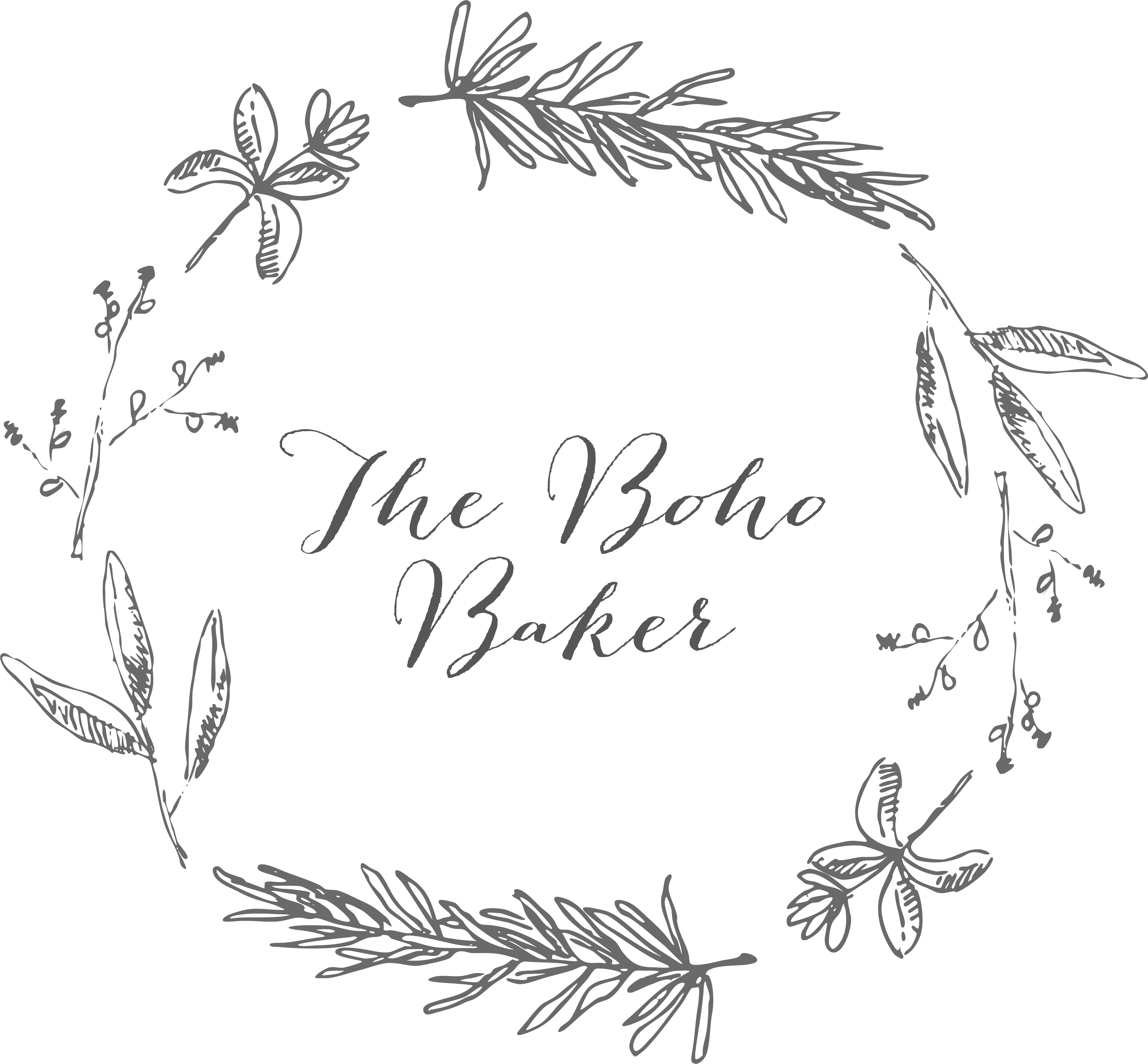 The Boho Baker describes herself as "Baker. Writer. Forager. Wanderer. Organic ingredient and edible floral Enthusiast. Member of the Guild of Food Writers." Very local to our HQ in Preston, she's our fabulous professional guest recipe writer, and champion of celebrating the best of our local produce. Follow her on instagram @thebohobaker
These easy crackers are the perfect addition to your cheeseboard!
Method:
Preheat the oven to 200C/180C (fan)/gas mark 6. Line two baking trays with greaseproof paper.
Sift the flour into a bowl and stir in the baking powder, sugar, and pinch of salt. Add the butter and rub it in with the tips of your fingers, as though you're making pastry.
Add the vegetable oil, water and chives, stirring until the ingredients come together to form a slightly sticky dough. Wrap the dough in cling film and refrigerate for ten minutes.
Turn the dough out onto a lightly floured worktop. If it is still particularly sticky, also dust the top with a little flour to make it easier to manage. Roll the dough out to the same thickness as a crepe. Using a 4cm wide round cutter, cut out the crackers and place them on the baking sheets. If you don't have a round cutter, simply cut the crackers into squares using a knife.
Poke several holes in the top of each cracker using a fork, before sprinkling with a little salt. Bake in the oven for 10 minutes, or until crisp and golden. Serve with cheese and chutney.