The Boho Baker's Chocolate Churro Doughnuts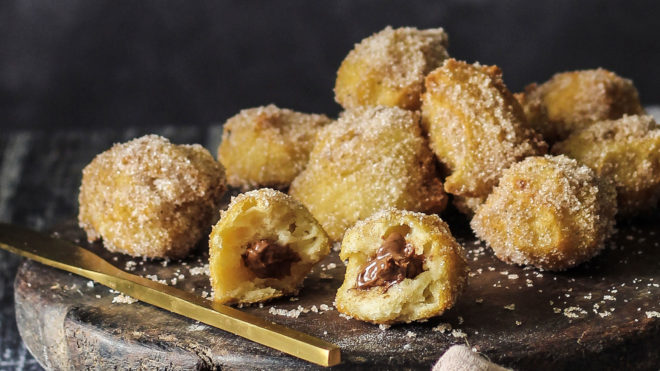 12 servings
1 hour to prepare
Ingredients
250g plain flour
300ml boiling water
1tsp baking powder
50g unsalted butter, melted
1tsp vanilla extract
4tbsp chocolate spread
Approx 1ltr oil for frying
100g granulated sugar
3tsp cinnamon
Flour for dusting
Instructions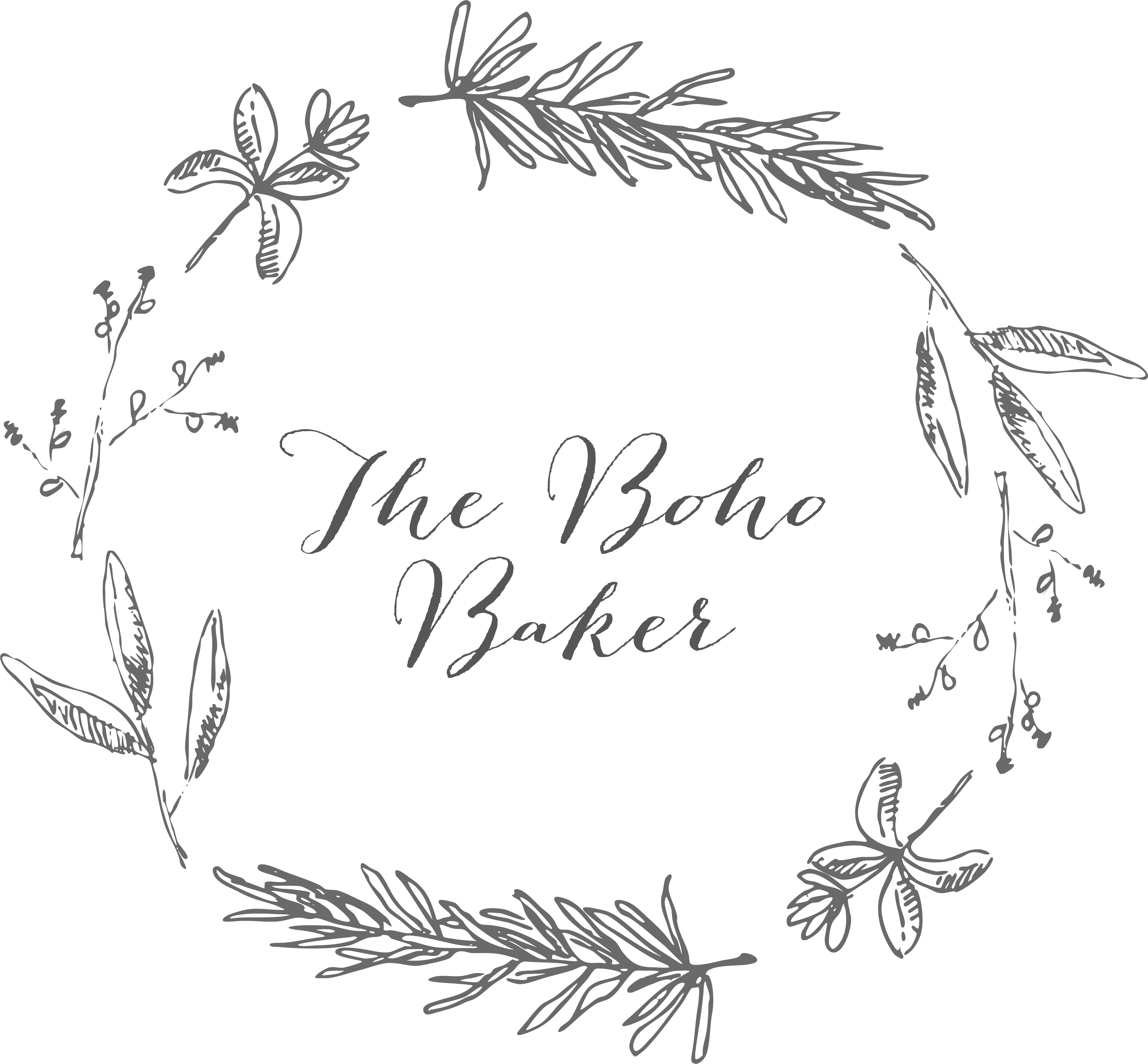 The Boho Baker describes herself as "Baker. Writer. Forager. Wanderer. Organic ingredient and edible floral Enthusiast. Member of the Guild of Food Writers." Very local to our HQ in Preston, she's our fabulous professional guest recipe writer, and champion of celebrating the best of our local produce. Follow her on instagram @thebohobaker
Method:
Sift together the flour, baking powder and salt in a large bowl.
Whisk the water, butter and vanilla together in a jug. Make a well in the centre of the flour and add the liquid, stirring until no lumps remain. Leave to settle for 15 minutes.
Transfer the batter to a piping bag. Pipe 12 doughnuts onto a plate or tray dusted with flour. Refrigerate for 5 minutes.
Heat the oil in a heavy based pan or deep fat fryer. Gently lower each of the doughnuts into the oil, cooking until crisp and golden.
Transfer the cooked doughnuts to a bowl filled with the sugar and cinnamon, rolling each one until evenly coated.
Pop the chocolate spread into a piping bag. Poke a hole in each doughnut using a skewer and pipe the filling into the centre. Serve immediately.