The Boho Baker's Whisky Brownies with Caramel Sauce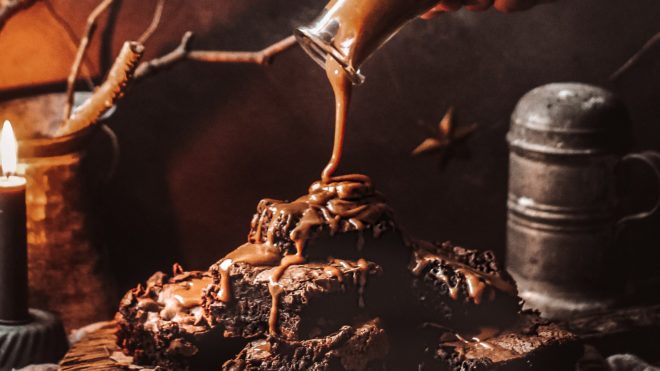 16 servings
1 hr 15 mins to prepare
Ingredients
For the brownies
200g dark chocolate, chopped
200g unsalted butter
170g caster sugar
60g self raising flour
4 eggs
3tsp whisky
1tsp vanilla extract
For the caramel
225g caster sugar
170g thick double cream
60ml water
1tbsp whisky
Pinch of salt
Instructions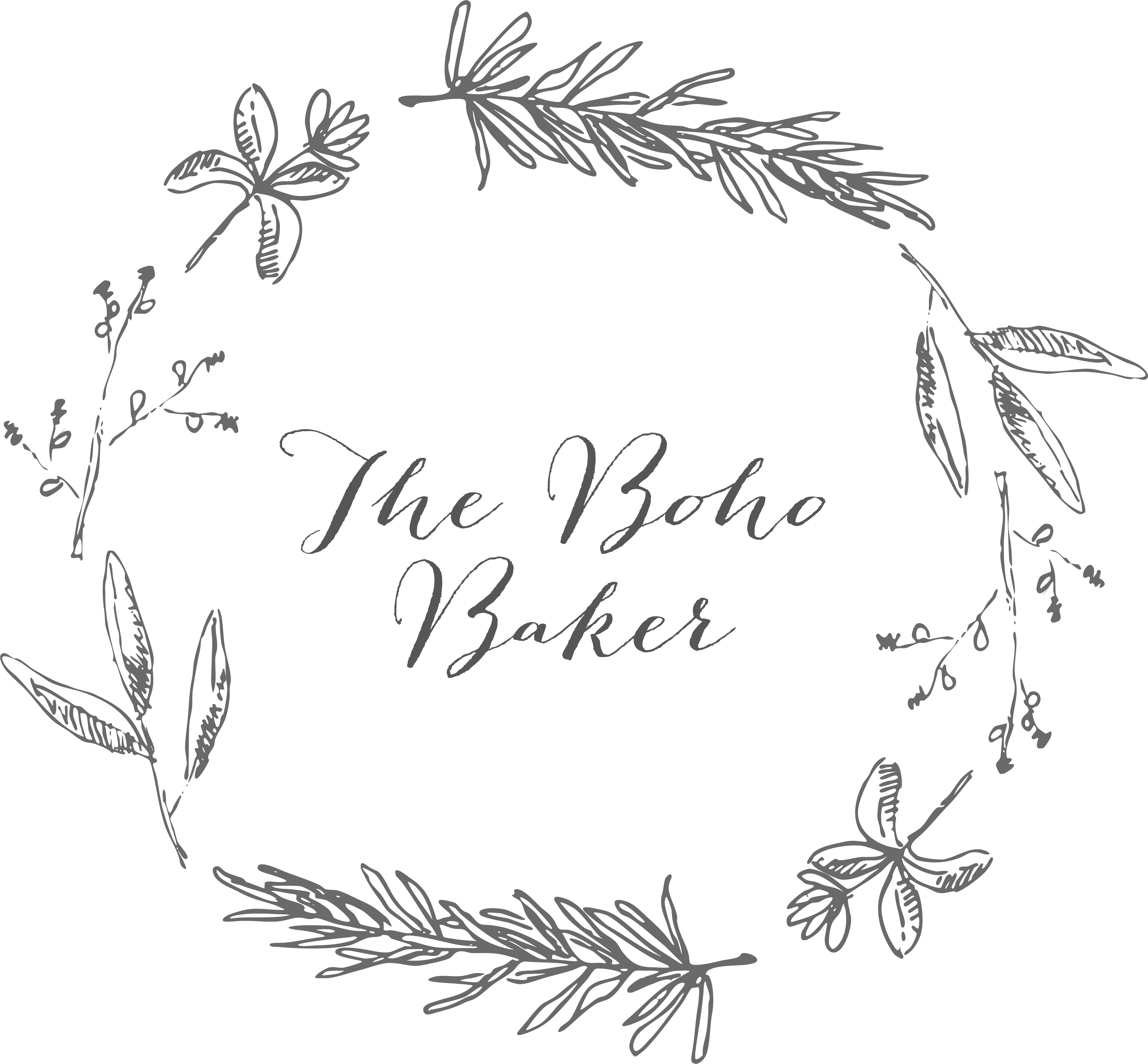 The Boho Baker describes herself as "Baker. Writer. Forager. Wanderer. Organic ingredient and edible floral Enthusiast. Member of the Guild of Food Writers." Very local to our HQ in Preston, she's our fabulous professional guest recipe writer, and champion of celebrating the best of our local produce. Follow her on instagram @thebohobaker
Method:
1) Preheat the oven to 150°C/130°C (fan)/gas mark 2. Grease and line a small square, loose based tin in preparation.
2) Melt the chocolate and unsalted butter in a heatproof bowl suspended over a pan of simmering water.
3) Remove the bowl from the pan and best in the sugar and flour until smooth. Stir in the eggs, whisky and vanilla extract.
4) Transfer the batter to the cake tin and bake in the oven for 50 minutes. Leave the brownies in the tin until completely cool before cutting into squares.
5) For the caramel, simmer the sugar and water in a pan for about 10-15 minutes. Don't stir the mixture, just give the pan a swish if you think it's starting to stick.
6) Remove the pan from the heat and slowly stir in the cream. Add the whisky and salt before returning the pan to the heat for one minute.
7) Pour the caramel over the brownies and serve immediately. Any left over caramel can be stored in the fridge for up to one week.