The Boho Baker's Chocolate & Ginger Tart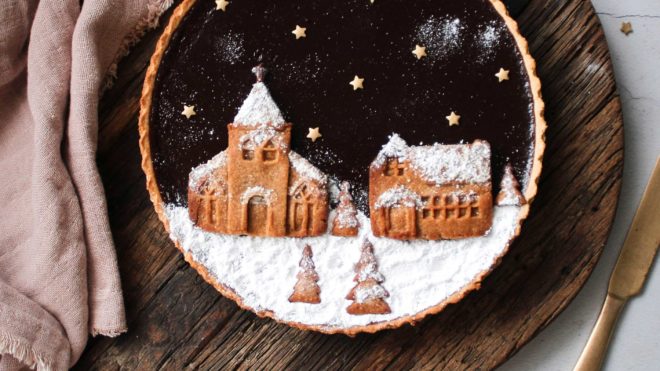 6 servings
1 hour 30 minutes to prepare
Ingredients
For the crust / decorations
125g unsalted butter
100g dark muscovado sugar
3tbsp golden syrup
300g plain flour
1tsp bicarbonate of soda
2tsp ground ginger
For the Filling
240ml double cream
120ml whole milk
280g dark chocolate, chopped
1tbsp sugar
Pinch salt
2 eggs, beaten
Instructions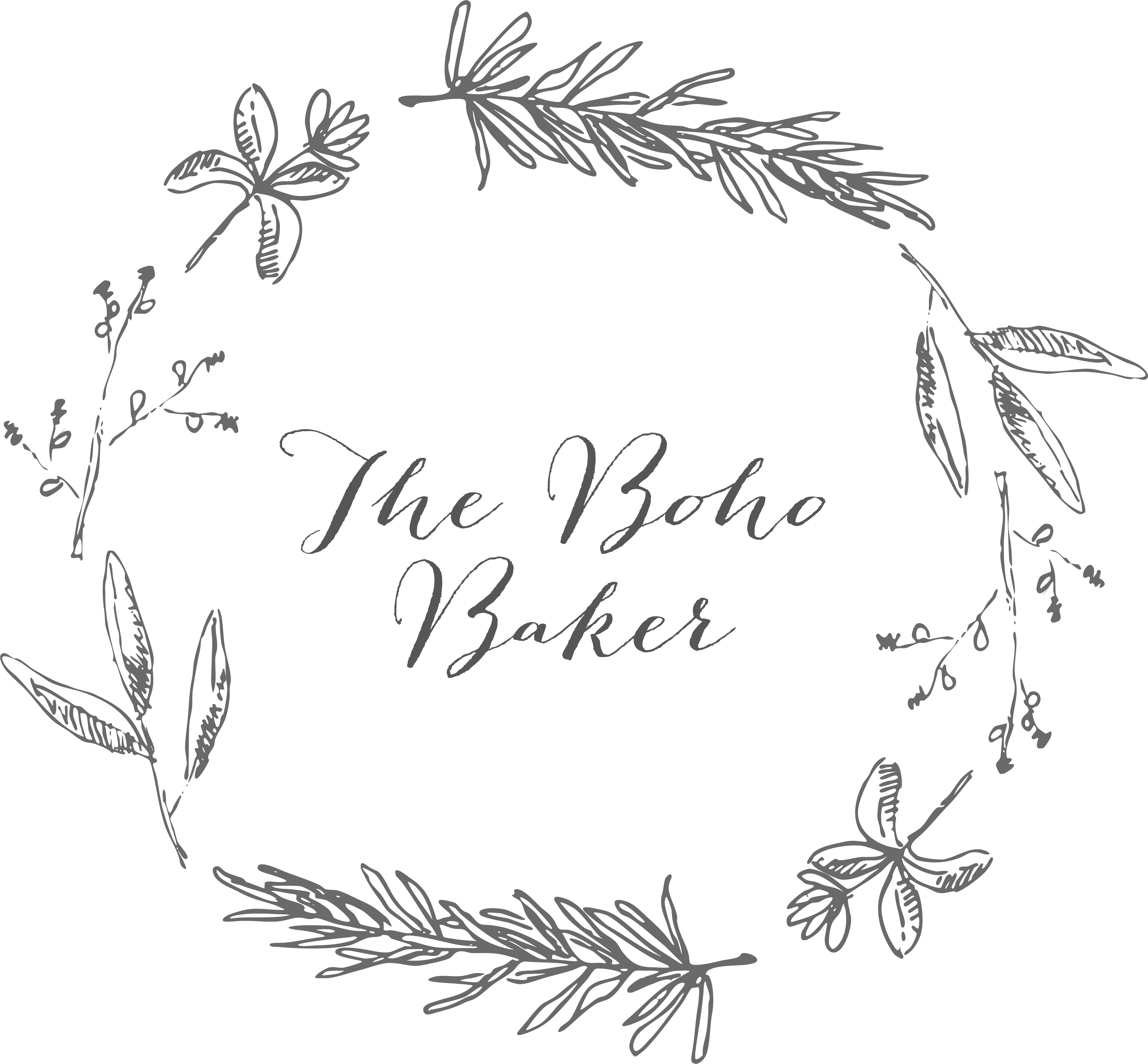 The Boho Baker describes herself as "Baker. Writer. Forager. Wanderer. Organic ingredient and edible floral Enthusiast. Member of the Guild of Food Writers." Very local to our HQ in Preston, she's our fabulous professional guest recipe writer, and champion of celebrating the best of our local produce. Follow her on instagram @thebohobaker
Method:
 Preheat the oven to 200C/180C (fan)/gas mark 7. Grease a 22cm loose based tart tin in preparation.

 Melt the butter, sugar and syrup in a pan. Mix the flour, bicarbonate of soda and ground ginger together, and then stir in the butter mixture to create a stiff dough.

Roll the dough out into a large circle and use it to line the tart tin. Use sugarcraft cutters or moulds to make decorative pieces out of the left over dough. Bake in the oven for 12 minutes, removing the decorative pieces 5 minutes early to prevent burning.

Reduce the oven temperature to 160C/140C (fan)/gas mark 3.

Combine the double cream and milk in a pan and heat until the liquid starts to bubble around the edges. Stir in the chocolate until melted.

Stir in the sugar, salt and beaten eggs to create a thick custard. Transfer to the gingerbread base and bake in the oven for 20 minutes.

Remove the tart from the oven and leave on a wire rack to cool completely. Decorate with the gingerbread shapes, icing sugar and sugar stars. Serve with a dollop of cream.