The Boho Baker's Double Chocolate Wownies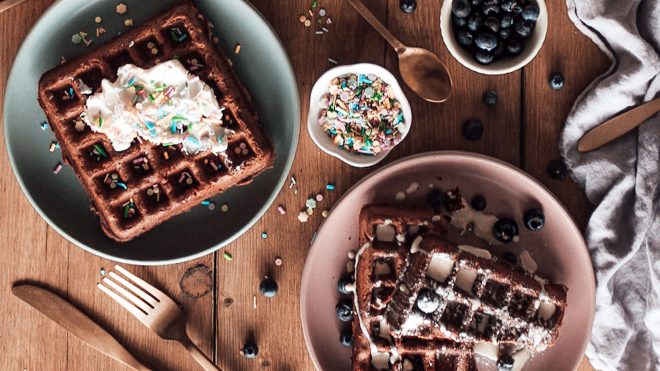 6 servings
20 mins to prepare
Ingredients
115g plain chocolate, chopped
115g butter
3 eggs
200g sugar
1/2 tsp vanilla extract
Pinch of salt
150g plain flour
175g mixed chocolate chips
1 tbsp oil
Instructions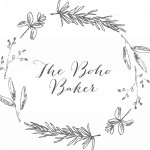 The Boho Baker describes herself as "Baker. Writer. Forager. Wanderer. Organic ingredient and edible floral Enthusiast. Member of the Guild of Food Writers." Very local to our HQ in Preston, she's kindly agreed to do a series of recipes for us, celebrating the best of our local produce. Follow her on instagram @thebohobaker
Melt the chopped dark chocolate and butter in a heatproof bowl suspended over a pan of simmering water. Leave to cool.
Whisk together the sugar and eggs. Stir in the chocolate and butter mixture.
Stir in the flour, vanilla extract and salt until a smooth batter has formed. Fold in the chocolate chips.
Leave the batter to rest for 5 minutes. In the meantime, preheat the waffle maker.
Brush a little oil over the waffle plates. Ladle the batter into the waffle maker and cook for 8 minutes.
Carefully lift the wownies out of the waffle maker. Serve warm with ice cream or fruit.