The Boho Baker's Gingerbread Latte Bread and Butter Pudding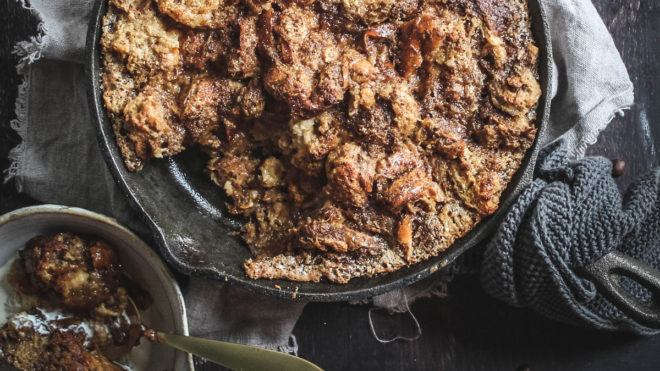 8 servings
50 minutes to prepare
Ingredients
1 brioche loaf (approx 400g)
160ml filter coffee
300ml double cream
100ml whole milk
100g caster sugar
100g dark brown sugar
4 eggs
2tsp ground ginger
1tsp cocoa
1tbsp melted butter
Instructions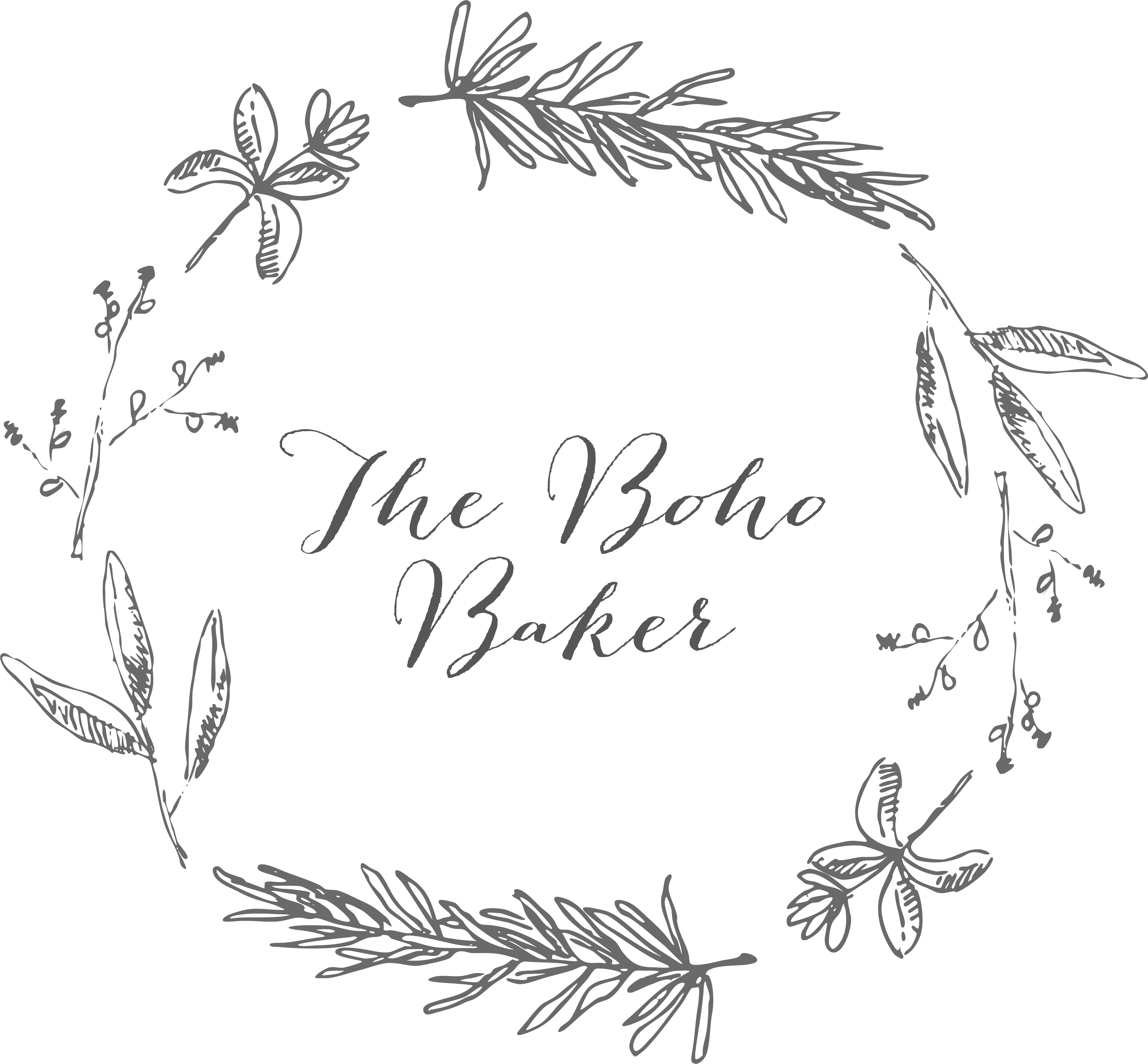 The Boho Baker describes herself as "Baker. Writer. Forager. Wanderer. Organic ingredient and edible floral Enthusiast. Member of the Guild of Food Writers." Very local to our HQ in Preston, she's our fabulous professional guest recipe writer, and champion of celebrating the best of our local produce. Follow her on instagram @thebohobaker
Method:
Preheat the oven to 180C/160C (fan)/gas mark 4. Brush an 18cm round dish or pan with the melted butter.

Chop the brioche into cubes and place in a large bowl. Add the coffee, double cream and milk before giving the bowl a gentle stir. Leave to soak for 15 minutes.

Transfer the brioche to the buttered pan. Whisk together the eggs, sugars and ground ginger, and pour over the brioche mix. Bake in the oven for 30 minutes.

Remove the pudding from the oven and dust with the cocoa. Serve warm with a drizzle of fresh cream.