Hale Barns
Welcome to your Hale Barns store!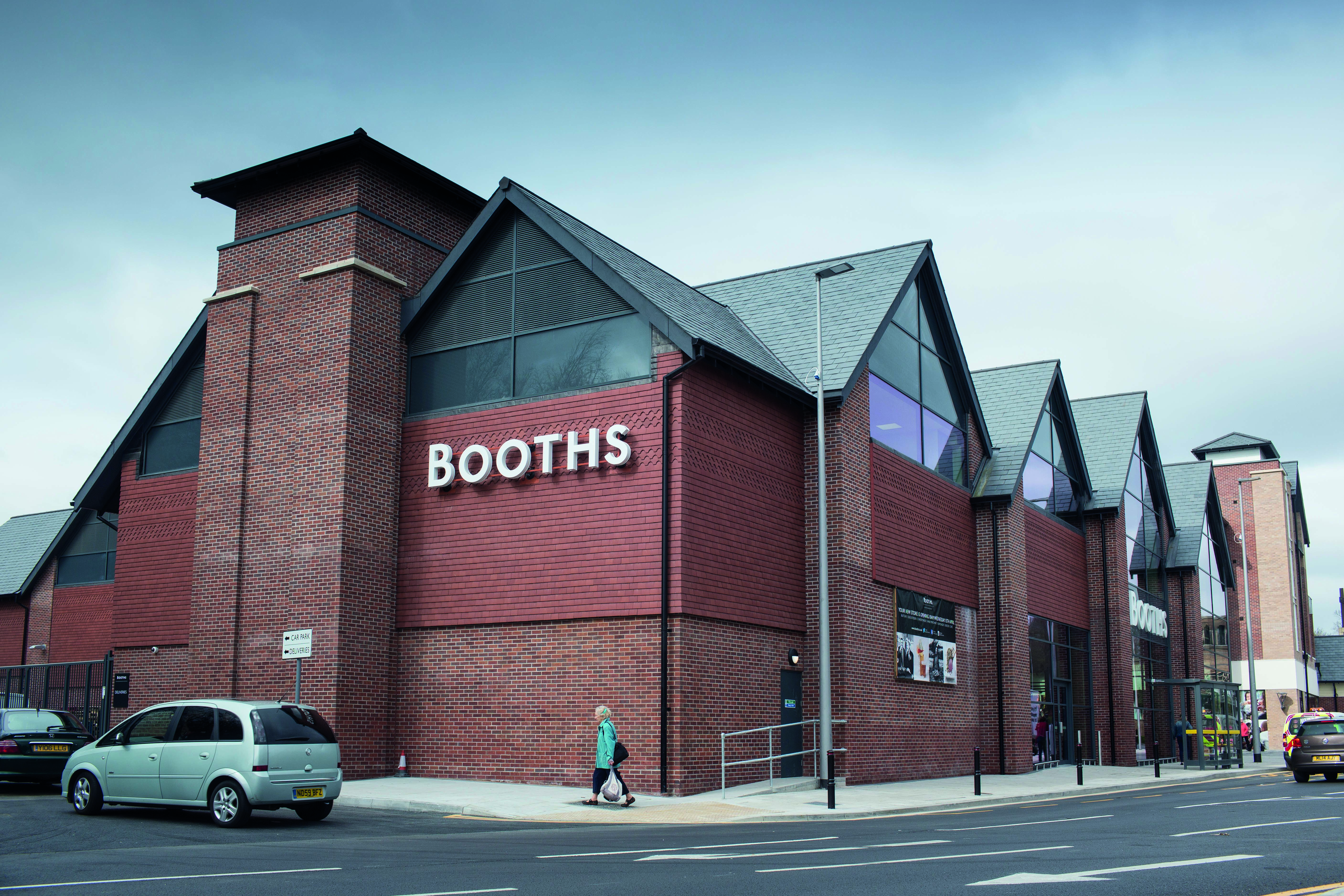 To view our latest Coronavirus updates, click here.
The toilets at this store are currently open, please adhere to social distancing rules when queuing and using these facilities.
---
Booths Café
Monday – Saturday 8.00am – 6.00pm
Sunday 9.30am – 4.00pm
To take a look at the menu,  click here.
---
Hale Barns Store and Café
Booths Hale Barns offers a complete shopping experience for customers who can purchase all their groceries, fresh produce, beer, wines and spirits in one place. We're renowned for our artisan quality and for sourcing fresh, seasonal produce – many shoppers choose Booths for this very reason. Hale Barns is perfectly placed to take advantage of suppliers from all of our 4 regions – Lancashire, Yorkshire, Cumbria and Greater Manchester.
With fresh counters, including a butcher, fishmonger, delicatessen, hot food and cheesemonger, as well as an attractive café serving a delicious range of hot food, drinks, cakes and snacks.

Parking at Hale Barns Store
Disabled and Parent and Child parking bays are available at Hale Barns.
Customers shopping at Booths are entitled to three hours of free parking at the store car park.
Supported Charity for 2022: Alzheimer's Society
We look forward to seeing you soon
In Store Facilities
Amazon Lockers
Bakery
Booths Café
Cafe
Cheesemonger
Delicatessen
Fishmonger
Fresh Meat Counter
Hot Food Counter
Juice Bar
Kosher Food
Olive Bar
Salad Bar
Blog & Latest News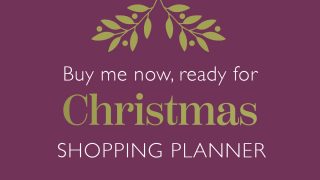 Written on November 12th, 2020
---
Our Christmas Shopping Planner 2020 is filled with key arrival dates of your festive favourites into our stores, as well as great offers, to help you get organised for the big day! As … Read More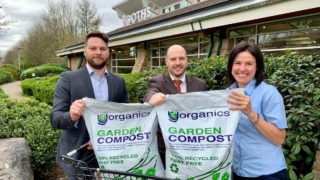 Written on April 25th, 2019
---
Booths buyer Tom Hargreaves with Sam Wright and Neil Harper, Managing Director of Harper Bagged Products, with some of the Yorganics bags on sale at the Booths store in Settle, North Yorkshire. Spring … Read More