Bax Botanics at Booths
Written on July 18th, 2019
---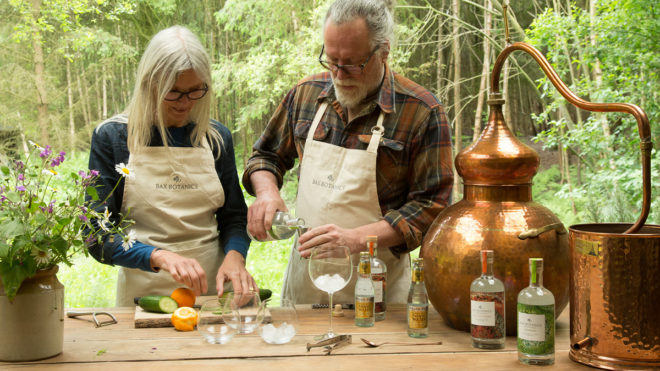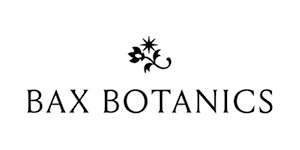 If you're looking for a sophisticated long drink this summer that's alcohol free, Bax Botanics could be the one for you! Bax Botanics are alcohol-free spirits created by husband and wife team Chris and Rose Bax, who live and work in Yorkshire. The business was born of a love of flavours gained through 15 years of teaching foraging and preserving flavours, accompanied by the desire to create an elegant, adult drink for those who want to enjoy a long drink which isn't sweet.
Distilled using craftsman made copper stills, just the same way as gin is made but without the alcohol, using organic herbs that are farmed sustainably and from Fairtrade farmers. All of this combined makes for an elegant alcohol-free drink, packed with layers of flavour. We're also very pleased to say we're currently the only major supermarket to stock Bax Botanics – you'll find two varieties in store:
Sea Buckthorn, 50cl £18
Shortlisted for The Great British Food Awards 2019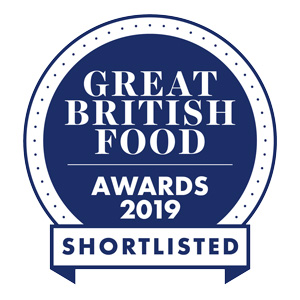 A distillation of fragrant herbs and botanicals, with flavours of citrussy Seville oranges, Mediterranean herbs and subtle, warm, buttery baking. The blend is relaxed, luxurious and fulfilling. Mix 1 part Sea Buckthorn to 3 parts of your favourite premium tonic and a little orange zest to garnish.
Verbena, 50cl £18
A distillation of light, bright herbs and botanicals. There are citrussy notes and hints of menthol, making this blend stimulating, appetising, clean and fresh. Mix 1 part Verbana to 3 parts of your favourite premium tonic and add cucumber to garnish.
Other Fun Facts:
As well as being a delicious accompaniment to tonic, these are both lovely in cocktails – why not experiment?
Rose recommends Fevertree Premium Tonic, as "it has good flavour balance and a nice sparkle."
Their bottle labels are printed on environmentally friendly sugar cane waste, featuring patterns of microscopic plant cells.
Recycled cardboard is used in packing and clever box design eliminates the need for extra packaging materials.
The drinks have no sugar, no sweeteners and are completely allergen free.
There is just half a calorie in each 50ml serving.
Suitable for vegans.
Find these in all Booths stores now while stocks last. Prices subject to change, and are correct at time of publication. Check before you travel.