Rafi's Spicebox Cherry Tomato Chutney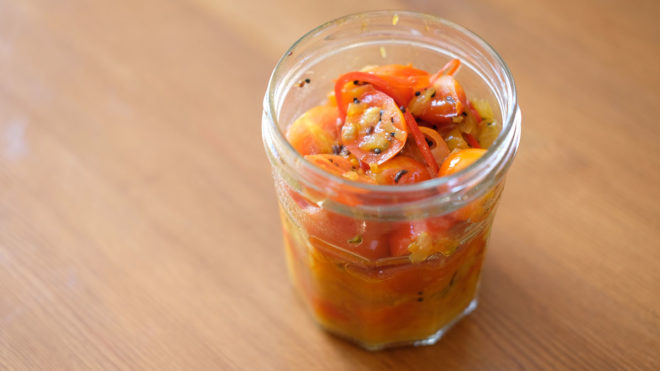 2 servings
20 minutes to prepare
Ingredients
2tbsp vegetable oil
1tsp panch pooran
1 onion, diced
2 cloves garlic, finely sliced
1 red chilli, finely sliced (optional)
1/4tsp tumeric
400g cherry tomatoes, halved
20g jaggery, grated or cut into small pieces
2tbsp white wine vinegar
Salt, to taste
Instructions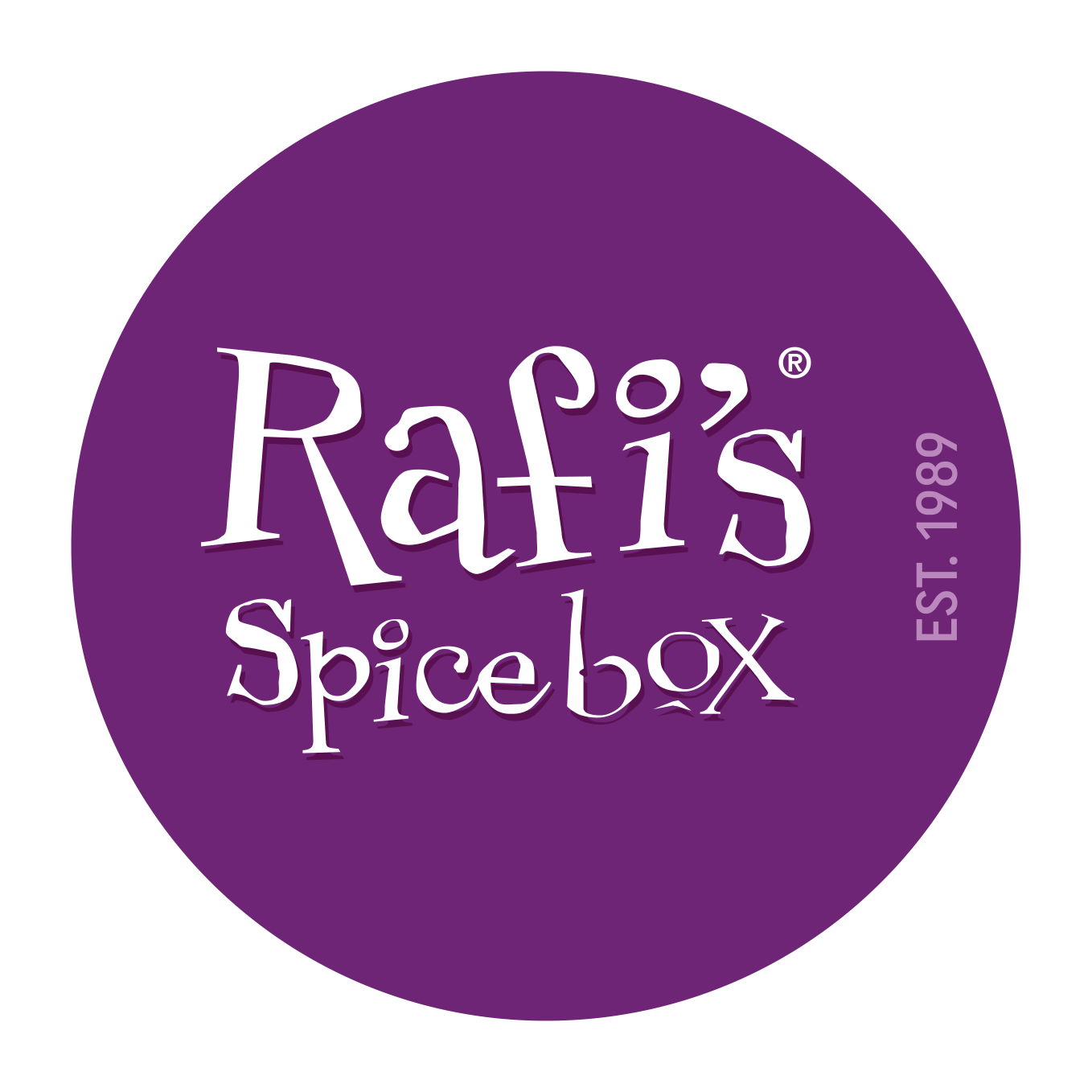 Rafi's Spicebox is an award-winning and dynamic, family run business specialising in recreating home-cooked Indian food. Rafi Fernandez started the business in 1989 when she opened the first shop selling handmade Curry Packs in Sudbury, Suffolk. Now available at concession stands within your Burscough, Knutsford and Fulwood stores, open 10am – 7pm Monday – Saturday and Sunday 10am – 4pm. 
The Rafi's Spicebox team will ensure you leave with the knowledge and confidence to cook your own Indian meal at home with the best seasonal produce, fresh meats and fish available in the Burscough store. Their tailored service extends beyond that of a normal visit to a deli or supermarket with personal touches of meal plan recommendations, regular in-store tasters and exclusive cooking demonstrations. They've provided a taste of the fabulous food they create with this recipe.
"This chutney makes a nice condiment for any meal or could even be used in sandwiches or with a nice cheese board. It's just so versatile! It will last in the fridge for at least a week and is a great accompaniment to make up in advance. It's vegan, gluten free."
Method:
Heat the oil to a medium heat in a saucepan and fry the panch pooran spices for 1 – 2 minutes.
Add the onion, garlic and chilli. Gently fry for 4 – 5 minutes, until softened.
Add the turmeric, mix with the onions and then add the tomatoes.
Add the jaggery and vinegar and mix well. Cover with a lid and leave to cook for 10 minutes.
Remove the lid and give it a mix. Turn up the heat and cook for a further 2 – 3 minutes to remove any excess liquid.
Season with salt, to taste. Leave to cool to room temperature before serving.
Spice Notes:
Panch pooran is a Bengali five-spice mix with equal parts cumin seeds, mustard seeds, fenugreek seeds, onion seeds and fennel seeds. It's a very versatile blend which can be used in any vegetable stir fry.