Rafi's Spicebox Piyaz Gobhi with Spring Greens, Spring Onions & Mint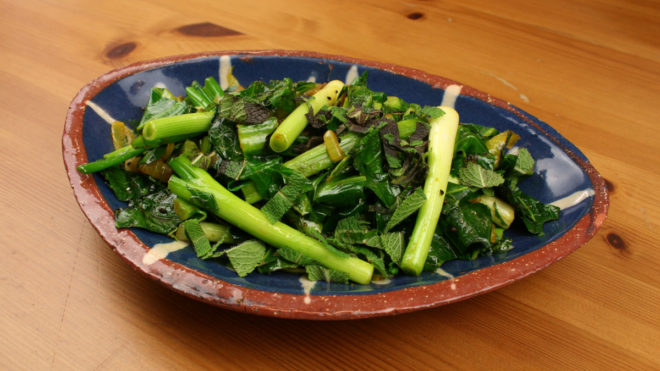 4 servings
5 minutes to prepare
Ingredients
1 Rafi's Piyaz Gobhi Pack
2tbsp sunflower oil
6 spring onions, halved
200g spring greens, sliced
1 small handful of mint leaves
Lemon juice
Salt
Instructions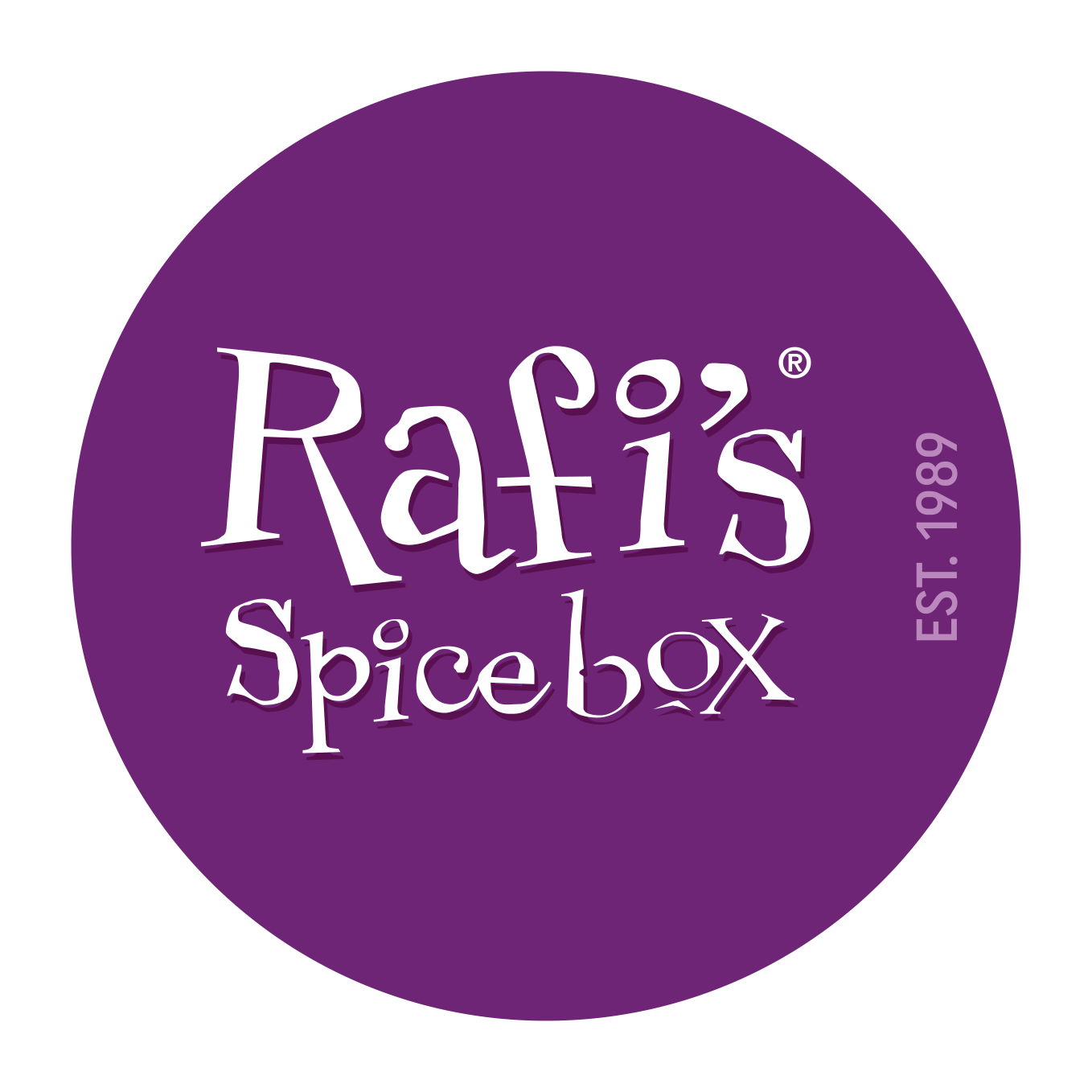 Rafi's Spicebox is an award-winning and dynamic, family run business specialising in recreating home-cooked Indian food. Rafi Fernandez started the business in 1989 when she opened the first shop selling handmade Curry Packs in Sudbury, Suffolk. Now available at concession stands within your Burscough, Knutsford and Fulwood stores, open 10am – 7pm Monday – Saturday and Sunday 10am – 4pm. 
The Rafi's Spicebox team will ensure you leave with the knowledge and confidence to cook your own Indian meal at home with the best seasonal produce, fresh meats and fish available in the Burscough store. Their tailored service extends beyond that of a normal visit to a deli or supermarket with personal touches of meal plan recommendations, regular in-store tasters and exclusive cooking demonstrations. They've provided a taste of the fabulous food they create with this recipe.
"We usually serve our Piyaz Gobhi with onions and cabbage to make an earthy, warming accompaniment. This Spring why not replace them with seasonal spring greens, spring onions and refreshing mint leaves for a light and speedy side dish."
Method:
Empty the contents of the pack into a pan with the oil and the spring onions and gently fry for 1 – 2 minutes.
Add the spring greens and continue to fry until tender.
Garnish with torn mint leaves, lemon juice and salt to taste.
Top tip:
Leave your spring onions nice and chunky for some extra bite and add a pinch of sugar to bring out the flavour of the mint!