Rafi's Spicebox Spiced Fishcakes
4 servings
1 hour 10 minutes to prepare
Ingredients
450g firm white fish, such as haddock, coley or cod, skinned
2 medium potatoes, boiled and mashed
4 spring onions, finely chopped
2 green chillies, finely chopped
1 inch ginger, finely grated
Small handful coriander leaves, finely chopped
2tbsp coriander seeds, roasted and coarsely crushed
Salt & pepper
2 eggs, beaten
Flour for dusting
Breadcrumbs to coat
Pil for frying
Instructions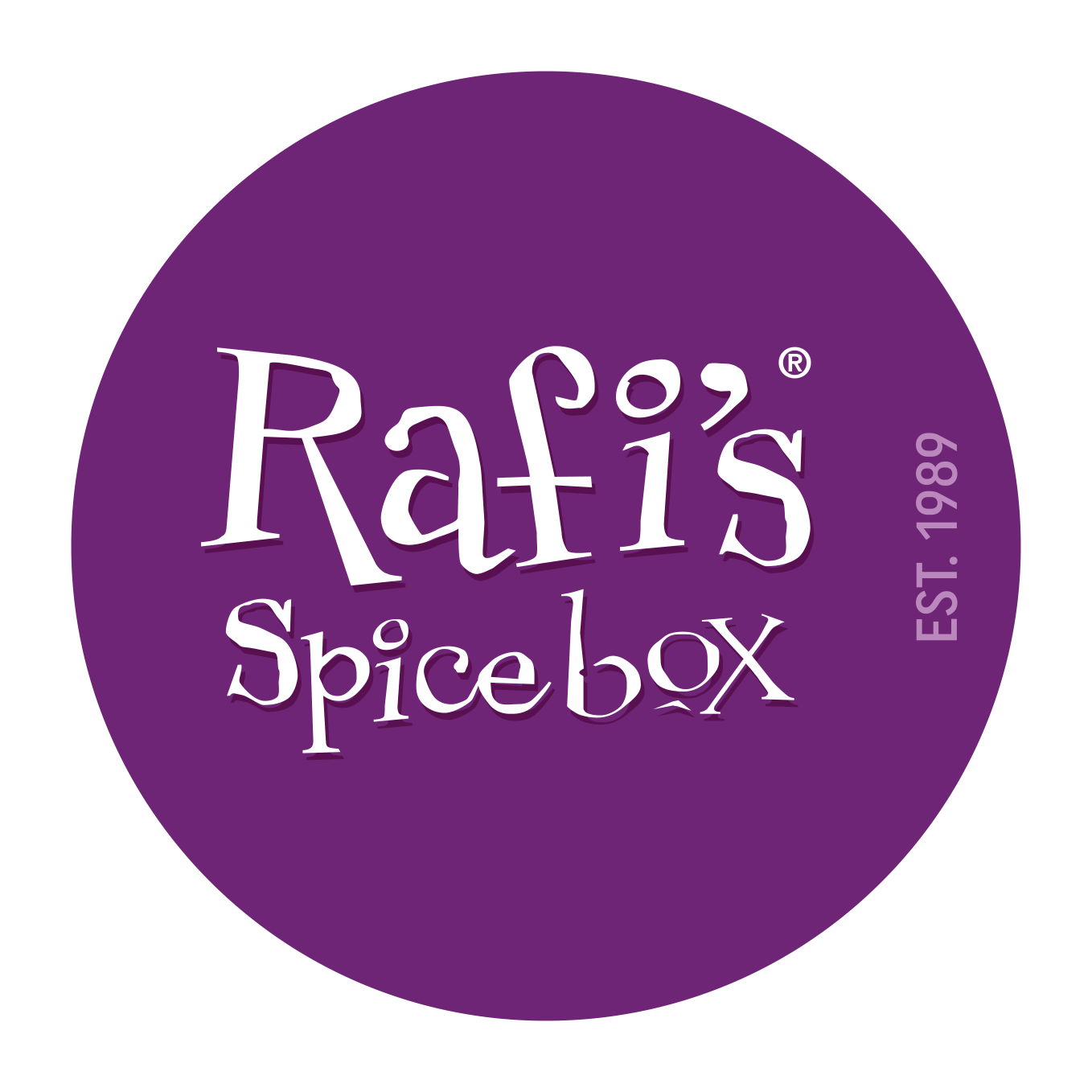 Rafi's Spicebox is an award-winning and dynamic, family run business specialising in recreating home-cooked Indian food. Rafi Fernandez started the business in 1989 when she opened the first shop selling handmade Curry Packs in Sudbury, Suffolk. Now available at concession stands within your Burscough, Knutsford and Fulwood stores, open 10am – 7pm Monday – Saturday and Sunday 10am – 4pm. 
The Rafi's Spicebox team will ensure you leave with the knowledge and confidence to cook your own Indian meal at home with the best seasonal produce, fresh meats and fish available in the Burscough store. Their tailored service extends beyond that of a normal visit to a deli or supermarket with personal touches of meal plan recommendations, regular in-store tasters and exclusive cooking demonstrations. They've provided a taste of the fabulous food they create with this recipe.
"This recipe is inspired by our Aunty Jane. A version of these fishcakes would always be on the table when we went to visit and more often than not she would bring a batch with her if she came to visit. A perfect  little snack and a great addition to any party spread." – Kevin
Method
Steam the fish until just cooked, cool and break up into small flakes removing any bones.
Dry roast the coriander seeds and coarsely crush in a pestle and mortar or coffee grinder and set aside.
When the fish is cool, combine with the potato, coriander seeds, spring onions, chilli, ginger, coriander leaves, salt and one egg. Mix well until the mixture is well incorporated. Place in the fridge for 30 minutes to cool and firm up.
Shape the mixture into small, round flat cakes, dip into flour then egg then breadcrumbs.
Either shallow fry in small batches, turning once or alternatively deep-fry until evenly golden all over.
Best served warm with a chilli sauce or raita style dip.