The Boho Baker's Caramel Spice Pears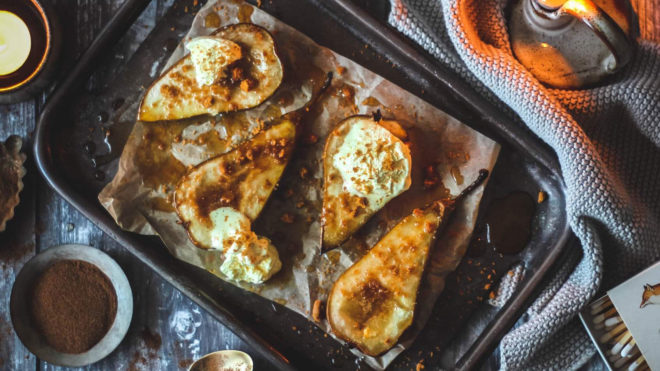 4 servings
1 hour to prepare
Ingredients
4 Conference pears
2tbsp unsalted butter
2tbsp runny honey
1tbsp syrup from a jar of stem ginger
1tsp cinnamon
4 Lotus Biscoff Biscuits, crushed
Ice Cream to Serve
Instructions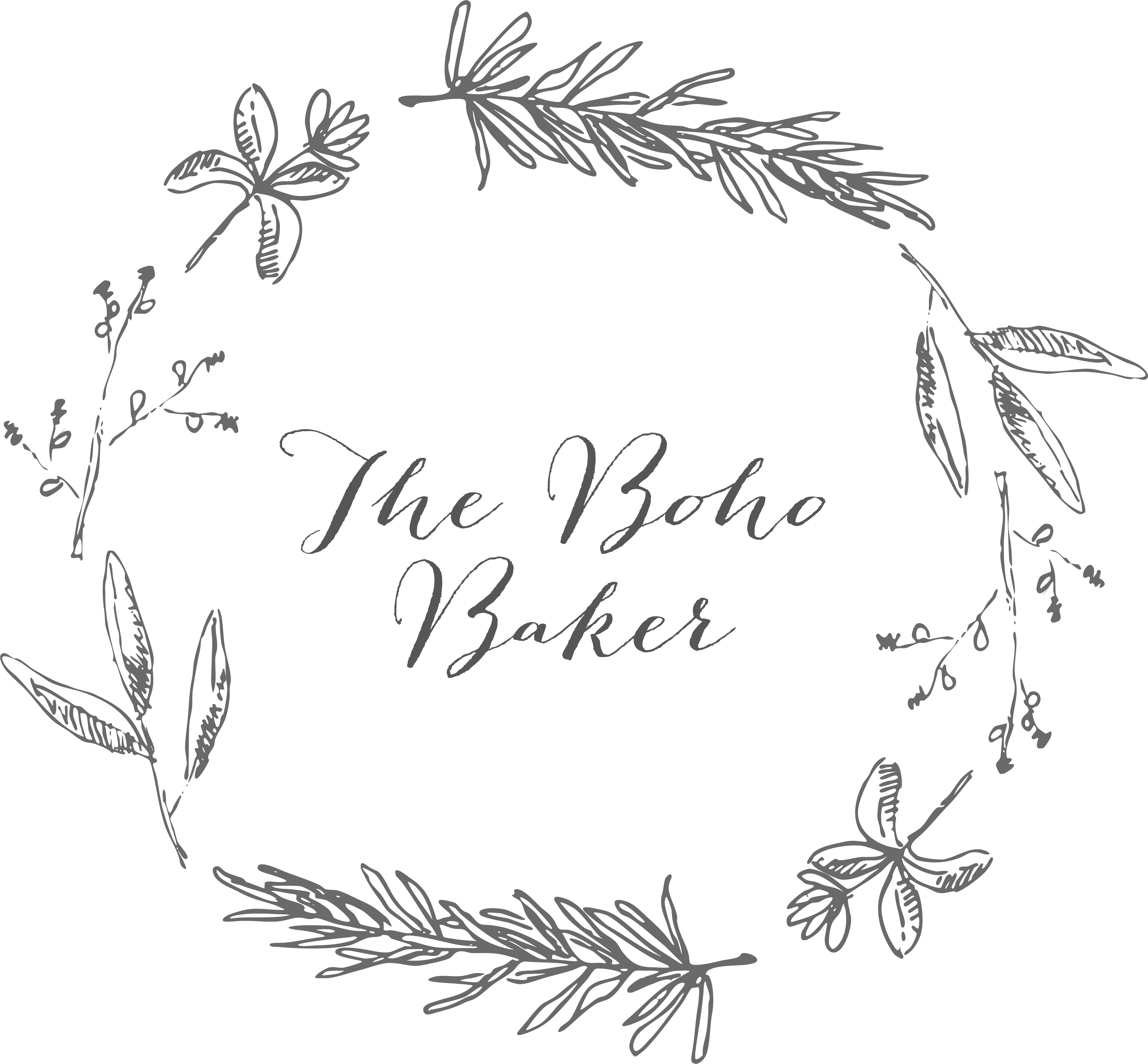 The Boho Baker describes herself as "Baker. Writer. Forager. Wanderer. Organic ingredient and edible floral Enthusiast. Member of the Guild of Food Writers." Very local to our HQ in Preston, she's our fabulous professional guest recipe writer, and champion of celebrating the best of our local produce. Follow her on instagram @thebohobaker
Method:
Preheat the oven to 180°C/160°C (fan)/gas mark 4. Line a tray with greaseproof paper in preparation.
Slice each pear in half and remove the core. Lay the pears out on the baking sheet.
Combine the butter, honey and ginger syrup in a pan. Gently heat until the butter has melted.
Spoon the butter mixture over the pears. Bake in the oven for 35-40 minutes.
Sprinkle the cinnamon and crushed biscuits over the pears. Serve warm with a dollop of vanilla ice cream.