The Boho Baker's Chimichurri Steak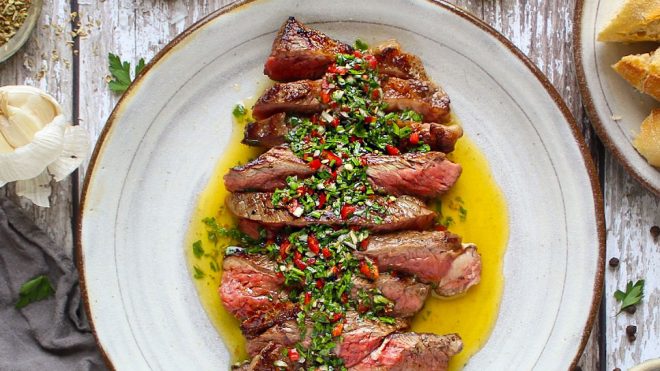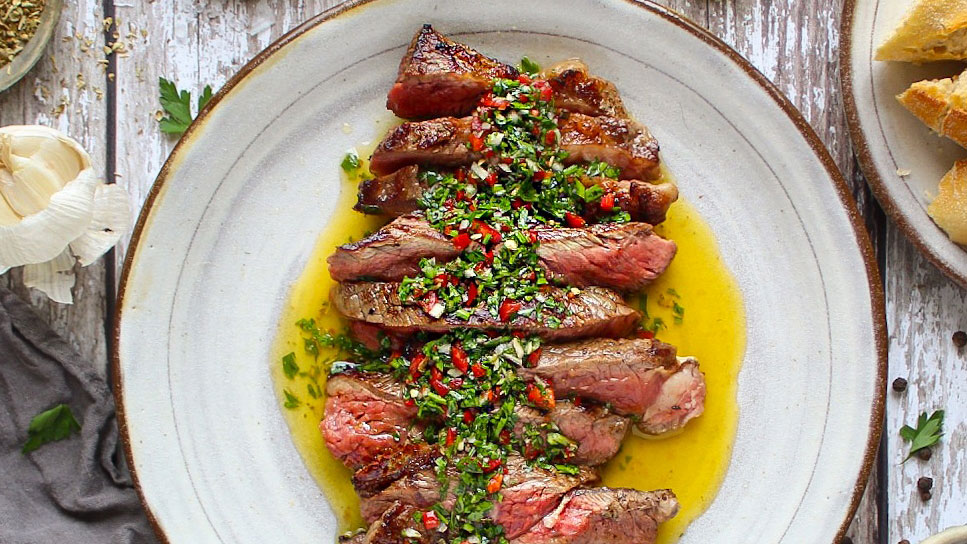 4 servings
15 mins to prepare
Ingredients
4 steaks
125ml olive oil
1 pack/1 large bunch of Booths Parsley
2 tbsp red wine vinegar
4 cloves of garlic, minced
2 small red chillies
3/4 tsp dried oregano
1 tsp salt
1 tsp pepper
Extra salt for seasoning
Instructions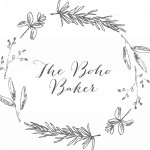 The Boho Baker describes herself as "Baker. Writer. Forager. Wanderer. Organic ingredient and edible floral Enthusiast. Member of the Guild of Food Writers." Very local to our HQ in Preston, she's kindly agreed to do a series of recipes for us, celebrating the best of our local produce. Follow her on instagram @thebohobaker
METHOD
Finely chop the parsley and red chillies. Combine the olive oil, parsley, vinegar, garlic, chillies, oregano, salt and pepper in a jug. Stir and leave to stand for at least ten minutes.
Season the steaks with a little salt and brush with olive oil. Leave to stand for ten minutes before cooking.
Place a frying pan over a medium high heat. Cook the steaks for 2-3 minutes on each side for medium rare, 3-4 mins on each side for medium, or 4-5 minutes on each side if you like your meat well done.
Leave the steak to rest on a wooden board or plate for 5 minutes. Slice and drizzle each steak with 3-4 tablespoons of chimichurri. Serve immediately.
COOKS TIP: The chimichurri can be left to rest for up to 24 hours before use.