The Boho Baker's Chocolate Truffles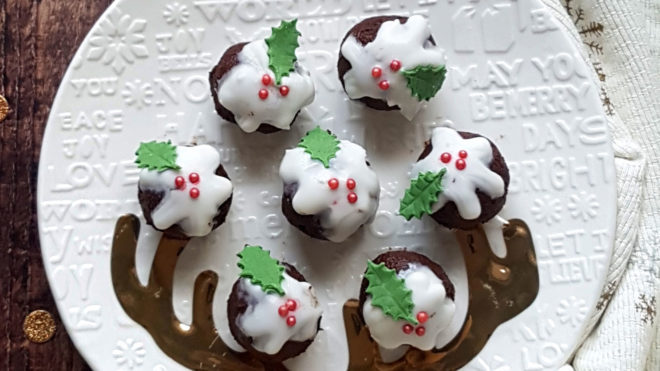 12 servings
5 hours (includes chilling time) to prepare
Ingredients
300g dark chocolate
300ml double cream
50g unsalted butter
50g white chocolate
20g red fondant icing
20g green fondant icing
Instructions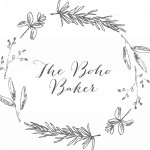 The Boho Baker describes herself as "Baker. Writer. Forager. Wanderer. Organic ingredient and edible floral Enthusiast. Member of the Guild of Food Writers." Very local to our HQ in Preston, she's kindly agreed to do a series of guest recipes for us, celebrating the best of our local produce. Follow her on instagram @thebohobaker
They may look like little Christmas puddings but they're chocolate flavour through and through. These truffles make a lovely homemade gift.
Method:
Break up the dark chocolate into small pieces, chopping with a knife if necessary.
Heat the butter and cream in a pan until it reaches simmering point. Add the chocolate, stirring continuously until a thick, glossy ganache has formed. Leave to cool for at least four hours (or preferable overnight).
Using a melon baller or your hands, roll the set ganache mixture into small balls. Place on a sheet of greaseproof paper.
Melt the white chocolate and drizzle a small amount on top of each truffle. Shape the coloured fondant icings into berries and holly leaves, using them to top the truffles.
Keep your truffles refrigerated and enjoy within 5 days.
Why not try this recipe with some of our NEW Booths chocolate bars? Berry Burst would be perfect.