The Boho Baker's Cornflake Cookies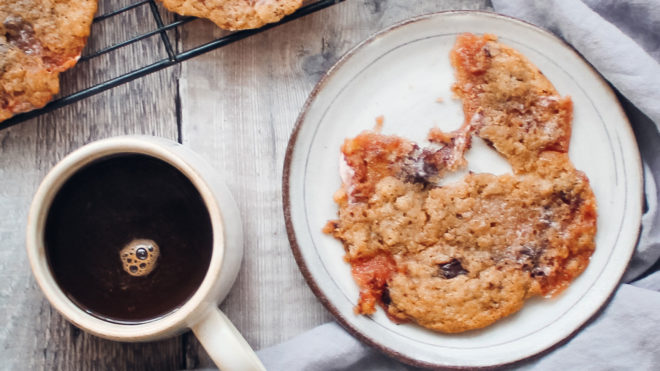 12 servings
1 hour 30 minutes to prepare
Ingredients
170g plain flour
100g caster sugar
90g demerara sugar
115g unsalted butter
45g cornflakes, crushed
70g dark chocolate, roughly chopped
60g mini marshmallows
1 egg
1tsp bicarbonate soda
1tsp ground cinnamon
1tsp vanilla extract
Instructions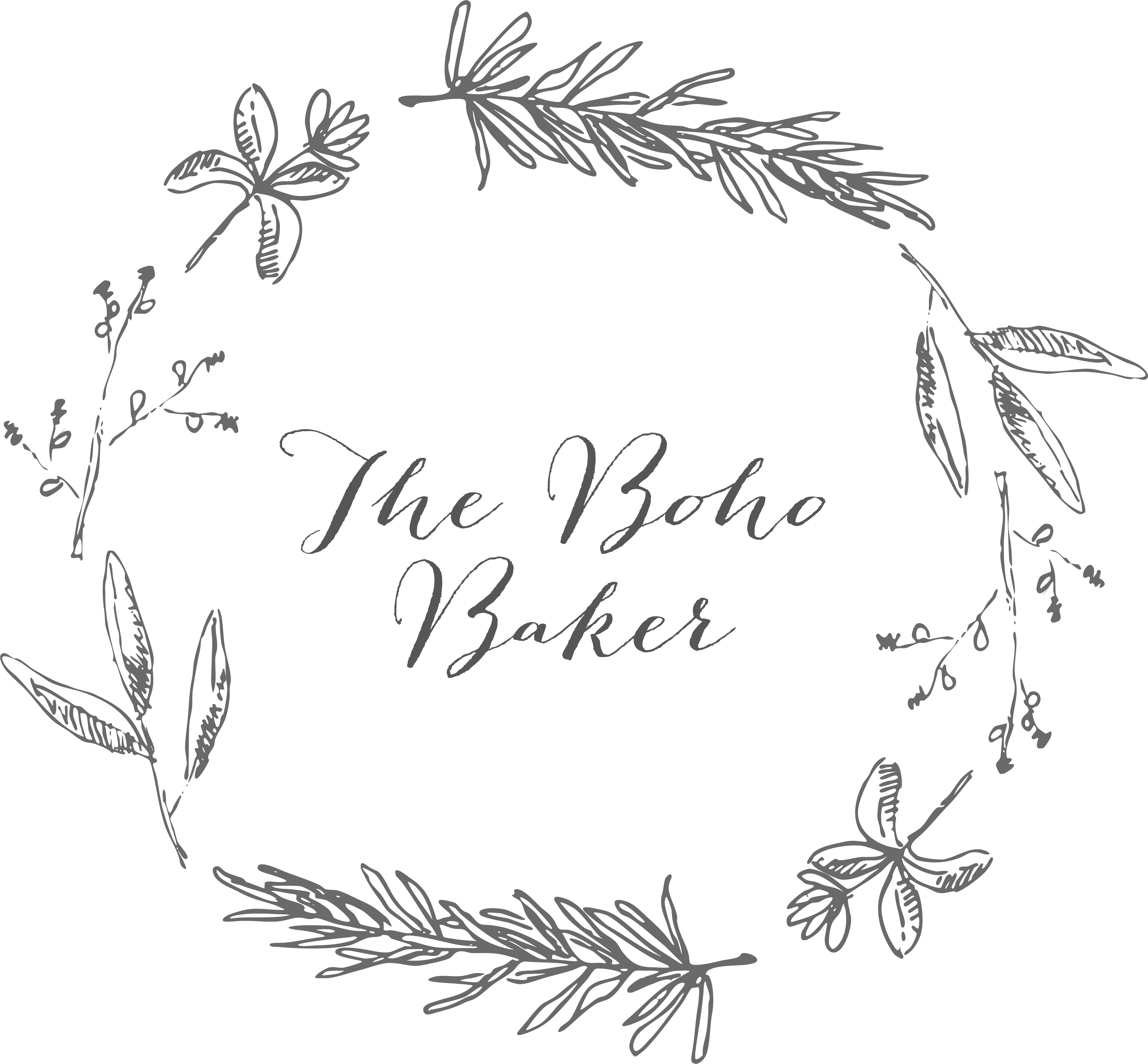 The Boho Baker describes herself as "Baker. Writer. Forager. Wanderer. Organic ingredient and edible floral Enthusiast. Member of the Guild of Food Writers." Very local to our HQ in Preston, she's our fabulous professional guest recipe writer, and champion of celebrating the best of our local produce. Follow her on instagram @thebohobaker
Method:
Preheat the oven to 150°C/130°C (fan)/gas mark 3. Scatter the cornflakes on a baking sheet and bake in the oven for 10 minutes. Leave to cool.
Cream together the butter and sugars. Whisk in the egg and vanilla extract.
Fold in the flour, bicarbonate of soda, and cinnamon. Gently stir in the marshmallows, cornflakes, and chocolate chips.
Turn the dough out onto a sheet of cling film. Tightly wrap the dough and refrigerate for one hour.
Line two baking sheets with paper. Divide the dough into 12 pieces, rolling each one into a ball. Place 6 of the balls onto each baking sheet, ensuring they are evenly spaced. Bake in the oven for 15 minutes.
Remove the cookies from the oven and leave to cool on a wire rack. Do not worry if they seem a little sticky or wet, the cookies will harden as they cool. Store in an airtight container and enjoy within 3 days.