The Boho Baker's Fluffed Up Japanese Pancakes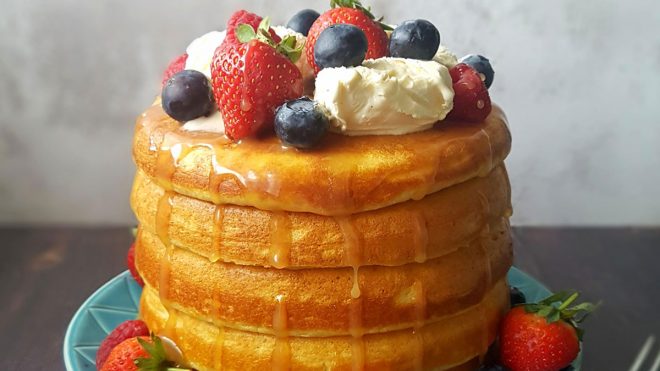 4 servings
1 hour to prepare
Ingredients
500g Booths self raising flour
2tsp baking powder
1ltr milk
170g unsalted butter
1tsp vanilla extract
3 egg yolks
4 egg whites
Fruit & ice cream or syrup to serve
Instructions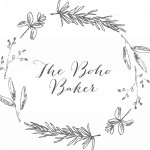 The Boho Baker describes herself as "Baker. Writer. Forager. Wanderer. Organic ingredient and edible floral Enthusiast. Member of the Guild of Food Writers." Very local to our HQ in Preston, she's kindly agreed to do a series of guest recipes for us, celebrating the best of our local produce. Follow her on instagram @thebohobaker
These extra fluffy pancakes make for a delightfully indulgent breakfast or dessert! Serve with your choice of ice cream or syrup and fresh fruit.
Method:
Gently heat the milk either over a hob or in a microwave until lukewarm. In a separate dish, melt the butter completely.
Combine the milk, butter, egg yolks, and vanilla extract. Add the flour and baking powder, and whisk until a batter has formed.
Whisk the egg whites in a separate bowl until soft peaks form. Gently fold the egg whites into the pancake batter.
Place a small, non stick pan on a low heat and fill to 3/4 with pancake batter. Place a lid over the pan and leave to cook for 10-15 minutes.
Serve immediately with ice cream or syrup and berries. These pancakes can be made ahead if required, just keep them stored in an airtight container, and reheat in the microwave before serving.