The Boho Baker's Gnocchi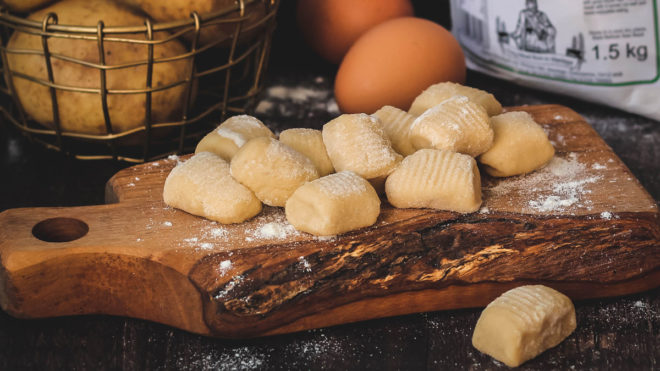 4 servings
1 hour 15 minutes to prepare
Ingredients
400g white potatoes
200g Wessex Mill Pizza / Pasta Flour
2 eggs
Salt & pepper
Instructions
An easy gnocchi recipe from one of our favourite foodies.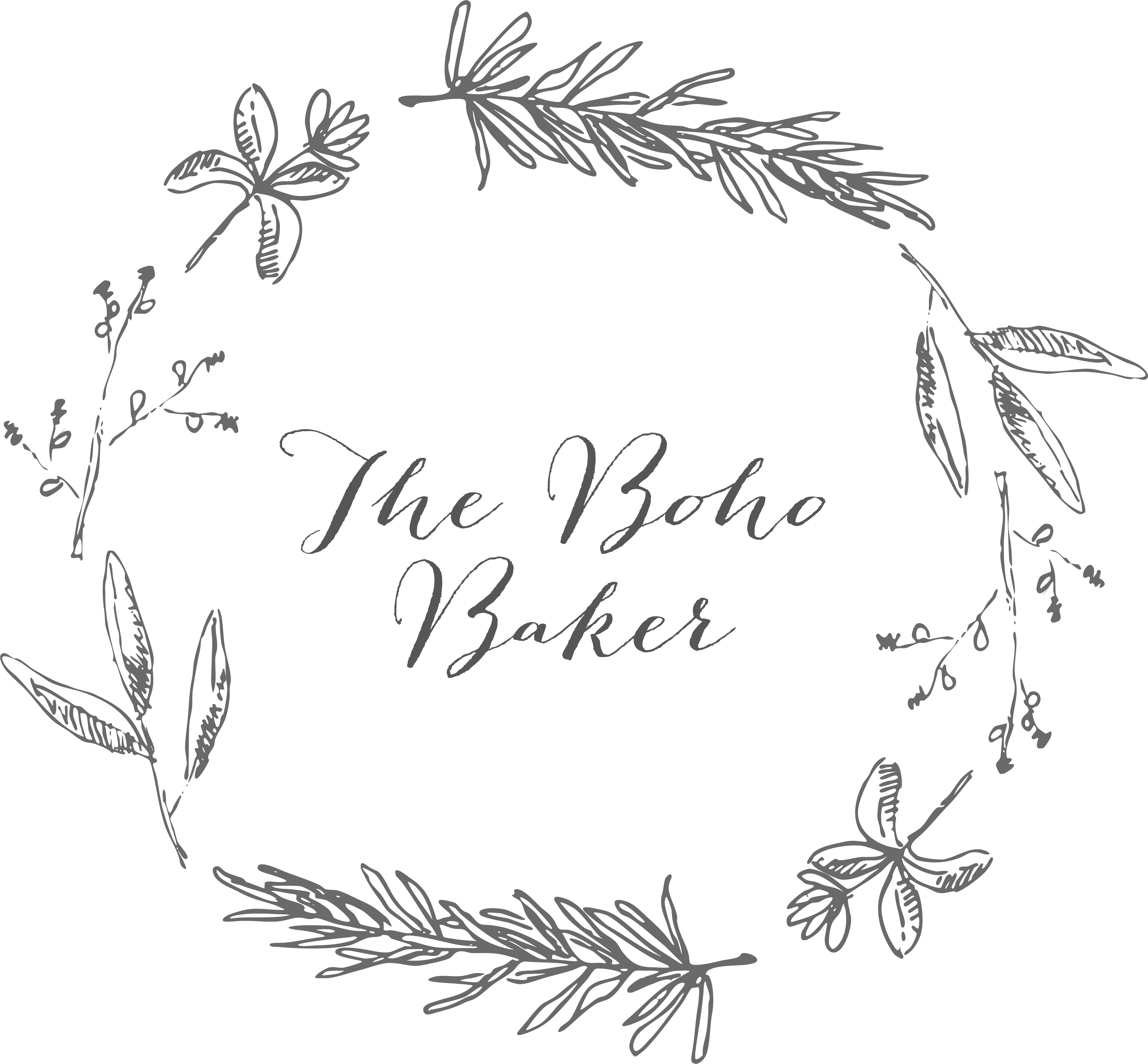 The Boho Baker describes herself as "Baker. Writer. Forager. Wanderer. Organic ingredient and edible floral Enthusiast. Member of the Guild of Food Writers." Very local to our HQ in Preston, she's our fabulous professional guest recipe writer, and champion of celebrating the best of our local produce. Follow her on instagram @thebohobaker
Method:
 Peel and cube the potatoes and place in a pan of cold water. Bring to the boil and cook until softened. Mash the potatoes and leave to cool slightly.

Pour the flour into a bowl and create a well in the centre. Add the mashed potato and eggs. Mix together by pulling the flour into the centre with a fork, stirring until the mixture resembles scrambled eggs. Season with salt and pepper.

Bring the dough together with your hands and transfer it to a lightly floured worksurface. Knead for 10 minutes.

Split the dough into four pieces, rolling each one out into a long sausage shape. Cut the dough into portions approximately two fingers wide. Indent the top of each piece with a fork and dust with a little extra flour.

To cook, bring a pan of water to the boil and carefully drop the gnocchi into the pan. Cook for two minutes, or until the gnocchi has floated to the top of the pan. Serve with some oil, pesto, or your favourite pasta sauce.
Take a look at our easy pasta sauces by tapping here!
If you decide to make one of our recipes, why not share it with us on social media for the chance to win? You could win a £10 Booths voucher and the photo of your creation will feature in our next magazine.
Please see below for individual channel entry requirements:
Facebook: Post a photo to our Facebook page and use #BoothsRecipes.
Twitter: Tweet us your image @boothscountry and use #BoothsRecipes.
Instagram: Tag us in your image @boothscountry and use #BoothsRecipes.
Terms and conditions apply, tap here to view.