The Boho Baker's Lemon Jelly Cheesecake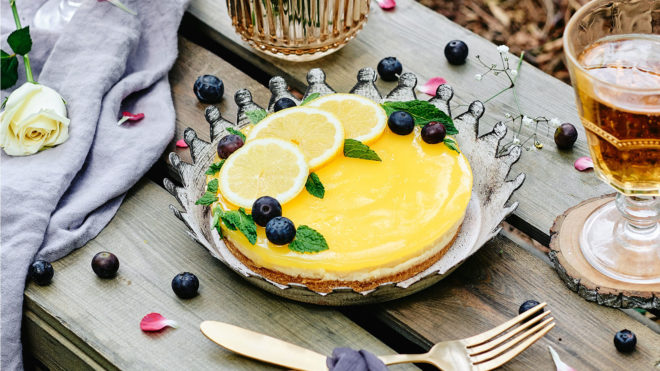 Ingredients
200g digestive biscuits
120g unsalted butter, melted
500g cream cheese
170g caster sugar
Juice of 1 lemon
Grated zest of 3 lemons
3tbsp powdered gelatine
180ml green yoghurt
180ml whipping cream
1 packet lemon jelly (cubes or granules)
A few lemon slices, blueberries and mint leaves to decorate
Instructions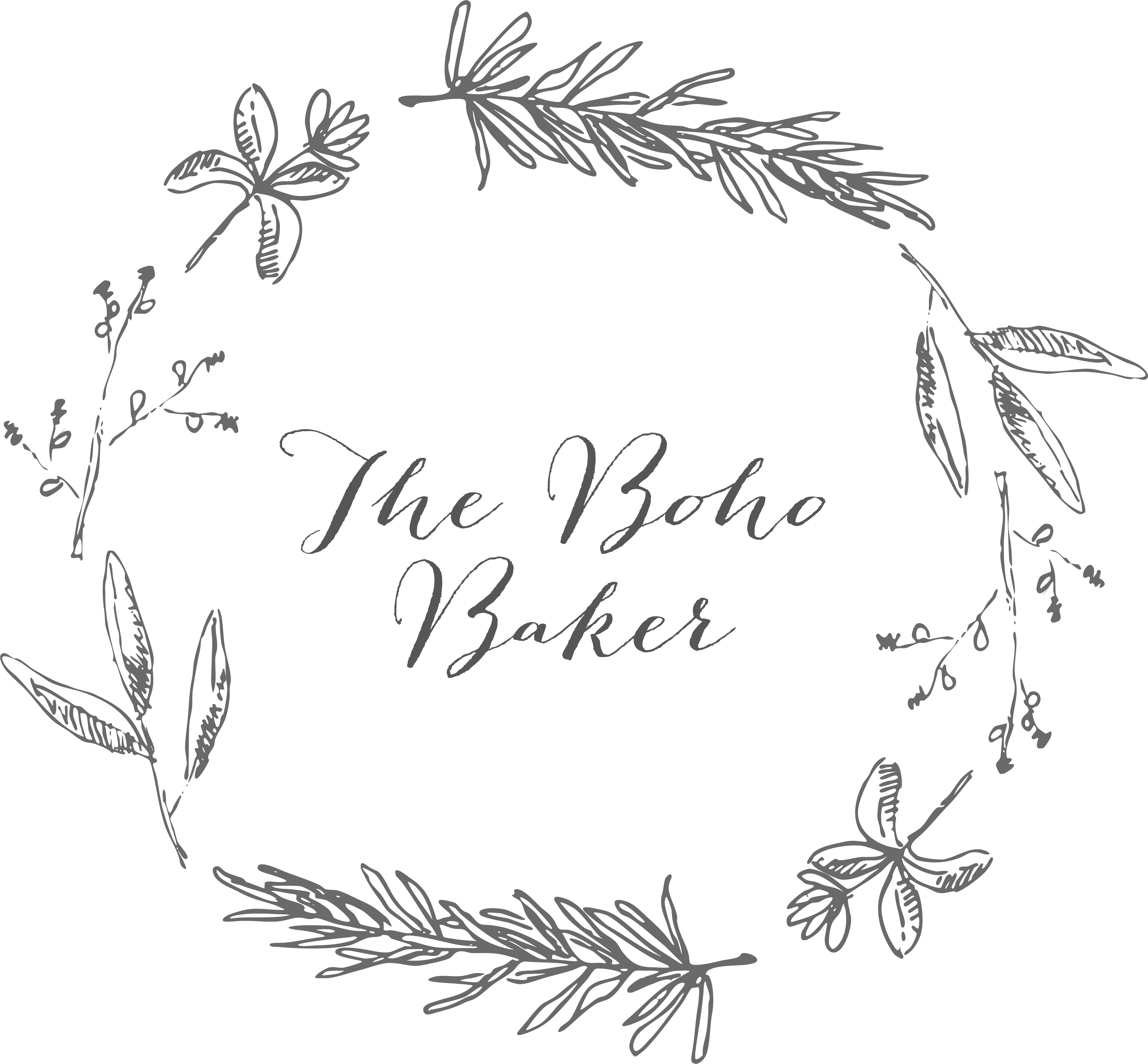 The Boho Baker describes herself as "Baker. Writer. Forager. Wanderer. Organic ingredient and edible floral Enthusiast. Member of the Guild of Food Writers." Very local to our HQ in Preston, she's our fabulous professional guest recipe writer, and champion of celebrating the best of our local produce. Follow her on instagram @thebohobaker
This lemon jelly cheesecake from The Boho Baker is absolutely delicious and perfect for a family treat!
Method:
Line the bottom of a 20cm round cake tin with a removable base. If your base isn't removable, also line the sides to make it a little easier to remove the cheesecake when you're done.
Blitz the digestive biscuits in a food processor, or pop them in a sandwich bag and give them a good wallop with a rolling pin. Melt the butter and stir it into the crushed biscuit mixture before pressing it into the base of the cake tin and refrigerating for an hour.
Combine the lemon juice and gelatine in a small saucepan and gently heat until the powder has fully dissolved. Set aside to cool.
Using an electric mixer (or a good deal of elbow grease), beat together the cream cheese, caster sugar and lemon zest until smooth. Beat in the gelatine mixture before folding in the yoghurt and cream. Pour the mixture over the biscuit base and refrigerate for at least 4 hours (preferably overnight).
Make the jelly according to the packet instructions and leave to cool to room temperature. Pour a 1cm thick layer of jelly over the cheesecake and leave to set in the fridge.
Remove the cheesecake from the cake tin and decorate with slices of lemon, a scattering of blueberries and a sprig of fresh mint. Serve immediately.