The Boho Baker's Lightly Spiced Fish Goujons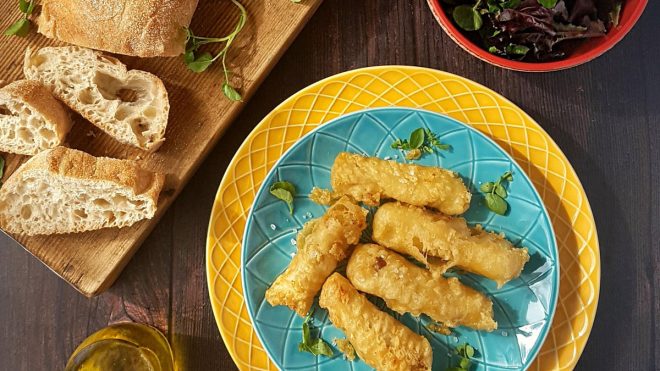 4 servings
15 minutes to prepare
Ingredients
500g cod or firm white fish
190g plain flour
1tsp ground cumin
1tsp ground coriander
1tsp chilli powder
180ml sparkling water or beer
Instructions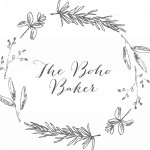 The Boho Baker describes herself as "Baker. Writer. Forager. Wanderer. Organic ingredient and edible floral Enthusiast. Member of the Guild of Food Writers." Very local to our HQ in Preston, she's kindly agreed to do a series of recipes for us, celebrating the best of our local produce. Follow her on instagram @thebohobaker
Fish goujons are so easy to make! The added spice makes these ones extra tasty and the carbonation in the sparkling water or beer makes them light. Feel free to substitute any firm white fish for the cod.
Method:
Carefully cut the fish into thin slices. Dispense 50g of the plain flour into a bowl and use it to coat the goujons.
In a separate bowl, combine the remaining 140g flour, spices, and beer/sparkling water. Whisk until no lumps remain.
Heat a deep fat fryer to 180°c. Dip each of the flour coated goujons into the batter mix and carefully place straight into the fryer, with the basket down. Cook for 3 minutes, or until the batter is crisp and bubbly.
Place the fish on a sheet of kitchen paper to remove any excess grease. Serve with a fresh summer salad.