The Boho Baker's Pumpkin Spiced French Toast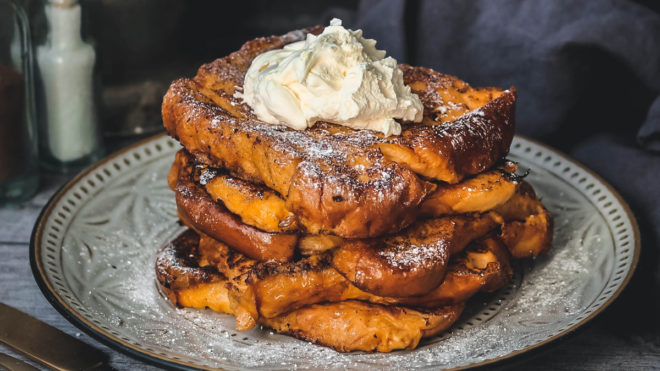 5 servings
25 minutes to prepare
Ingredients
115g fresh pumpkin, cooked & pureed
4 free range eggs
10 slices brioche bread
160ml milk
2tbsp caster sugar
1tsp cinnamon
1tsp vanilla extract
1/4tsp nutmeg
Oil for frying
Icing sugar for dusting
Whipped cream to serve
Instructions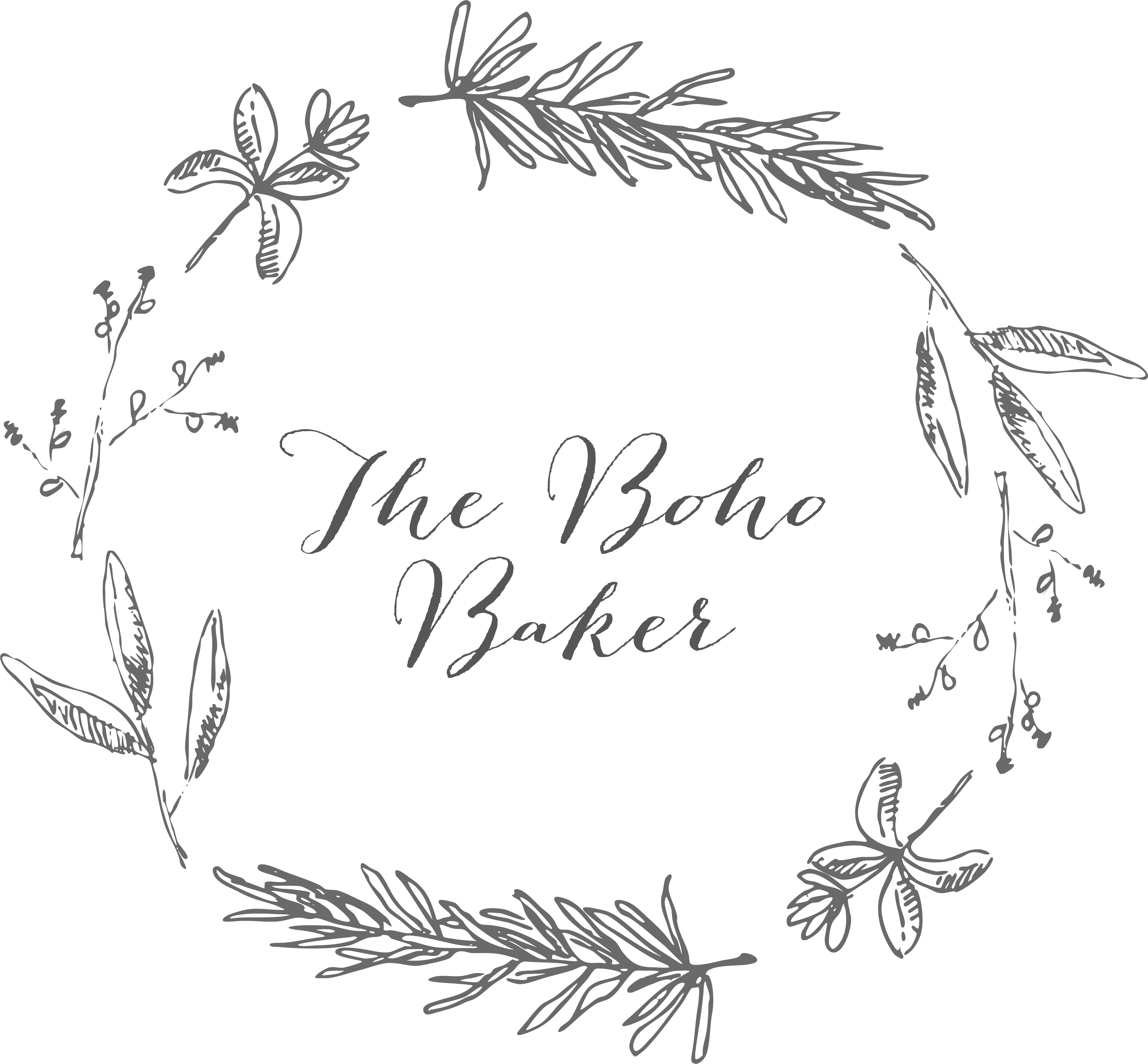 The Boho Baker describes herself as "Baker. Writer. Forager. Wanderer. Organic ingredient and edible floral Enthusiast. Member of the Guild of Food Writers." Very local to our HQ in Preston, she's our fabulous professional guest recipe writer, and champion of celebrating the best of our local produce. Follow her on instagram @thebohobaker
Method:
 Pour the pureed pumpkin, milk, eggs, sugar, vanilla and spices in a shallow dish or bowl. Whisk until well combined.

Heat a little oil in a frying pan over a medium heat. Dunk a slice of brioche in the liquid mixture, ensuring both sides are covered.

Fry the bread for 2 minutes on each side. The bread should be golden brown and starting to puff up a little.

Repeat with the remaining bread. Serve immediately with a dusting of icing sugar and a dollop of freshly whipped cream.