The Boho Baker's Strawberries and Cream Cheesecake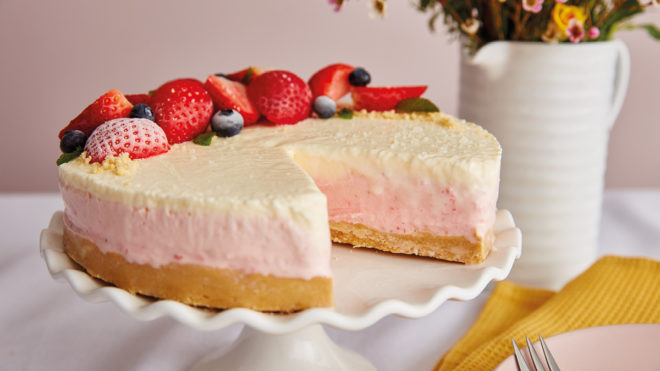 8 servings
30 mins to prepare
Ingredients
For the Base
400g shortbread fingers
1 tbsp unsalted butter
For the Topping
400g cream cheese
100g strawberries
225g caster sugar
1 tsp vanilla extract
200ml double cream
To decorate
50g sliced strawberries
Small handful blueberries
Sprig of fresh mint
Instructions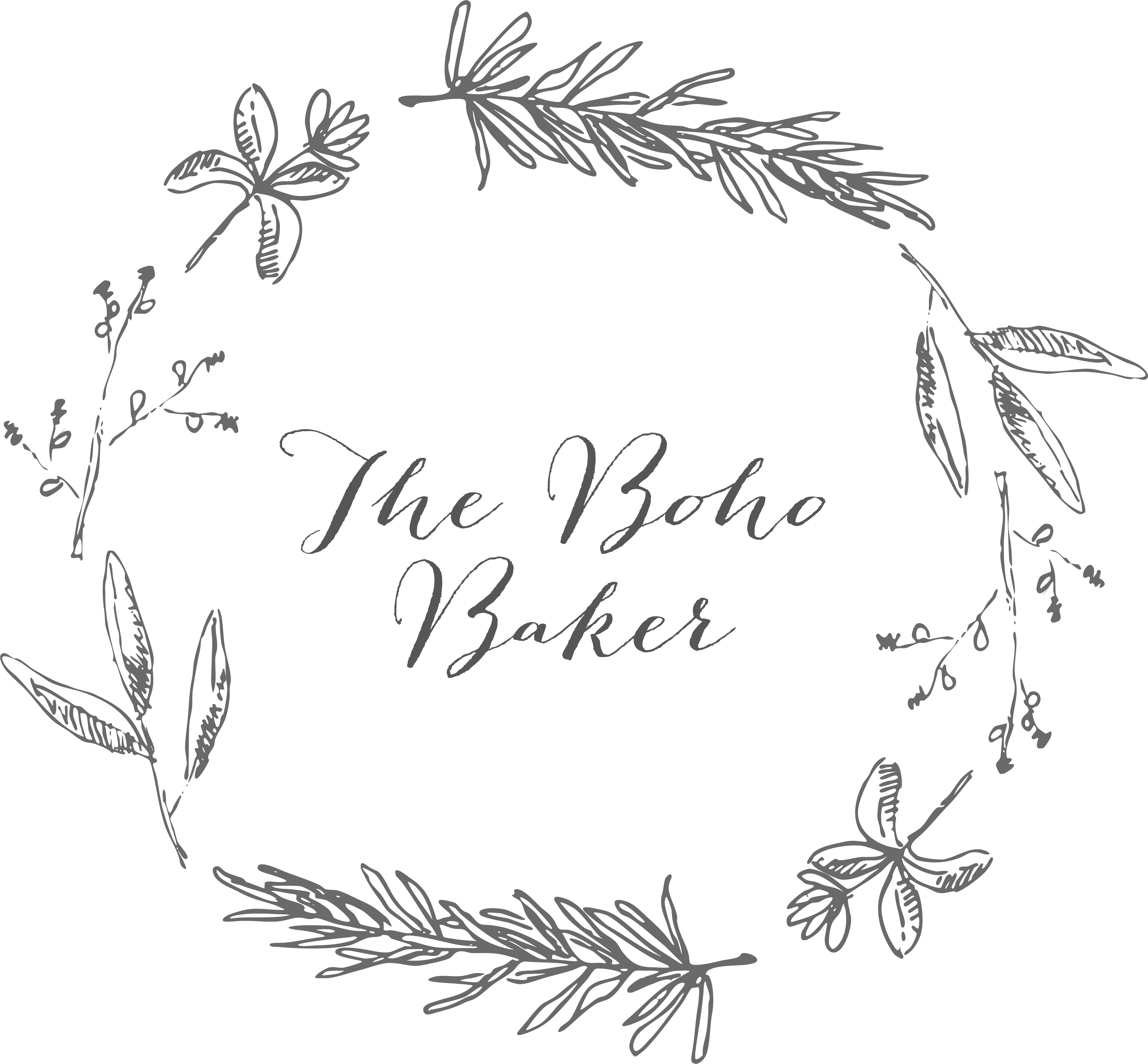 The Boho Baker describes herself as "Baker. Writer. Forager. Wanderer. Organic ingredient and edible floral Enthusiast. Member of the Guild of Food Writers." Very local to our HQ in Preston, she's our fabulous professional guest recipe writer, and champion of celebrating the best of our local produce. Follow her on instagram @thebohobaker
This fresh and fruity cheesecake is the perfect way to welcome the new season!
Method:
1 Line a 20cm round cake tin with greaseproof paper.
2 Blitz the shortbread in a food processor. Alternatively, seal in a food safe bag and break with a rolling pin.
3 Melt the unsalted butter and stir into the shortbread crumbs. Press the dough evenly into the base of the cake tin and refrigerate for 1 hour.
4 Whisk together the cream cheese and caster sugar, then whip the double cream until stiff peaks form, before folding it into the cheese and sugar mixture.
5 Gently stir in the vanilla extract. Set aside approximately one third of the cheesecake mixture in a separate bowl.
6 Puree the strawberries by blitzing them or mashing with a fork. Fold them into the larger portion of the cheesecake mixture.
7 Tip the strawberry mixture onto the shortcake base, gently smoothing with the back of a spoon. Then add the reserved vanilla cheesecake mixture on top. Refrigerate overnight.
8 Use sliced strawberries, whole blueberries and mint to decorate. Keep refrigerated and enjoy within two days.