The Boho Baker's Strawberry and Prosecco Jam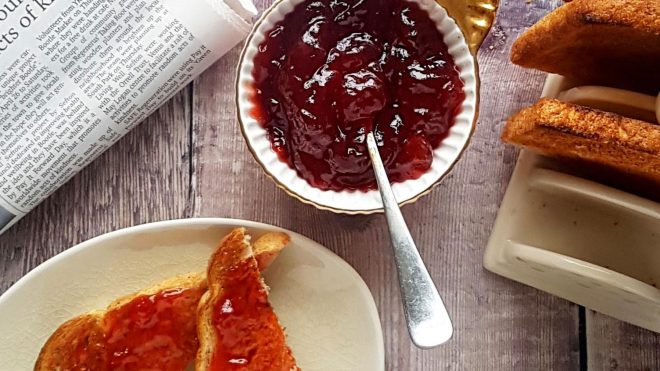 1 servings
45 minutes to prepare
Ingredients
1kg Booths Strawberries
1kg jam sugar
150ml prosecco
Instructions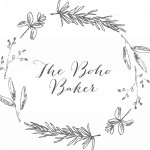 The Boho Baker describes herself as "Baker. Writer. Forager. Wanderer. Organic ingredient and edible floral Enthusiast. Member of the Guild of Food Writers." Very local to our HQ in Preston, she's kindly agreed to do a series of recipes for us, celebrating the best of our local produce. Follow her on instagram @thebohobaker
This strawberry and prosecco jam is gorgeous for the summer and a great way to 'preserve' a little of the summer season in a jar!
Method:
Wash and hull the strawberries, cutting any larger ones in half. Pop them in a large saucepan and heat gently for 3 minutes, or until they've started to break down and turn mushy.
Add the Booths Prosecco and jam sugar. Stir until the sugar has fully dissolved.
Increase the heat until the jam reaches a rolling boil that can't be stirred down. Supervise the pan for 15-20 minutes, reducing the heat slightly if it looks like it may boil over.
Test the setting point of the jam by dropping a small blob on a saucer that has been kept in the fridge. If the jam stays in place when the saucer is tilted sideways, the jam is done. If not, bring the pan back to the boil for a further 2 minutes and try again.
When the jam has reached its setting point, ladle it into jars that have been sterilised by washing in hot, soapy water, and dried in the oven at 150C/gas mark 2.
Seal the jars with the lids and leave overnight to finish setting completely. Enjoy within 3 months.