The Boho Baker's Summer Pudding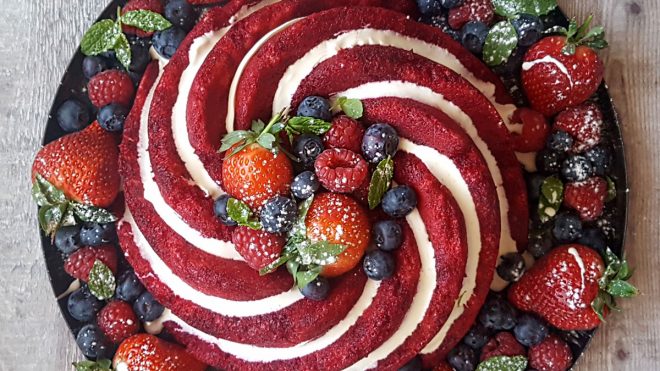 6 servings
30 minutes, plus overnight chilling time to prepare
Ingredients
1 sliced brioche loaf
300g blueberries
300g raspberries
300g strawberries
200g caster sugar
1tsp lemon juice
TO SERVE
Double cream
Fresh fruit
Instructions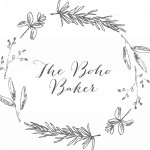 The Boho Baker describes herself as "Baker. Writer. Forager. Wanderer. Organic ingredient and edible floral Enthusiast. Member of the Guild of Food Writers." Very local to our HQ in Preston, she's kindly agreed to do a series of recipes for us, celebrating the best of our local produce. Follow her on instagram @thebohobaker
This classic summer pudding recipe makes the most of seasonal summer fruits, such as strawberries, raspberries and blueberries plus it has a little french twist to it! Serve with fresh cream or ice cream and more fruits.
Method:
Lightly grease a 23cm wide pudding bowl or bundt tin with a little oil. Remove the crusts from the brioche and line the dish with slices of bread, overlapping slightly.
Place the fruit, sugar, and lemon juice in a heavy based pan and cook on a medium heat for 10 minutes.
Drain the fruit mixture in a sieve placed over a bowl to collect the juices. Scoop the fruit into the bread lined bowl and cover with more brioche. Ladle the juices over the bread.
Cover the pudding with cling film and place a plate on top. Leave to chill in the fridge for at least 4-6 hours (preferable overnight).
Remove the pudding from the fridge and turn out onto a plate. If the pudding doesn't immediately slide out, place the bowl in a dish filled with hot water for a couple of minutes and then try again. Serve with fresh fruit and a drizzle of thick double cream.