The Boho Baker's White Chocolate Lavender Shortbread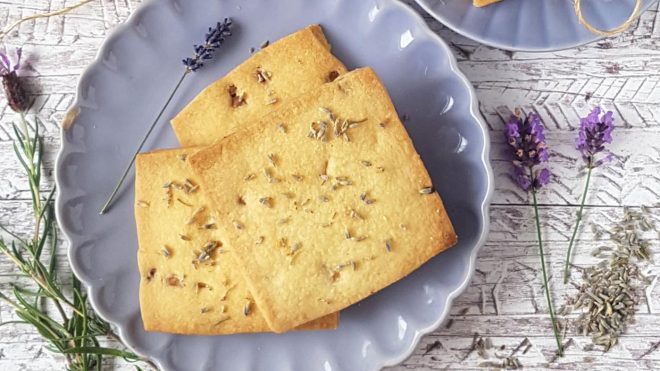 8 servings
1 hour to prepare
Ingredients
170g plain flour
115g unsalted butter
56g caster sugar
50g white chocolate chips
2tbsp dried lavender
A little bit flour to dust
Instructions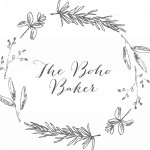 The Boho Baker describes herself as "Baker. Writer. Forager. Wanderer. Organic ingredient and edible floral Enthusiast. Member of the Guild of Food Writers." Very local to our HQ in Preston, she's kindly agreed to do a series of guest recipes for us, celebrating the best of our local produce. Follow her on instagram @thebohobaker
A beautiful light summery shortbread with the delicate flavour of lavender.
Method:
Combine the butter and sugar in a bowl and cream together using the back of a spoon until smooth and pale. Add the flour and rub it in with your hands until a smooth dough has formed.
Knead in the chocolate chips and wrap the dough in clingfilm. Refrigerate for 20-30 minutes.
Preheat your oven to 190°C/gas mark 5. Line a baking tray with a sheet of greaseproof paper.
Unwrap the shortbread dough onto a lightly floured surface. Roll it out with a rolling pin or flatten it with your hands until it's about 15mm thick. Use a sharp knife to cut the dough into 8 large squares.
Place the shortbread squares on the baking sheet and sprinkle the tops with dried lavender. Bake in the oven for 15-20 minutes, or until golden and crisp. Leave to cool on a wire rack before enjoying with a cup of tea.