Ilkley
Welcome to your Ilkley Store!
To view our latest Coronavirus updates, click here.
The toilets at this store are currently open, please adhere to social distancing rules when queuing and using these facilities.
---
Your Ilkley café is reopening on Monday 17th May!
Monday – Saturday 8.00am – 6.00pm (Last hot food orders 5.00pm)
Sunday 10.00am – 4.00pm (Last hot food orders 3.00pm)
To take a look at the menu, click here.
---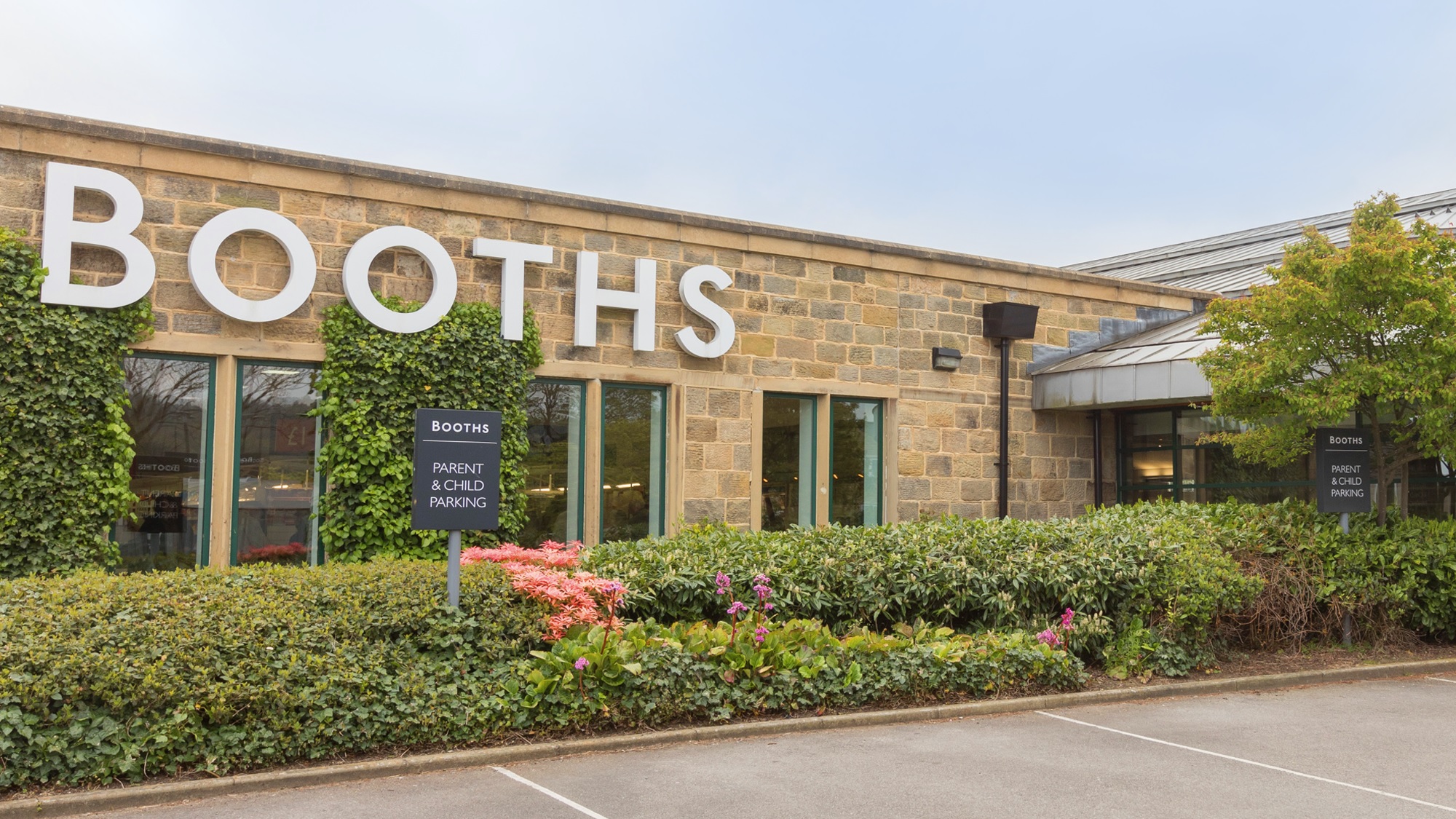 Ilkley Store and Café
From fresh British meat at our butcher counter, to gourmet cheese from the cheesemonger, fresh fruit and veg and a huge range of beer and wines, we've got a fantastic range of food and drink available at our Ilkley store.
You can also enjoy a bite to eat at our café, which serves a delicious range of tasty treats, from our mouth-wateringly good main courses to scrumptious cakes – There's something for everybody to enjoy.
Sited on the former Victorian gasworks and built using much of the original stonework, the store is perfectly placed to take advantage of suppliers from across, what we like to call, Booths Country – Lancashire, Yorkshire, Cumbria and Cheshire.

Parking at Ilkley Store
Disabled and Parent and Child parking bays are available at Ilkley.
Customers who shop at Booths Ilkley are entitled to two hours of free parking.
We're aware that some shoppers have found it difficult to find a parking space at Booths Ilkley, so to ensure Booths customers have a better opportunity to park, we've introduced number plate recognition cameras. We'd like to assure you that we do not receive any profit from this.
Instavolt Rapid Chargers have now been installed at our Ilkley store.
Rafi's Spicebox at Ilkley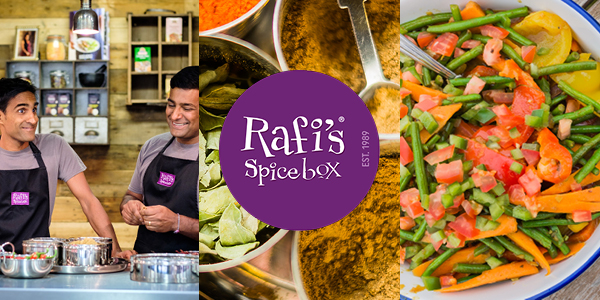 Rafi's Spicebox is now available at your Ilkley store!
Bringing a fresh approach to creating curries from scratch at home, Rafi's Spicebox specialise in creating bespoke, handmade curry mixes to help you craft authentic Indian dishes at home.
Normal opening hours:
Monday – Saturday 10am – 7pm
Sunday 10am – 4pm
Please note these opening hours will change over Christmas.
How We Can Help
At our stores we like to support our local charities and communities in any way that we can and we are currently hosting an in-store food bank in working with 'Churches together in Ilkley'. The collection point is located at the front of the store and we collect any ambient goods that you would like to donate to local people in need.
If you'd like to get in touch to see how we could help you, whether it's using our café space out of hours or perhaps a donation to your raffle, let us know and we'll see what we can do!
We look forward to seeing you soon.
In Store Facilities
Amazon Lockers
Bakery
Booths Café
Butcher
Cash Point
Cheesemonger
Delicatessen
Extended Opening Hours
Fishmonger
Free Parking
Fresh Meat Counter
Hot Food Counter
John Lewis Click and Collect
Juice Bar
Lottery
Olive Bar
Photo Booth
Recycling Facilities
Blog & Latest News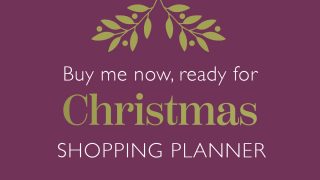 Written on November 12th, 2020
---
Our Christmas Shopping Planner 2020 is filled with key arrival dates of your festive favourites into our stores, as well as great offers, to help you get organised for the big day! As … Read More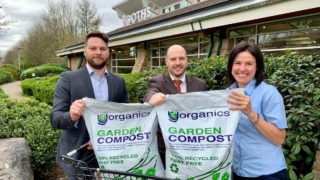 Written on April 25th, 2019
---
Booths buyer Tom Hargreaves with Sam Wright and Neil Harper, Managing Director of Harper Bagged Products, with some of the Yorganics bags on sale at the Booths store in Settle, North Yorkshire. Spring … Read More