Award Winning Wines Available at Booths
Written on March 6th, 2019
---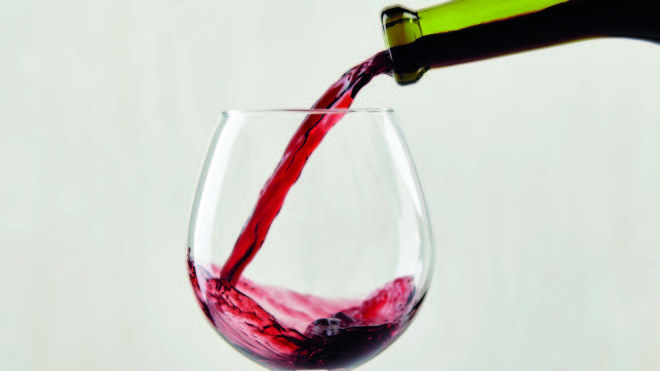 We were honoured to have been nominated for Best Supermarket at The People's Choice Wine Awards last month. While we may not have won, we're pleased to say we do stock a number of the winning wines from the night!
Our wine buyer Victoria who attended on the night said "We were delighted to be shortlisted for Best Supermarket at the People's Choice Wine Awards recently. It's a great emerging competition which puts the consumer at the heart of the judging process, inviting wine enthusiasts of all levels to judge the categories alongside industry professionals."
People's Choice revealed the winners of the uniquely named categories, four of which are available at Booths stores.
Fabulous Fizz – Sparkling Wine Rest of the World 
Bird in Hand Sparkling Pinot Noir 2017
£15 (75cl)
£4.50 (20cl)

Food Friendly Wines – Wines for Light Meals
Escarpment, The Edge Pinot Gris 2017
£12 (75cl)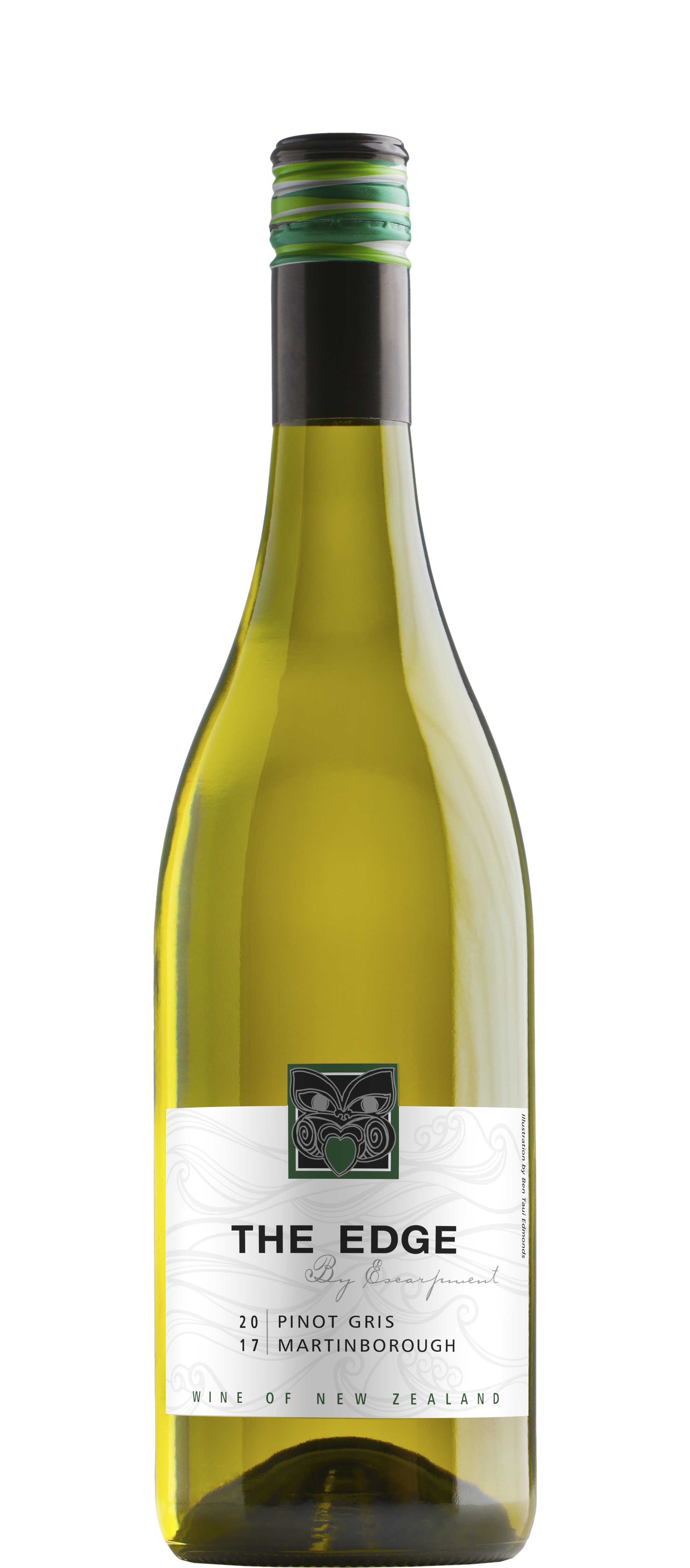 Sweets for My Sweet
Stanley Noble Late Harvest Sauvignon Blanc 2014
£15 (37.5cl)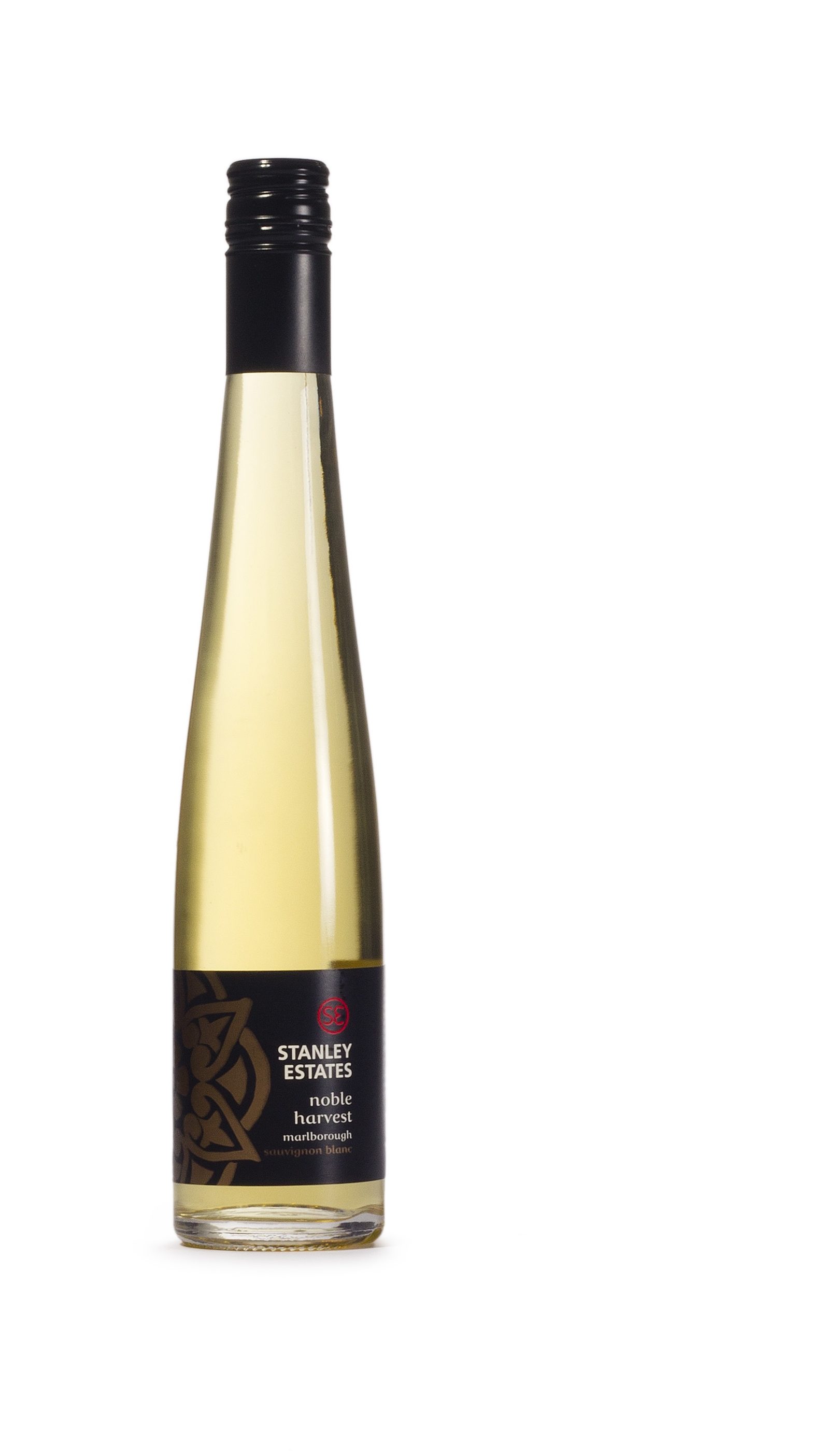 Boxing Clever (Bag in Box Wine)
Most Wanted Sauvignon Blanc
£21 (2.25 ltr)
A huge congratulations to all the winners on the night, and we will keep our fingers crossed for next year. If you fancy trying any of the wines above, pop in to your local Booths store.