Best of Booths Celebration
Written on April 6th, 2016
---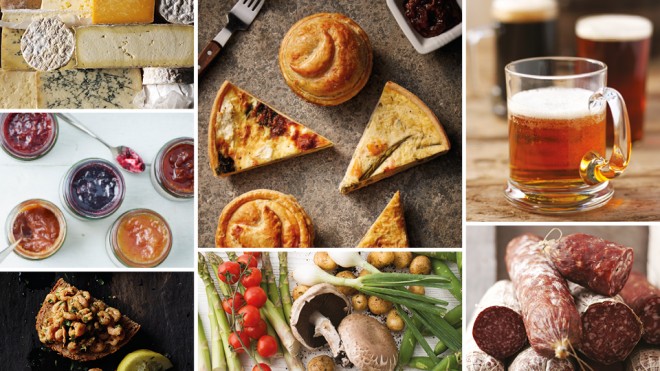 Our Best of Booths festival is a celebration of our local suppliers who provide us with a diverse range of products from the freshest fruit and vegetables to traditional ales, artisan cheeses and homemade preserves. What drives them all is pride in producing a quality product. Over the years we've worked together and we've developed strong, mutually supportive relationships with our producers. We're proud to be able to put their goods on our shelves and to tell their stories. Come along and meet some of our suppliers showcasing their food and drink through free tastings and demonstrations.
Keswick – Thursday 14th April, 11am-3pm
Burscough – Friday 22nd April, 11am-3pm
Ripon – Friday 22nd April, 11am-3pm
Knutsford – Friday 22nd April, 11am-3pm
There will be a FREE raffle at each event open to all customers with a Best of Booths hamper prize!