Booths Beer, BBQ & Bluegrass Event – Keswick
Written on June 30th, 2016
---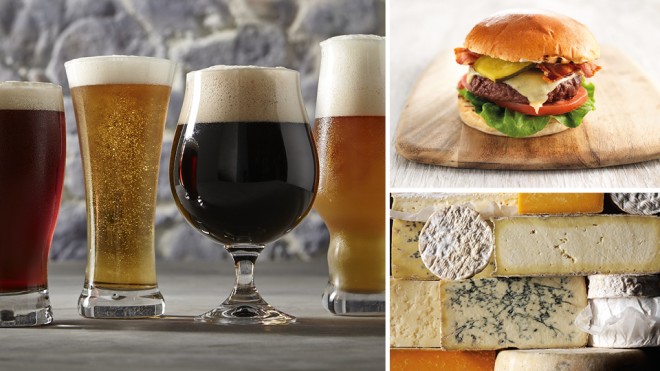 This event is on July 15th, 2016
Join us at Booths Keswick for an evening of beer, BBQ and bluegrass music, on Friday 15th July 7pm – 9pm. Cost is £2, with all proceeds donated to the Cumbria Community Foundation Flood Appeal.
Meet a host of different breweries including Stringers, Bowland, Jennings, Moorhouses, Little Valley and Badger, who will be showcasing their beers through free tastings and demonstrations. Revolutionary craft brewers BrewDog will be giving an introduction to craft beer plus running a mini Beer School.
Enjoy a range of BBQ tastings from the Booths summer grilling range including burgers, grill sticks and chicken kebabs – plus a selection of regional cheese tastings to pair with beer and live music from a local band The Clougha Mountain Bluegrass Boys. Pop in store to purchase your tickets, or reserve yourself a place below and pay on the door.
[cforms name="Keswick Beer, BBQ and Bluegrass Event"]