Booths Burscough Birthday Brunch
Written on July 12th, 2016
---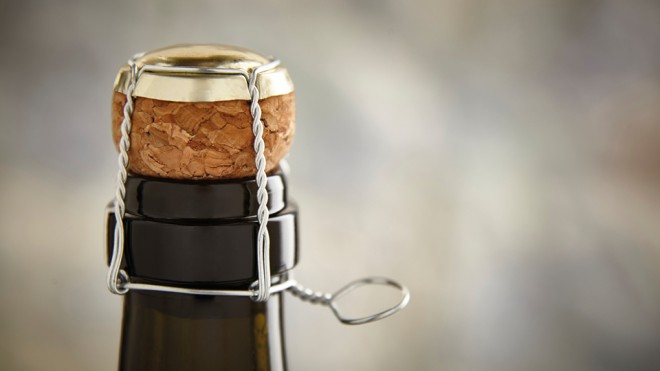 This event is on July 15th, 2016
We're marking our first anniversary in Burscough with a 'Booths Birthday Brunch' for all customers this Friday 15th July 11am-1pm. The store was officially opened by Chairman Edwin Booth in July last year, and has enjoyed a vibrant and busy first year.
Store Manager Richard Ford said:
We hope to welcome all of our Burscough regulars and residents to our celebratory Birthday Brunch on Friday. We are very proud to be a part of the community and want to thank our customers for their support in our first year. We've even got a cake from one of our favourite local suppliers, Bryson's! Opening a store in Burscough, Booths heartland, was an exciting opportunity for us and we are looking forward to our next birthday already!
It's free to attend and all are welcome to enjoy croissants, orange juice and Prosecco with us, we look forward to seeing you there!