Booths Christmas Drinks Guide 2022
Written on November 22nd, 2022
---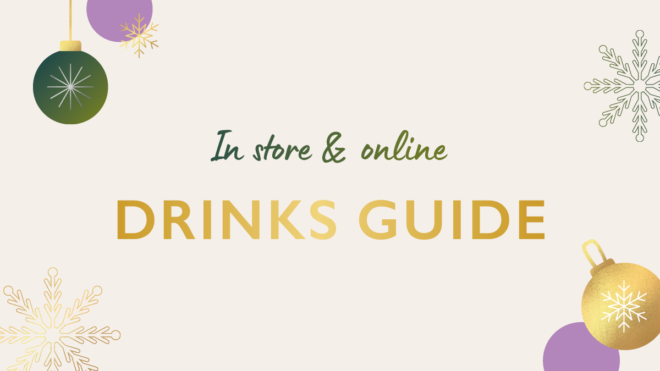 Whether you're looking for the perfect drink to give as a gift, or selecting your own Christmas wine menu, we've got a wide range to choose from in store and online. Our drinks guide contains a selection of highlights, from our own E.H. Booth & Co. 175th birthday limited editions, to local spirits, and no and low alcohol options.
Wine & Fortified Wine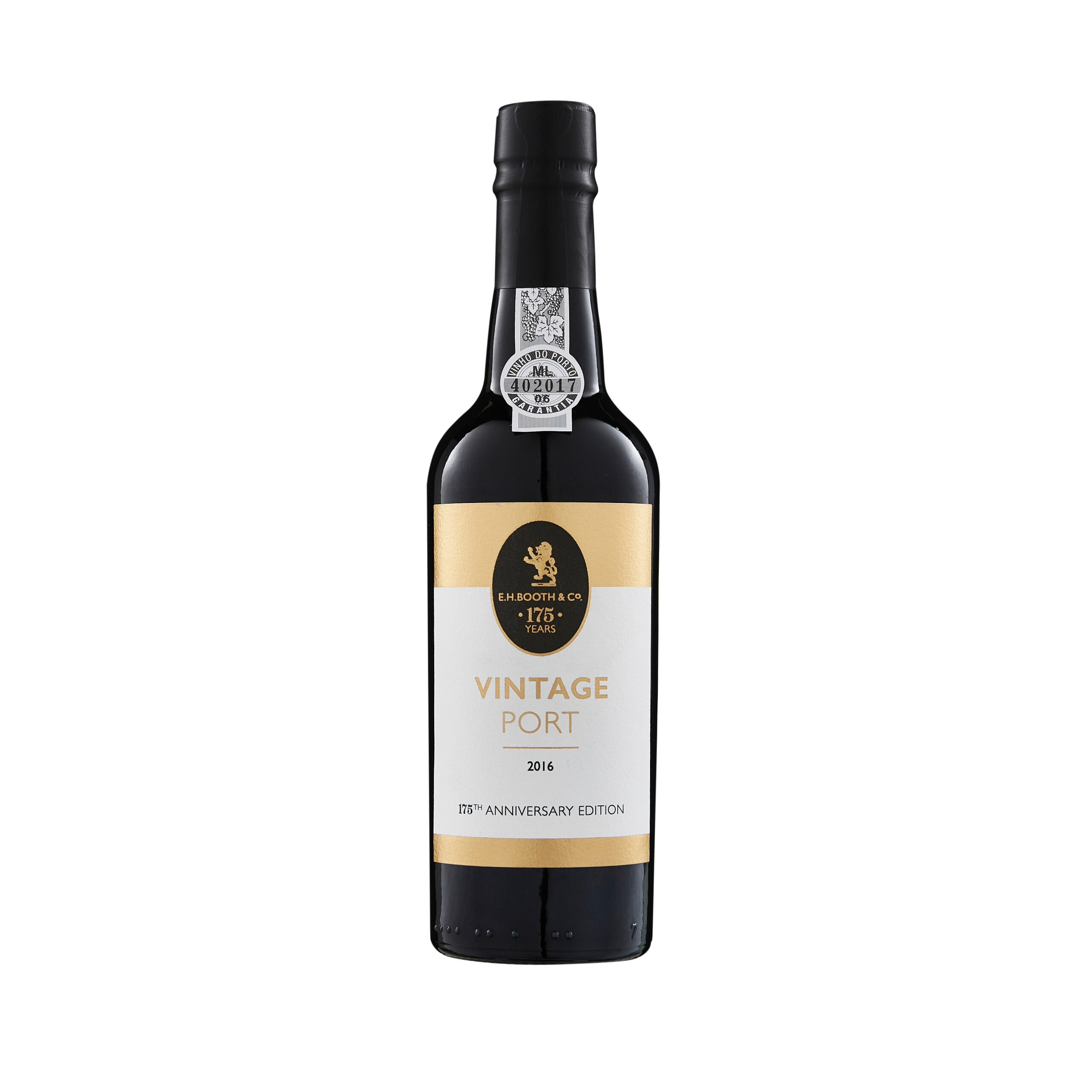 E. H. Booth & Co. 175 Port, 50cl, £25, order online by clicking here or find it in store
We've been buying Port from family run Quinta de la Rosa since the 1990s. The best wines from 2016 are matured for 18 months in oak tonels before being carefully blended together. This is a great vintage, made to give pleasure now or aged to enjoy in the next few decades.

Very rich, dark chocolate aromas with black cherry and mature fruit. Pleasing freshness from floral and citrus bouquet. Powerful and filled with potential, yet elegant and generous on the palate.

The perfect accompaniment to rich dark chocolate puddings or blue cheeses such as Stilton and Roquefort. Best decanted as may throw a light sediment.

Read more about Quinta de las Rosa by clicking here.
E. H. Booth & Co. LBV Port, 50cl, £14.50 PRICE FREEZE order online by clicking here or find it in store
From the same family-run Quinta de la Rosa, this style is from a single year, matured in large wooden casks for 4-6 years. Opaque and deep ruby in colour with aromas of black cherry and blackcurrant, laced with sweet spices. Ideal to sip by itself or serve with blue cheese or chocolate. May throw a light sediment.
Made following the traditional 'Solera' system, which ensures an average age and a consistent style. Made in the Sherry triangle of Jerez, Sanlúcar and Puerto de Santa María in south west Spain, from 100% palomino grapes.
This smooth, medium dry sherry is tawny and mahogany in colour with flavours of walnut, orange marmalade and light caramel. Best served slightly chilled. Can be paired with many foods, from a bowl of nuts to game or cheeses.
The perfect package of wines to see you through the celebrations, this wine selection box contains:
2 x E.H. Booth & Co. Prosecco; This fresh, dry fizz has light and delicate citrus notes.
2 x E.H. Booth & Co. White Burgundy; This fruity wine has aromas of peaches and nectarines, with rich and creamy ripe fruit flavours.
2 x E.H. Booth & Co Rioja Reserva; Elegant and smooth, this is a classic Rioja with notes of wild red berries, spice and a touch of vanilla.
---
Beer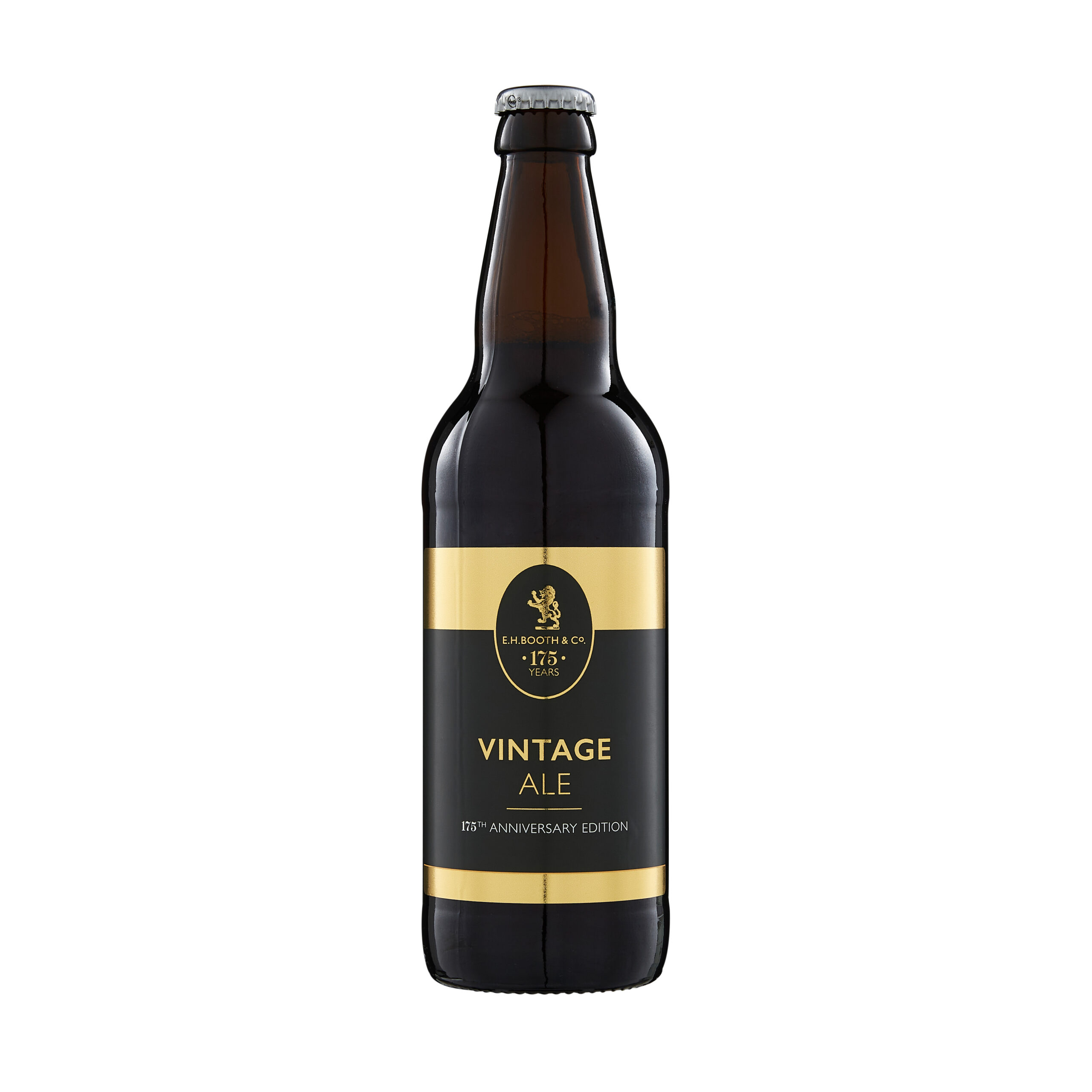 Specially created for us by Ilkley Brewery in celebration of our 175th anniversary. A sweet, full bodied deep ruby red ale, aged on oak, leading to a smooth, rich malty backbone. Subtle spicy aroma finishing with soft fruitcake undertones. Pairs with a full and flavoursome cheese board.
Lakes Brew Co. based in Kendal produce an array of craft brews, from Pilsner to Pale Ale. Why not create a mix and match selection of local beers for the craft brew lover in your life? Read more about Lakes Brew Co. by clicking here. https://orders.booths.co.uk/lakes-brew-co
La Big Chouffe, 1.5ltr, £14, find it in store
A medium bodied, unique, fruity-spicy, blond saison beer in a beautifully illustrated bottle, ideal as a gift! Good with light curry and escaveche.
---
Spirits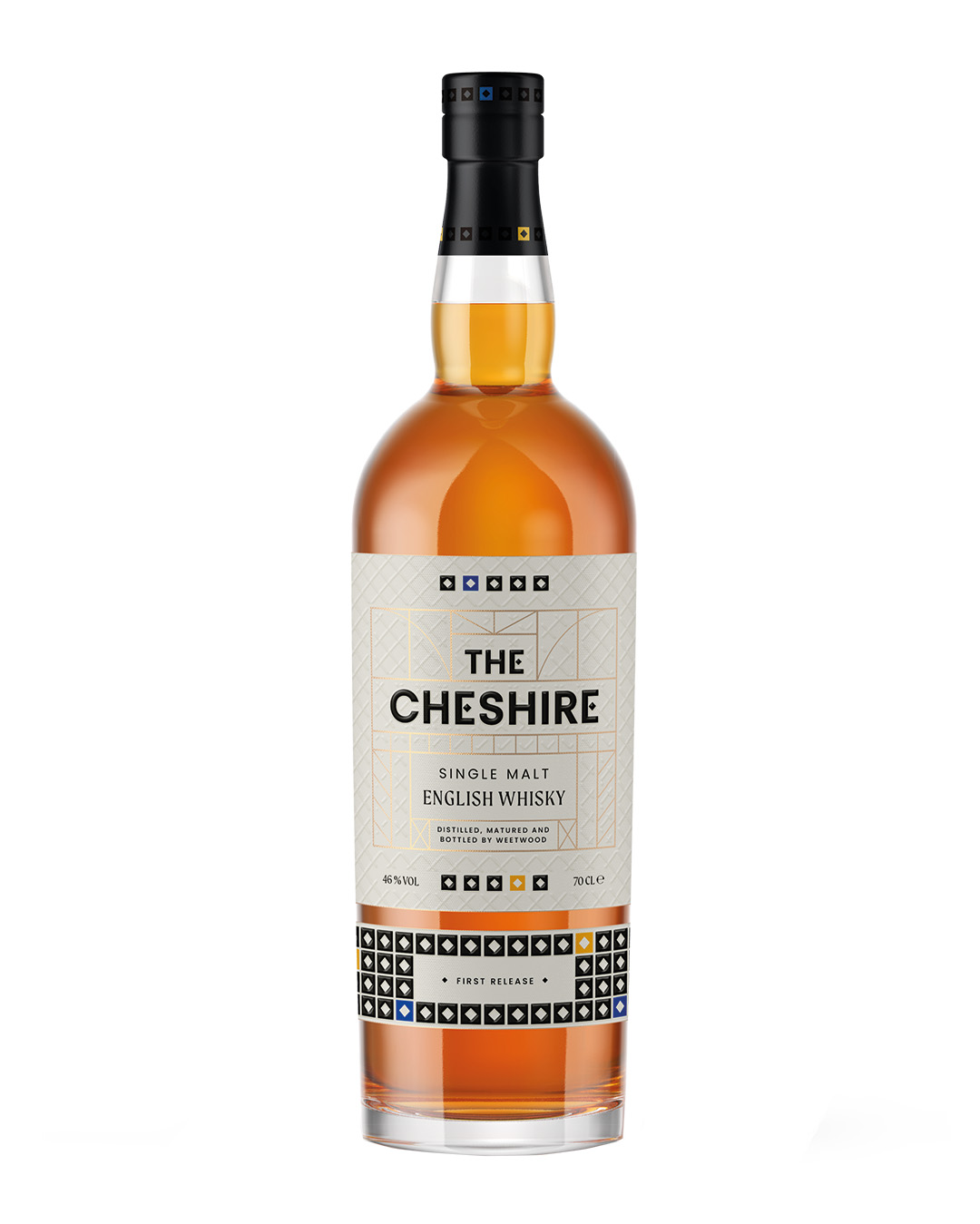 Cheshire's first single malt whisky, supplied by Weetwood Distillery. Creamy vanilla, baked apple and ripe tropical fruit on the nose. On taste you will find sweet, creamy malt and toasted hazelnuts with a smooth and mellow finish with lots of orchard fruits, sweetness and just a little spice.
Read about Weetwood Distillery by clicking here
Spirit of Yorkshire Cream Liqueur, 70cl, £25, find it in store
Rich, luxurious, and warming, award-winning Cream Liqueur. Spirit of Yorkshire's single malt whisky and single malt spirit (made with 100% homegrown barley) are gently married together with the richest dairy cream to create a beautifully balanced and complex cream liqueur of exceptional quality and flavour. Serve straight-up or over ice.
As soon as we tried this cream liqueur we were all blown away. The richness of the cream really suits the style of our single malt whisky and spirit. We can only imagine how great this will be at the end of a raucous dinner with friends… but until then we're more than happy to enjoy it all to ourselves!

David Thompson, Co-Founder, The Spirit of Yorkshire Distillery
Read more about the Spirit of Yorkshire Distillery by clicking here
A classic English gin with vibrant notes of juniper, cracked black pepper and orange peel.
Made using a select few botanicals, gently infused with the finest British wheat spirit, distilled in a traditional copper pot still, drawing the purest water from their Lake District National Park home in a UNESCO World Heritage Site. By steeping the botanicals overnight like loose-leaf tea, they interact freely with the warm spirit to encourage the essential oils to release more slowly, protecting their delicate nature. The traditional copper pot still then runs slow and long to extract the maximum amount of flavour.
Read more about The Lakes Distillery by clicking here
---
No & Low Alcohol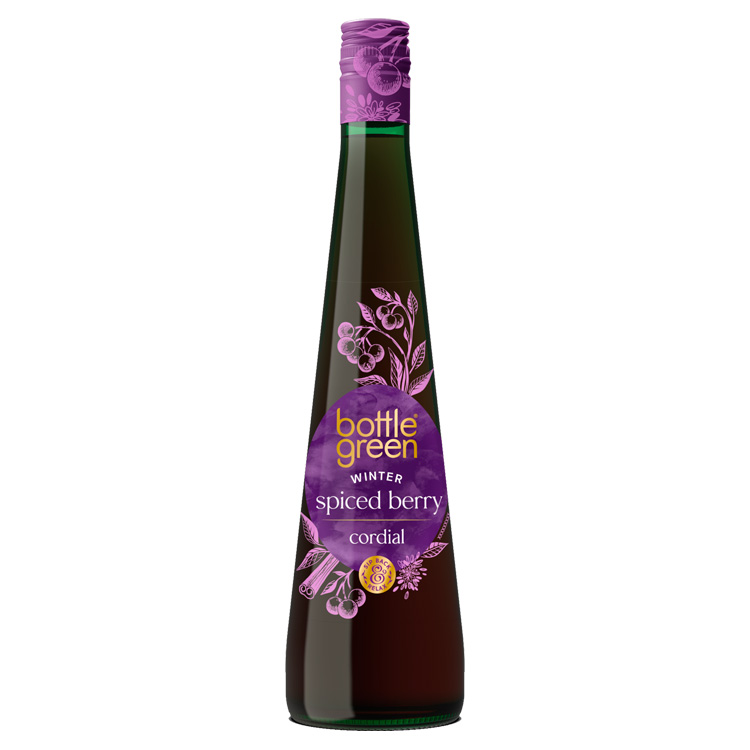 A deliciously warming blend of blackcurrants and aronia berries carefully blended with aromatic spices to create a rich and indulgent treat. Serve hot.
A natural distillate of orange, juniper, coriander, angelica root and lemon, forms the foundation of the spirit. Natural flavours and extracts of spice, orange blossom and wormwood enable a subtle aromatic depth on the nose and in taste. Best enjoyed mixed with tonic water, served with plenty of ice and a slice of orange.
Big Drop Brewing Co. is dedicated exclusively to making the finest 0.5% ABV beer. Launched in 2016 by James Kindred and Rob Fink, they've gone on to win multiple awards for their brews.
Click here to shop all Booths food to order.
Click here to shop alcohol on Booths Everyday Click & Collect.