Booths Hot Cross Buns
Written on March 13th, 2014
---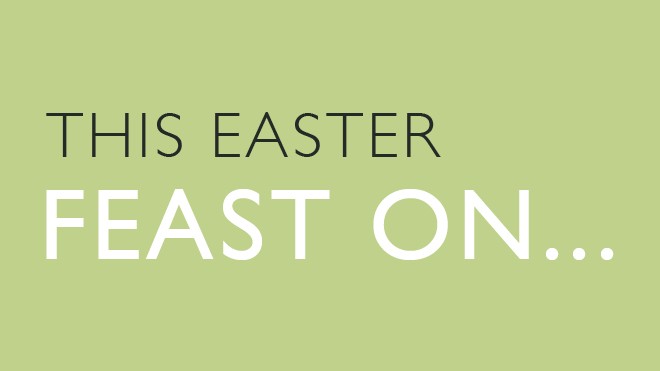 At Booths, tradition means a lot to us – and none more so than traditions which can be toasted and spread liberally with good butter. Each spring, we work with family bakers in Cumbria and Lancashire to bring you the taste of Easter teatime. It's fitting that our classic hot cross buns, studded with vine fruits and candied citrus peel, are baked in Cumbria's heavenly Eden valley to a family recipe that dates back to 1946. Now available at 2 packs for £2, they're lightly spiced, pillowy and plump. If that presents a problem for your toaster, try our rich, gorgeously dense (and handily sliceable) Classic Hot Cross Bun Loaf.
As well as honouring tradition, we like it when recipes are tweaked in the right places. Our bakers have combined the fruity, spiced flavours of the classic hot cross bun with chunks of Easter chocolate to create a range of luxury buns just for us. With 2 packs for £2.50, choose from fragrant apple and cinnamon, grown-up chocolate and ginger or sweet white chocolate, cranberry and raspberry, all delicious spread with salted butter. Don't forget to take a packet of mini hot cross buns with chocolate chips home for the kids –they love the way the chocolate melts when they're toasted.
This Easter, you can also feast on our traditional simnel cake, baked with sultanas, raisins, glacé cherries and brown sugar. Originally made for the middle Sunday in Lent, this light but fruit-packed cake has long associations with the North West of England. It's baked for us as a whole cake with a seam of marzipan in the centre, and we also have simnel cake bars and cute little bites; all are topped with the traditional layer of toasted marzipan. And if you want to go European , try a stollen bite (or two). Made with dried fruit and finished with a buttery rum coating, they'll put a spring in your step this Easter.