Booths: How to make the perfect brew
Written on November 10th, 2015
---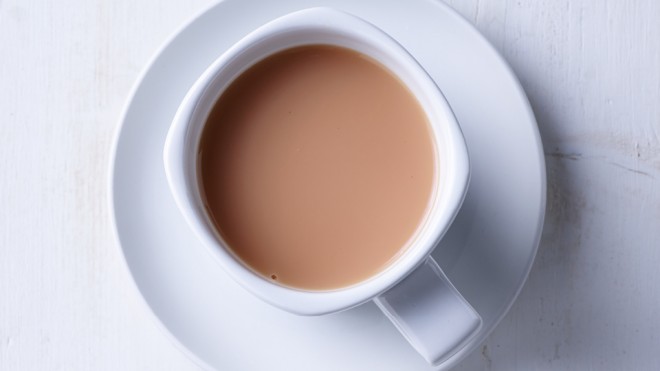 Milk first or last? 1 lump or 2? The topic of making the perfect brew has always been a sensitive one with many people believing they have the perfect 'recipe'. To celebrate the launch of our new Booths tea range, we took to Twitter to find out just how the nation makes their #BoothsPerfectBrew:
68% of people take 1 lump of sugar
69% of people prefer builder's tea
74% of people like to use a tea bag
83% of the nation puts milk in last
Do you agree with the results? Let us know and follow the conversation by using #BoothsPerfectBrew.
Make sure you pop into your local Booths store to view our fantastic array of tea!