Booths Win at The British Pie Awards
Written on March 21st, 2019
---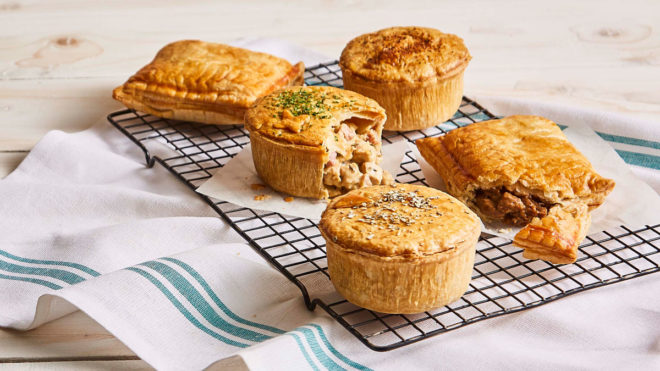 Recently we entered a number of our Booths pies into the prestigious British Pie Awards and we're chuffed to say we won quite a few! We're very proud of our range of Booths brand products, as each range is sourced with care; they're often created from scratch and they're always hand selected, tasted and tested by our in house team of experts.

From The British Pie Awards:
"The Pie is one of the icons of British cuisine. Savoury or sweet, hot or cold, the British eat millions of them every year. These Awards are a national celebration of British Pies in all their varieties and they have been running since 2009. The Awards are held in Melton Mowbray, the Rural Capital of Food, and hosted by the Melton Mowbray Pork Pie Association.

For the purposes of the Awards a pie is defined as the following: 'A Pie is deemed to be a filling wholly encased in pastry and baked'.

Aims of the award:
To celebrate the heritage of the British Pie
To protect and promote regional specialities
To recognise the craft of bakers, butchers and other producers
To support British produce
About Booths Pies & Slices
Our family sized dessert pies are created for us by family run Lathams of Broughton in Lancashire who have a proud history of making delicious desserts, whilst our individual savoury pies are crafted for us by the award-winning Yorkshire based family company Toppings Pies. Our slices are made for us by Waterfields, another family run business based in the true home of the pie, Wigan.
Achieving Silver Awards were: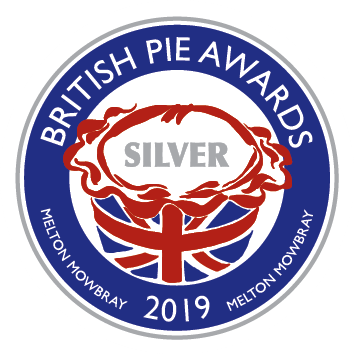 Booths The Chicken, Ham & Leek Pie, find it in the fridges
Booths The Cheese & Potato Pie, find it in the fridges
Booths Family Sized Apple Pie, find it in the fridges
Booths The Beef & Yorkshire Golden Ale Pie, find it in the fridges

Achieving Bronze Awards were: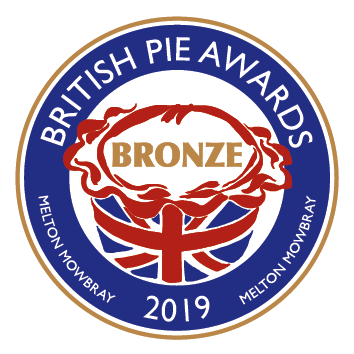 Booths Steak Slice, find it in the fridges
Booths Cheese & Onion Slice, find it in the fridges
Booths Chicken & Mushroom Slice, find it in the fridges
Booths Cheesy Bean Slice, find it in the fridges
Booths Family Sized Blackcurrant Pie, find it in the fridges

Abby Talbot, Head of Booths Brand said, "Is there any greater comfort food than a great quality tasty pie? At Booths we take our passion for great food really seriously and we're delighted that our delicious pies are now award winners. It's a real honour to be recognised by the British Pie Awards for our savoury but also our sweet pies too. Whether its lashings of gravy or oodles of custard or even served in a barm we hope our customers celebrate all that is wonderful in this award winning range of Booths pies."

Please note, not all products will be available in all stores, we'd advise you check before travelling. Information correct at time of publication.

Find out more about the British Pie Awards on their website by tapping here.