#BoothsChristmasCracker
Written on November 30th, 2016
---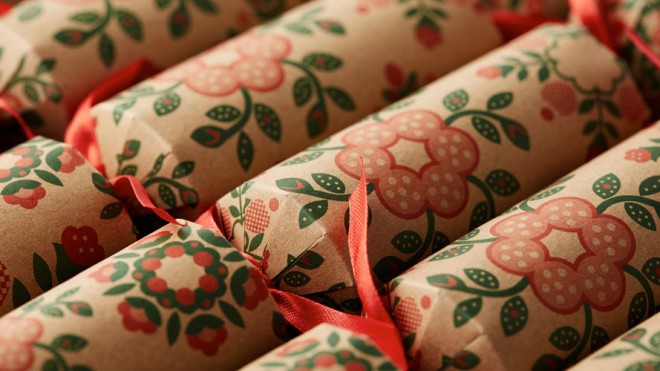 Who doesn't love a silly Christmas cracker joke just designed to make you giggle? To celebrate the countdown to Christmas this year we'll ask you a classic cracker joke each day…we just need the punchline filling in by you!
You'll have up until midnight the same day to send your answer to us on Facebook and Instagram by posting a comment on the post, or via Twitter using #BoothsChristmasCracker and if you guess correctly you'll be put into the daily draw to win a £10 Booths voucher. Each winner will be notified the following morning. For example:
Q: What kind of food improves your vision?

A: Seafood #BoothsChristmasCracker
Even if you guess correctly and don't win the daily £10 prize, you'll be automatically entered into a prize draw to win £100 of Booths vouchers. This will be drawn on 1st Janaury to give you a cracking start to 2017 and a very Happy New Year!
Be sure to read the full terms and conditions and the rules here.