Celebrate Burns Night with Booths
Written on January 22nd, 2016
---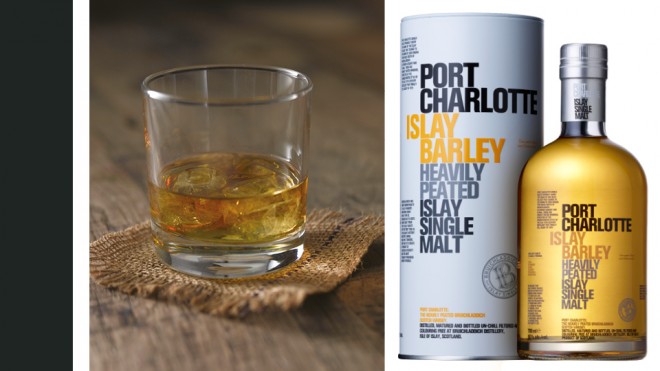 With Burns Night coming up on January 25th, we're celebrating with an exclusive whisky tasting in selected stores on Saturday 23rd (10am – 5pm) and Sunday 24th January (10am – 2pm) so why not come along and have a sip in honour of the renowned Scottish poet?
Port Charlotte Islay Barley Heavily Peated Islay Single Malt Whisky comes from Bruichladdich Distillery, which dates back to 1881 and resides on the Isle of Islay in Scotland.
The wind-driven rain that lashes Islay's fields, and the Atlantic air breathed by the casks as they mature by the shores of Loch Indaal, gives the whisky its signature salty, citrus tang.
The whisky has an overall taste profile of dry peat smoke, soft fruits, caramelised sugar and a hint of spice. To read more about this historic distillery and their wonderful whisky, visit the website here.
If you're already convinced and would like to try for yourself, it will be available to try at:
Windermere, Knutsford, Penwortham, Ulverston, Ilkley, Lytham, Garstang, Hale Barns, Burscough, St Annes, Poulton, Fulwood, Scotforth, Clitheroe, Longton, Kirkby Lonsdale, Kendal, Penrith, Carnforth, Settle, Chorley, Media City and Barrowford.