Chilled Free From Range Expansion
Written on July 21st, 2017
---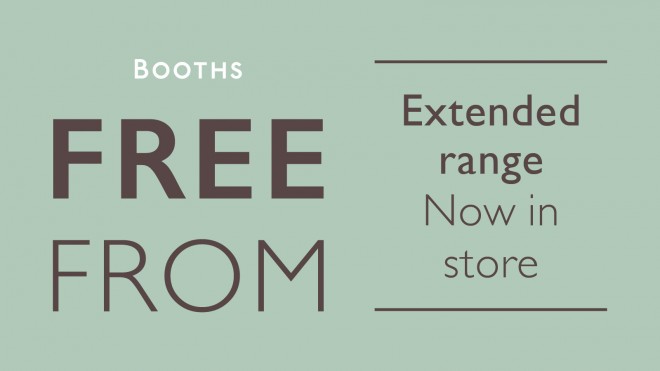 Following on from our free from range expansion back in March (not familiar? read all about it here), we've been working hard to bring you a new and improved selection from the fridge too! We've extended our chilled free from offering in all of our 28 stores, from staples such as cheese, cream, ready rolled pastry and fresh pasta to convenience foods such as pizza, pies, soups and ready-made pasta sauce, there's plenty to choose from!
So far we've seen some lovely comments on social media from those of you who've spotted the changes already.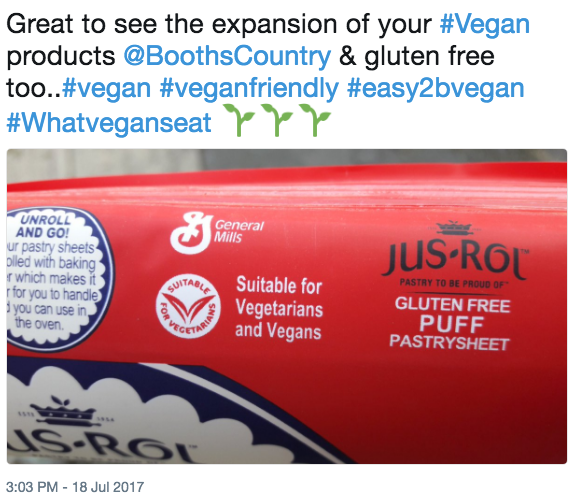 A selection of our favourites from the new range are below:

WHOLE CREATIONS GLUTEN FREE CHICKEN AND PESTO PIZZA, 350g | EVEXIA GLUTEN FREE FRESH PENNE PASTA, 300g | TIDEFORD GLUTEN FREE VEGAN TOMATO AND BASIL SAUCE 300g

TOO GOOD TO BE TRUE GLUTEN FREE DARK CHOCOLATE AND SALTED CARAMEL TART, 115g | ARLA LACTOFREE CREAM, 250ml | LACTOFREE SOFT WHITE CHEESE, 200g
As always we try to offer as much as we can in each store but some products may only be available in larger stores – if there's a particular product you'd like please do call to see if we've got it in, you can find your store's contact details on their store webpage, click the button below to see the list.