Curious Fresh Fruit & Veg at Booths
Written on August 20th, 2018
---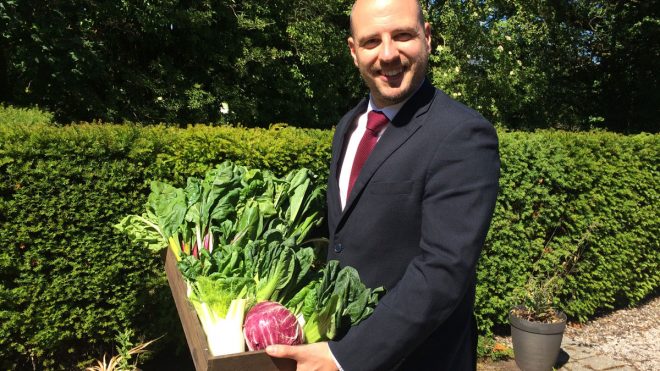 In all stores now you can find the below range of fresh veggies, sourced for us from farms around the UK by Curious Fresh Fruit & Veg, who've been sourcing fresh fruit and veg for the masses since 1874. Our veggie buyer Tom kindly agreed to model the fabulous range – what do we think, could he make it as a model?
Chinese Leaf Veggies
A lovely range of fresh Chinese leaf vegetables that all work very well in stir frys.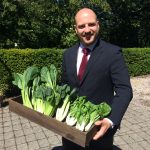 Baby Pak Choi, 90g £2
Crisp, subtle and mild.
Choi Sum 200g £1.50
Subtle and refreshing with a mustardy flavour.
Tat Soi, 200g £2
Sweet, tangy and crisp.
Other Veggies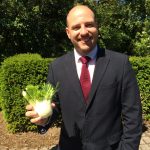 Fennel, 200g £1.50
With an aniseed like flavour, fennel is especially delicious paired with fish, or enjoyed thinly sliced and raw in a salad Fun fact, fennel is grown under fleecy blankets in the UK to protect them from the winter chill!
Rainbow Chard, 200g £2
Rainbow chard grows in a variety of colours including white, yellow, orange, pink and red. Cook the stalks and leaves separately to try it as an alternative side dish to spinach.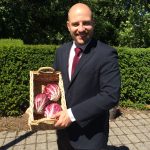 Globe Raddichio, £1.60 each
Radicchio is grown in the dark through "forcing", where the lack of light helps give the leaves their distinctive contrast between red and white. Perfect for adding to salads.