Expansion of International Foods Range
Written on April 5th, 2019
---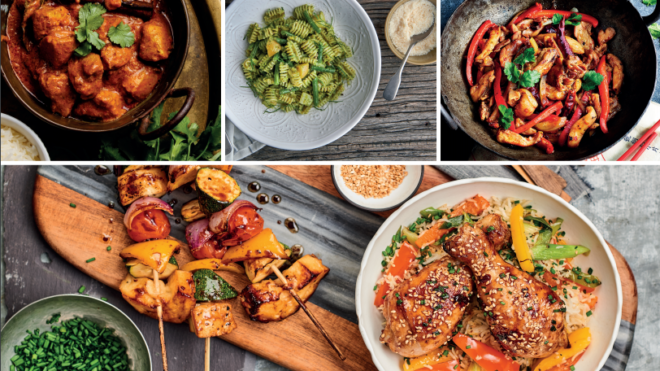 From 8th April, Booths will be increasing the range of International Foods, with a variety of new products, brands and tastes from around the world. Our International Food buyer Haris said:
"The new International Foods range is much more reflective of modern day food trends and customer favourites. There's so much choice out there for customers to choose from, it was difficult to pick the final range. I feel we now have a great mix of everyday favourites, authentic handmade artisan foods made both locally and beyond; as well as award winning meal kits and ingredients which are used by the top chefs from around the world. Now you can cook with these same ingredients in your own kitchen…"
Here's a quick introduction to Haris' top brands and products:
Capsicana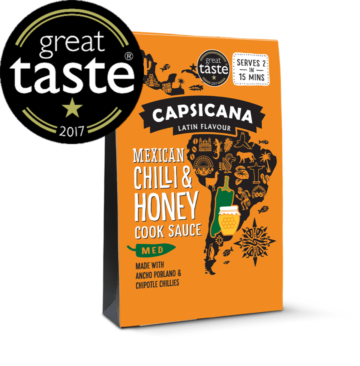 While travelling in the Americas with his Dad, founder Ben fell in love with the food and the flavours. When Ben returned to the UK, he was disappointed with the lack of authentic food he'd developed a taste for. What started as Ben importing ingredients to cook for friends and family, turned into what Capsicana is today.
Featured Product – Capsicana Chilli & Honey Sauce Mexican –grown Chipotle & Ancho Poblano chillies, this sauce is based on the classic Mexican dish 'Puerco al Horno con Salsa de Chile Ancho y Miel.'
Gallo Rice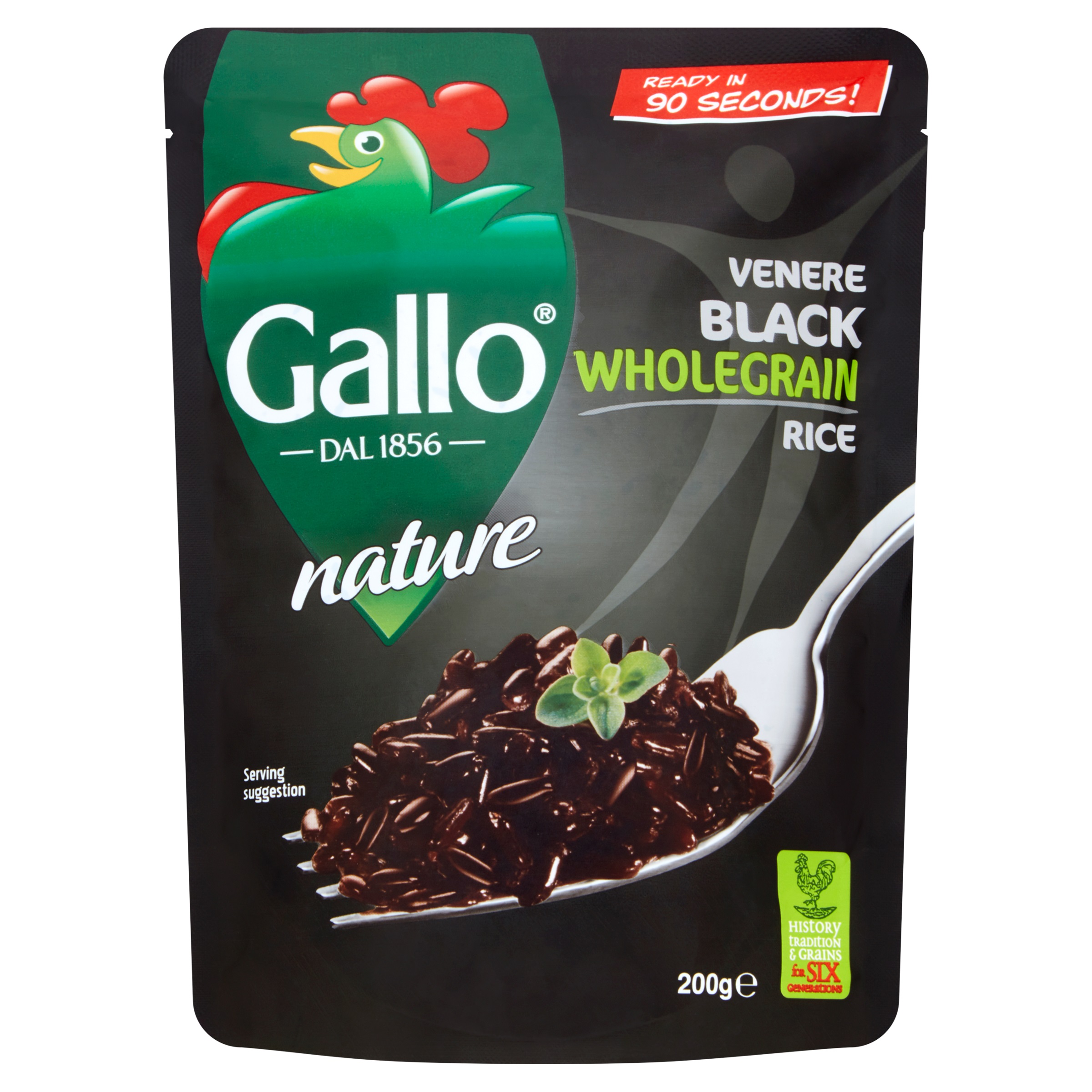 Over the last 160 years, Riso Gallo has built a reputation throughout the world as the premium producer of Italian and speciality rice products. The superior quality is enjoyed by everyone from Michelin Starred chefs, to home cooks.
Featured Product – Gallo Venere Black Wholegrain Rice contains a unique black wholegrain rice, which was not previously available in the UK with a high content of minerals, magnesium, phosphorus and selenium.
Garofalo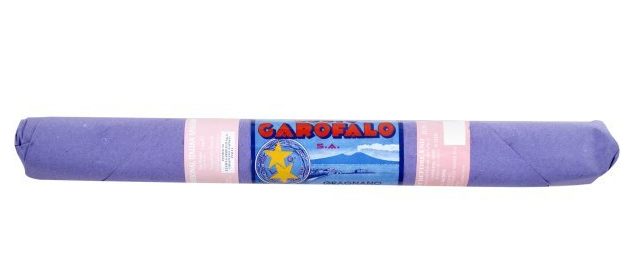 Garofalo is the largest producer of dried pasta with IGP (
Indicazione Geografica Protetta or Protected Designation of Origin) Status, which means it has to use the highest quality of ingredients including the water which has to come from local aquifers.
Featured Product –The Garofalo Traditional Spaghetti is 20.5 inches long and wrapped in attractive paper for the full traditional look.
Holy Cow!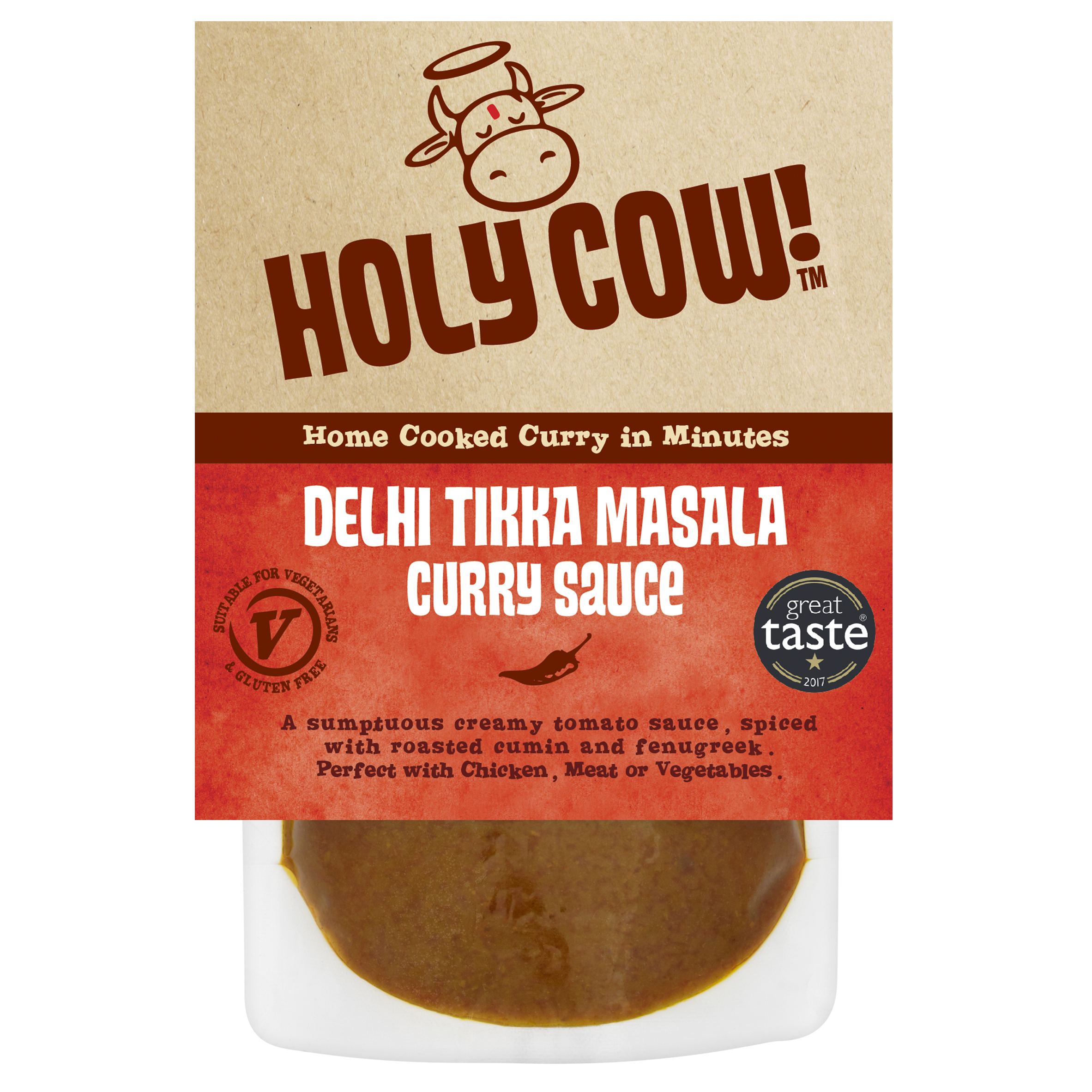 For every pack of their curry sauce sold, Holy Cow! Sponsor a free school meal for a child in India and they have already sponsored over 187,000 meals.
Featured Product – Delhi Tikka Masala Curry Sauce Each product in the range also has an authentic regional flavour of India to help you make tasty curry dishes at home with ease.
Mutti
Mutti is the No.1 Tomato Sauce brand in Italy, with over 100 years experience in farming tomatoes and perfecting their process.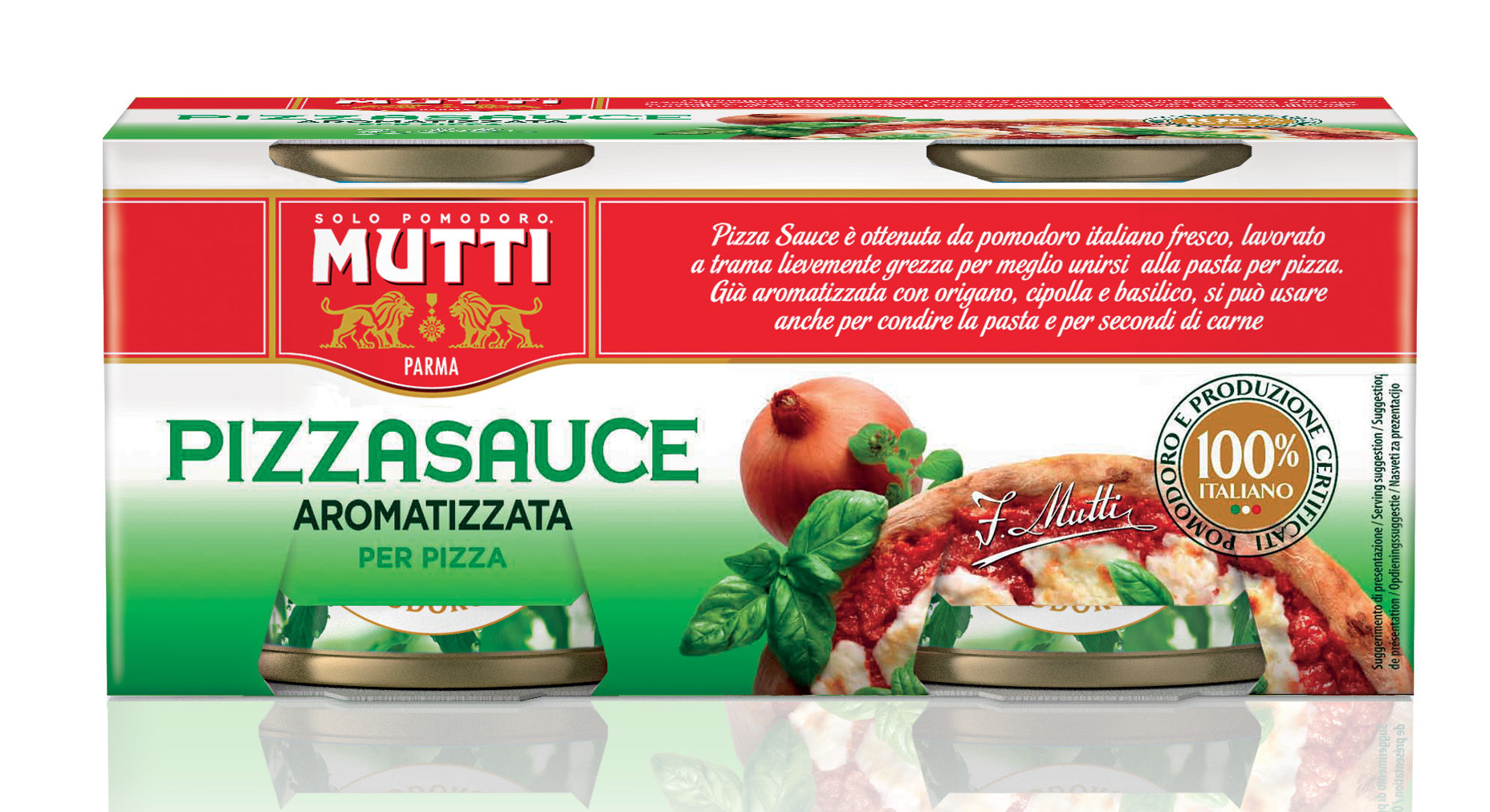 Featured Product – Mutti Pizza Sauce is the perfect base to use on a homemade pizza. Spread on your base, top with mozzarella and olive oil and cook for 20 minutes for a traditional Italian taste.
Nowt Poncy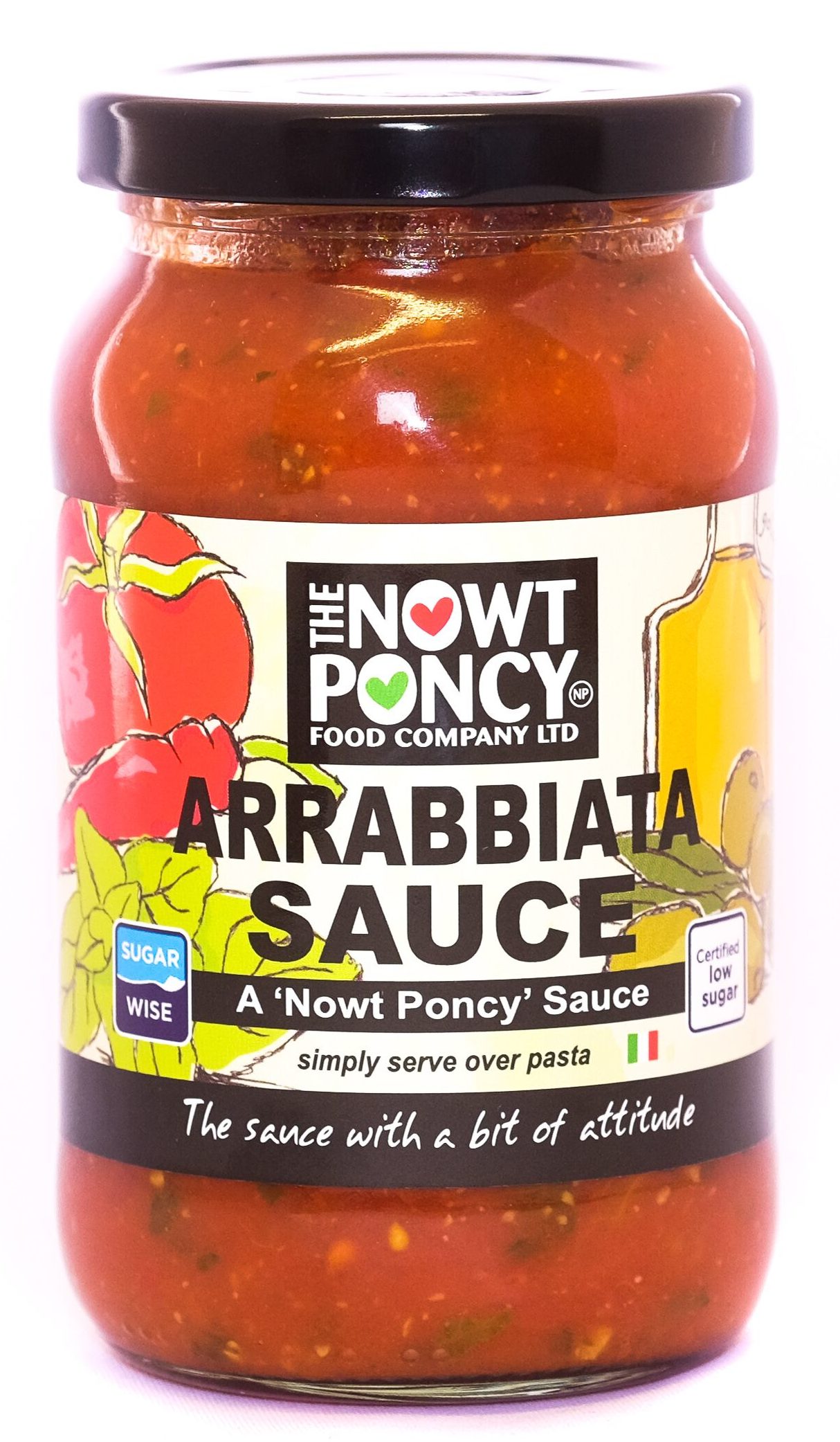 The Nowt Poncy sauces are all handmade in small batches in the North West using local suppliers where possible. They use fresh herbs and as few ingredients as possible which means all sauces are less than 50kcal per 100g. Suitable for all diet plans including diabetics, coeliacs and vegans.
Featured Product – Nowt Poncy Arrabiata Sauce a tasty sauce made with red chilies that definitely packs a punch. Perfect for a spicy pasta dish or use as a dip to spice up your snacks.
Miso Tasty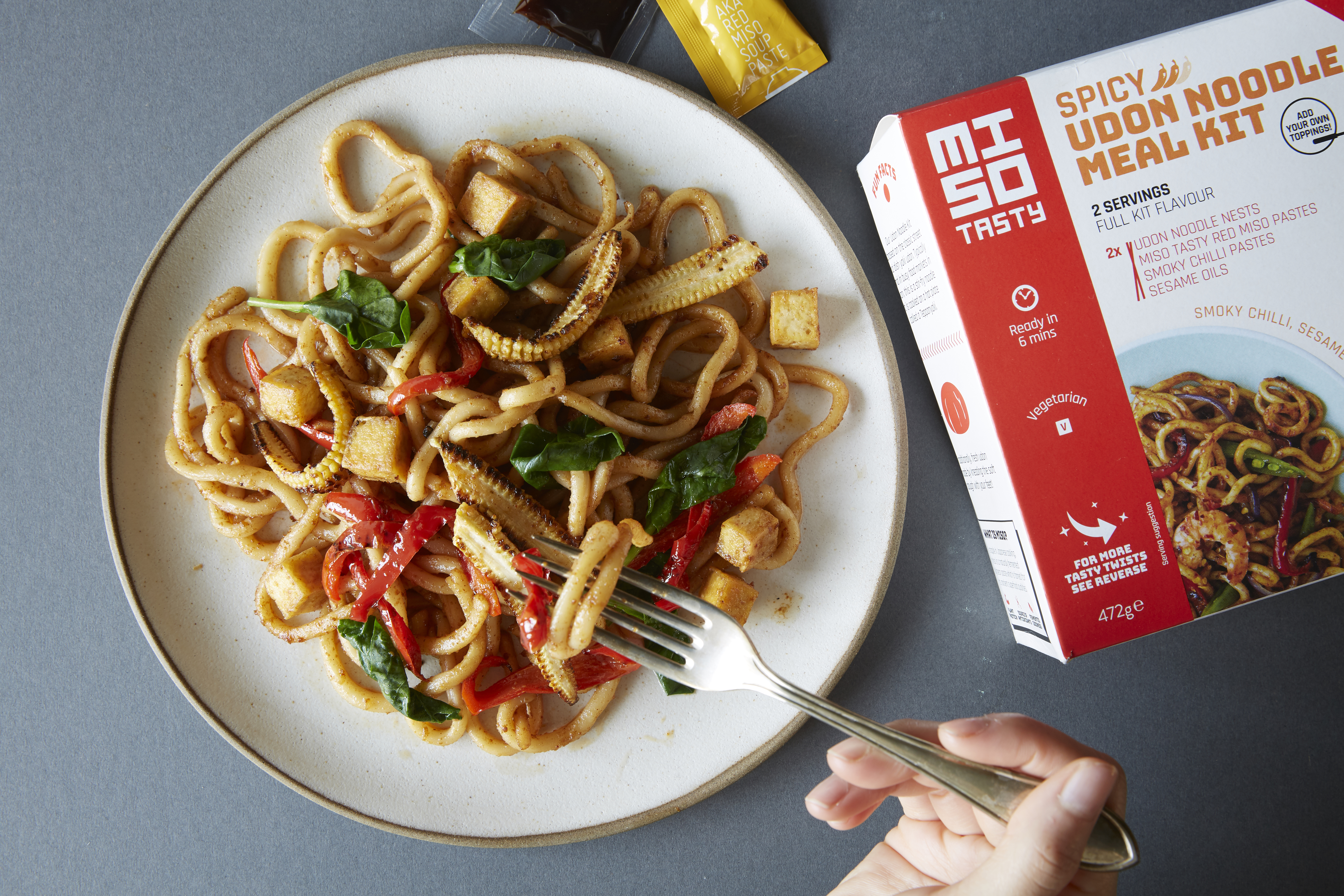 Miso Tasty was created by Bonnie Chung, chef, award-winning entrepreneur and passionate foodie. Bonnie's recipes are all created using the very best miso in Japan, which is packed full of authentic flavour and natural goodness.
Featured Product – Miso Tasty Spicy Udon Noodle Kit this kit contains udon noodles, Miso's signature miso paste and delicious toppings to give you the most authentic taste in your own kitchen.
These are just a few of the new products available, but there are still plenty more from brands such as:
Lee Kum Lee
Temuta Mamorelle
Chef
Blue Dragon
Jamie Oliver
Visit your nearest store today to see the full ranges available*

*Not all products are available at all stores.