Introducing our newest partner, Forest Holidays!
Written on April 8th, 2021
---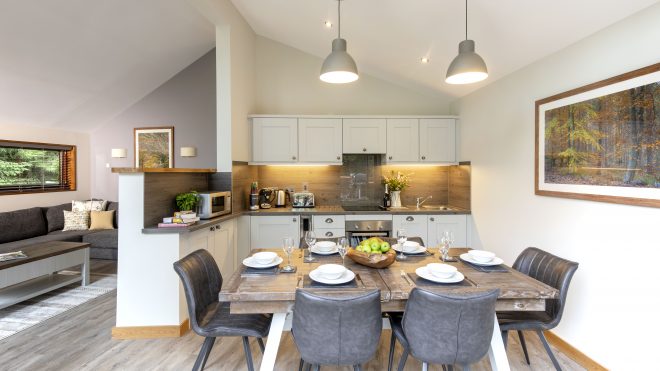 We're very excited to announce that Booths is going to be partnering with Forest Holidays and we'll be supplying their newest holiday park in Delamere Forest, Cheshire.
We're going to be suppling a huge range of products to the on-location shop and visitors will be able to stock up on locally-sourced essentials from carefully chosen suppliers, including a section of our very own, award-winning, Booths-brand products.
The range will include our new Let's Cook recipe boxes, conveniently prepared meal kits containing the freshest ingredients, in the correct portion size complete with an easy to follow step-by-step recipe card which guests can pre-order and enjoy on arrival.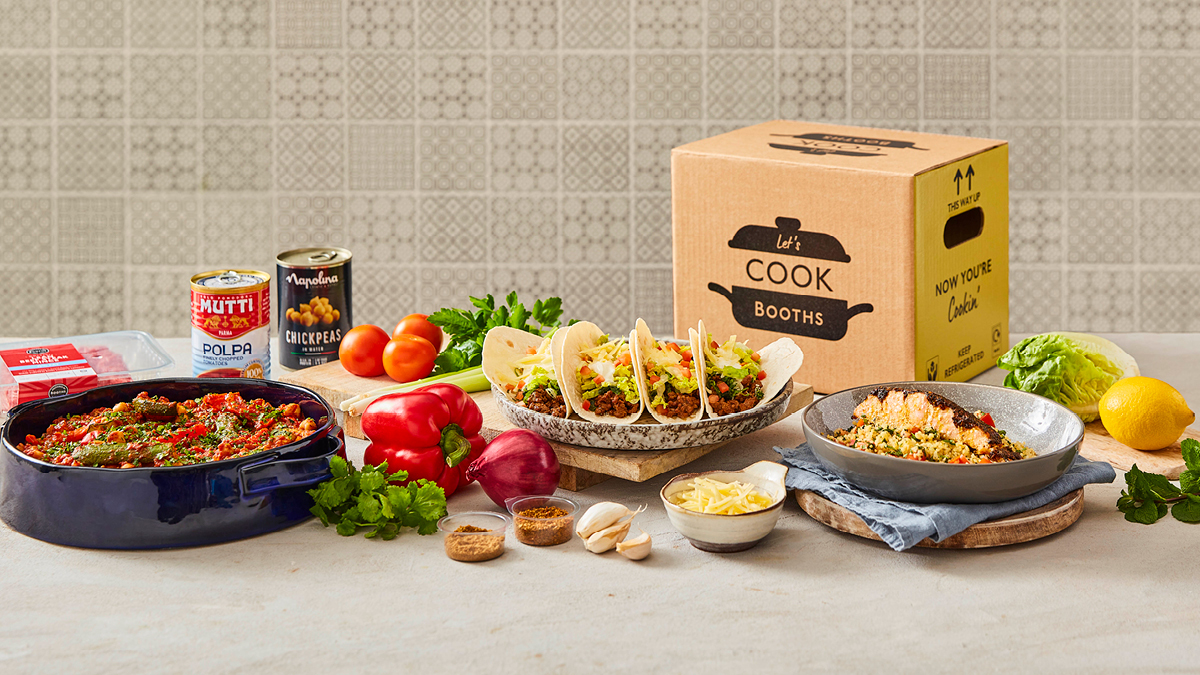 Visitors will also be able to purchase our Booths-brand tea and coffee, which is roasted, blended and packed by hand at our Preston-based HQ, alongside a wide range of cakes and sweet treats made by local artisan bakers.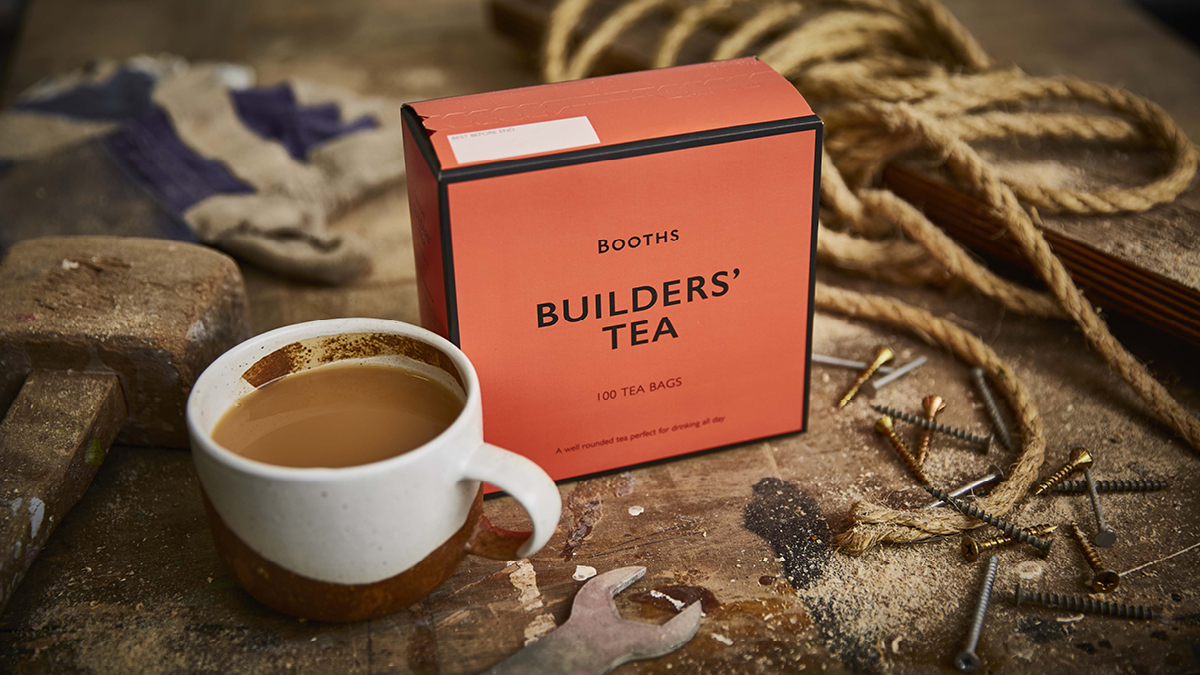 Our COO Nigel Murray said ''We're very much looking forward to working with Forest Holidays and can't wait to see a selection of our products stocked in the Forest Retreat.
At Booths we have a strong product range, some of which are produced by colleagues at our Preston-based manufacturing sites and we're really excited to showcase these to the visitors of Delamere Forest.
We also have a strong network of producers who complement our Booths-brand ranges and we're excited to be able to give holiday-makers a true taste of the region and a flavour of what we have to offer.''
Forest Holidays commented ''We're proud to announce our new partnership with Booths. We may be deep in the forest, but we want to create a simple and stress-free self-catering staycation for our guests. That means being able to stock up on locally sourced essentials from carefully selected suppliers, like Booths.''
Delamere Forest is the 11th location for Forest Holidays and will see 67 eco-sensitive cabins being installed in the north-western part of the forest, alongside a shop, café, and bar which are set to open Monday 12 April.