The Princes Countryside Fund: National Countryside Week 2020
Written on July 17th, 2020
---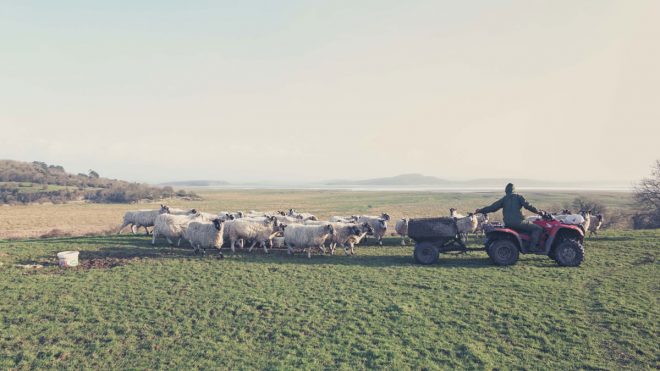 The Princes Countryside Fund and Booths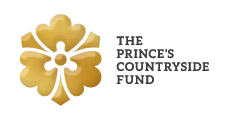 We are very proud to support the Prince's Countryside Fund. The Fund was founded in 2010 by the Prince of Wales to help ensure a sustainable future for Britain's rural areas. It's a cause that is close to our hearts, because so many of our brilliant producers, stores and colleagues are based in rural communities.
It is vitally important for our business and the communities we serve that farming is a viable, accessible occupation for the next generation of food producers and for our customers to understand why the countryside is so important to us all. The Prince's Countryside Fund brings these goals closer so, as Edwin Booth says, "Booths did not have to think twice about supporting this fine initiative."
Over the past 7 years, Booths have contributed more than £150,000 to the Fund. This means that Booths has supported:
3 farmer networks providing a lifeline to isolated farmers
160 training opportunities for young people boosting rural skills
6 community-run shops involving more than 1000 people
8 community transport schemes connecting the isolated
80 farm businesses through the PFRP. Creating a more viable future for family farming
To find out how Booths' funding has made a difference to real projects and people, you can read our case studies here. The two case studies are recipients of The Fund's recent Emergency Covid-19 grants.
National Countryside Week 2020
National Countryside Week is The Prince's Countryside Fund's annual awareness campaign and in 2020 will take place from Monday 20th to Sunday 26th July. Every year the campaign aims to raise awareness and celebrate the values of the countryside. During National Countryside Week Booths aim to raise the profile of the Fund, the countryside and our fantastic producers — if it wasn't for the them, we wouldn't have such an abundance of local and great British products in our stores. Usually we would host our annual producer tours for customers during the week, however, as a result of Covid-19 this year we're taking these online. Visit our social media channels on Facebook, Twitter and Instagram to view a number of behind the scenes looks at some of our amazing suppliers.
Nigel Murray, our Chief Operating Officer said,
During lockdown, many of us have formed a deeper appreciation of the countryside and the role it plays in our lives. Food and farming have been at the heart of Booths for well over 170 years and the array of farmers and growers form the very backbone of our business."

Covid-19 has highlighted the importance of food security, availability and traceability.

There is a real need for education and insight into how products are grown, sown and produced so that we respect not only the food we eat, but place significantly greater value on the people who provide it for us.
To find out how you can further support The Prince's Countryside Fund visit their website here.