'Northern Secret' Booths delivered via AmazonFresh
Written on October 11th, 2017
---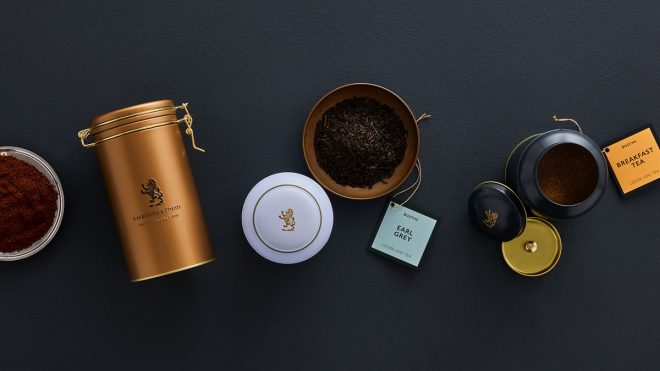 We're thrilled to announce you can now order hundreds of Booths products online for home delivery via AmazonFresh. Whether you're missing a taste of your Northern roots, or craving a taste of your Lakes holiday, AmazonFresh is available in 302 postcodes across London, Surrey, Hampshire, Bedfordshire and Hertfordshire.
This is the first time our groceries have been made widely available every day to customers online. AmazonFresh customers are now able to enjoy a fantastic selection of Booths ready meals, cheeses and deli products amongst hundreds of other Booths products.
We know customers love high quality ready meals, delicatessen and produce and with Booths' rich history and well-deserved reputation for providing the very best food, we think people across London and the South East will love what Booths has to offer,
said Ajay Kavan, Vice President, AmazonFresh International.
We're constantly listening to feedback from our customers to help us improve AmazonFresh and continue to work hard to provide them with the best selection, great value and convenient delivery.
Customers benefit from fast and flexible delivery, with one-hour delivery slots available from 7am to 11pm, seven days a week, and customers ordering their groceries at lunch can have them delivered in time for dinner. Customers in selected postcodes have three different options for same day delivery, including 10am for 2pm delivery, 12pm for 5pm delivery and 4pm for 8pm delivery.
Booths has always been a Northern secret, but now our range of exceptional products will be available every day to a wide range of shoppers,
said Edwin Booth, Chief Executive and Chairman Booths.
This deal is good news for everyone. It's a win for Booths, as we have wider reach for our products, it's win for Amazon, as they have access to our great locally sourced ranges and it's a win for the customer who can now have a taste of Booths country delivered to their doorstep.

Booths is a proudly independent 6th generation family business with 170 years of history. Retailing to a wider UK customer base online offers Booths a tremendous opportunity to grow the Booths brand and business outside the North.
Click on the button below to shop Booths at AmazonFresh.