Now in season – SKREI® Cod
Written on January 30th, 2014
---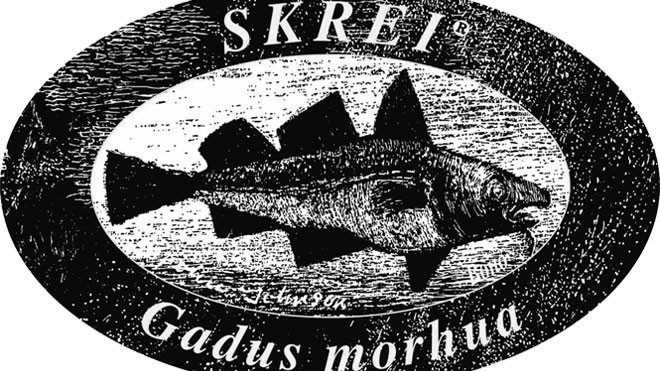 Line caught, straight from the cold, clear waters of Norway's beautiful Lofoten islands, SKREI® is a much loved, premium Norwegian delicacy. Only available between January and April each year, SKREI® has a lean, bright white firm flesh and is rich in protein, vitamins and minerals, which makes it a hugely versatile, healthy and wholesome food.
SKREI® cod is now available to buy at our fish counters in store.
Read more about SKREI® cod here.