Barrowford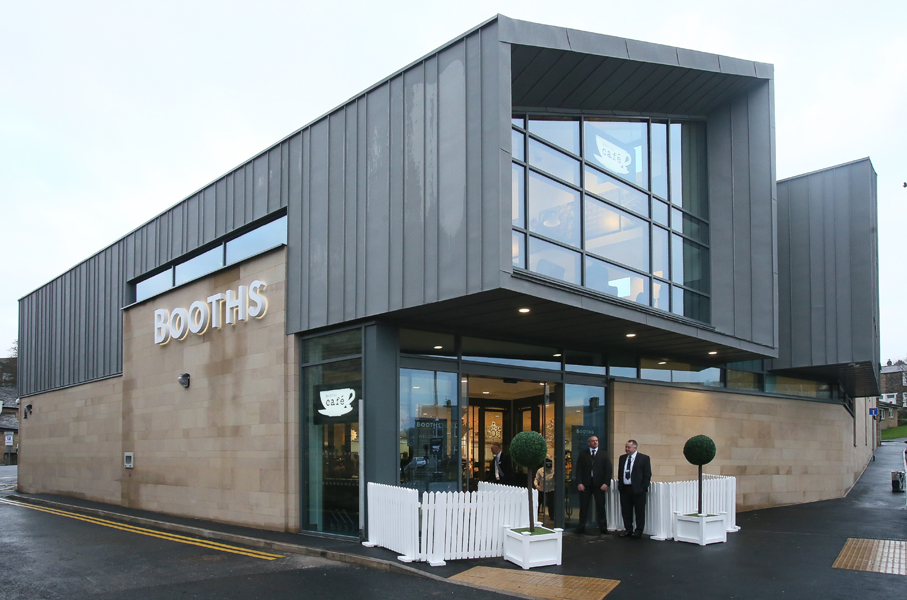 Booths Barrowford offers a complete shopping experience for customers who can purchase all their groceries, fresh produce, beer, wines and spirits in one place.
It contains fresh counters, including a butcher, fishmonger, delicatessen, hot food and cheesemonger. Booths is renowned for its artisan quality and sourcing fresh, seasonal produce and its fresh food counters are pride of place in store. Many shoppers choose Booths for its unrivalled selection of local produce and Booths Barrowford is no different. The new store is perfectly placed to take advantage of suppliers from all of our 4 regions – Lancashire, Yorkshire, Cumbria and Greater Manchester. Booths Barrowford also features an attractive café serving a delicious range of hot drinks, cakes and snacks – plus our eye catching range of beautiful Cook and Book shop products.
Did you know as a store we have chosen support the following charities throughout 2017:
Pendle Heritage Centre Trust Charity Number 1165835
Petal Childhood Cancer Charity Number 1089464
North West Air Ambulance Charity Number 1075641
At our stores we like to support our communities in any way that we can. If you'd like to get in touch with us to see how we can help you, whether it's using our café space out of hours, or a donation to your raffle please get in touch. You can find the store manager's details, a contact email address and telephone number on the right if you're viewing on desktop, or below if you're on mobile.

Why not join us for our monthly wine club? On the first Thursday of every month, meeting upstairs in our café, the session runs for two hours with a short break. We taste six wines – absolutely no experience is necessary – there will be something for everyone!
There are limited tickets available at £10 each, which can be booked by emailing Barrowford@booths.co.uk or enquiring in store. Like us on Facebook to stay up to date with our in store events!
In Store Facilities
Bakery
Booths Café
Butcher
Cheesemonger
Delicatessen
Fishmonger
Hot Food Counter
Juice Bar
Blog & Latest News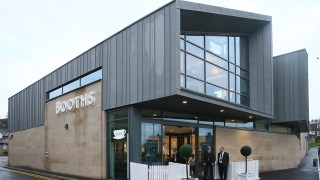 Written on December 19th, 2014
---
We were extremely proud to open our 30th Booths store in the wonderful Barrowford community, earlier this month. The event was filled with quality produce, inspiring suppliers and festive fun. Like the Eve before Christmas, … Read More