The 30th Booths Store Opens in Barrowford
Written on December 19th, 2014
---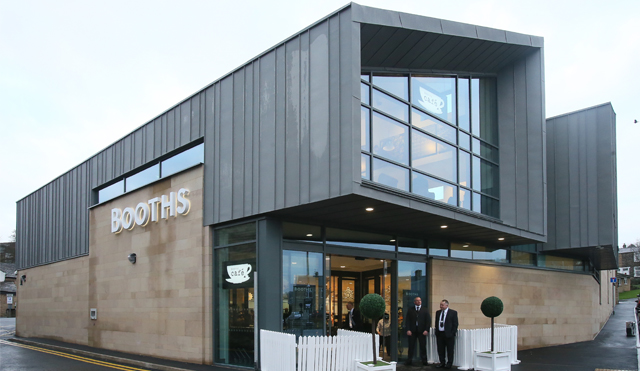 We were extremely proud to open our 30th Booths store in the wonderful Barrowford community, earlier this month. The event was filled with quality produce, inspiring suppliers and festive fun.
Like the Eve before Christmas, The Booths Family; including suppliers, staff and consumers gathered in store, for the launch party, to celebrate this fantastic occasion. Joined by some familiar faces including: Roots Crisps, Farmhouse Biscuits and Moorhouse's Brewery we were provided with a host of Booths goodies that local residents and Booths staff were more than happy to sample! We even had the opportunity to have a chat with the infamous Graham Kirkham, on what makes the perfect cheese! The fizz fuelled event was a fantastic opportunity to showcase not only some of the local produce on sale but also the local talent! Performances from The Goodshaw Brass Band and the St Thomas school choir got us all in the festive mood.

The following day, new store manager, Dean Gibson, began the opening to staff with an inspirational speech: 'This isn't my store, it's yours and I'm incredibly proud to be part of it.'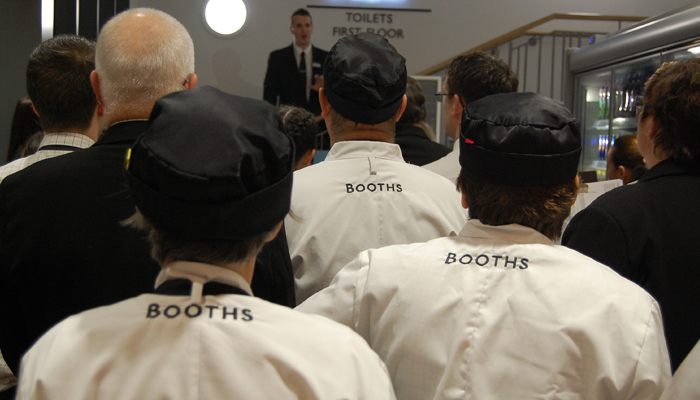 After which the Booths family got together to split a fantastic Lancashire Cheese at the front of the store, echoing this grand opening in true Booths style.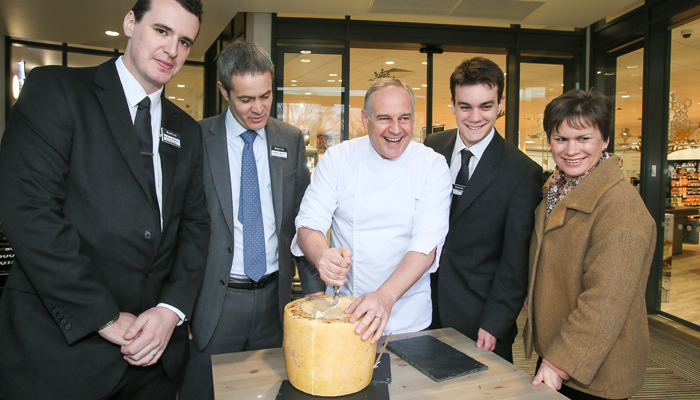 Overall, the store opening was a fantastic event and one that has certainly gone down in the Booths history books. We could not be happier to be in Barrowford and look forward to getting to know this fantastic community all the more over the coming years.