Top 10 Cocktails for Summer
Written on May 13th, 2021
---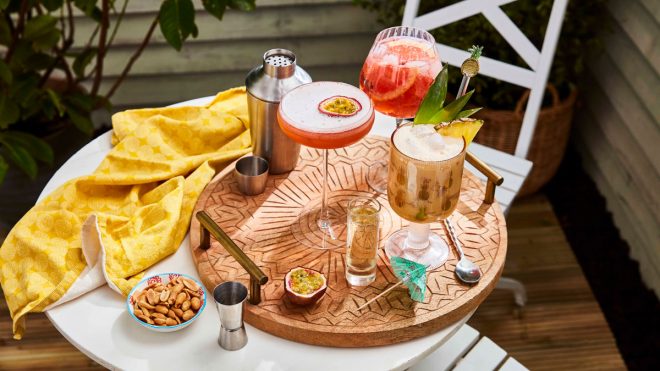 We've chosen some of our favourite cocktails for you to enjoy this Summer, including alcohol free options and ice cream floats!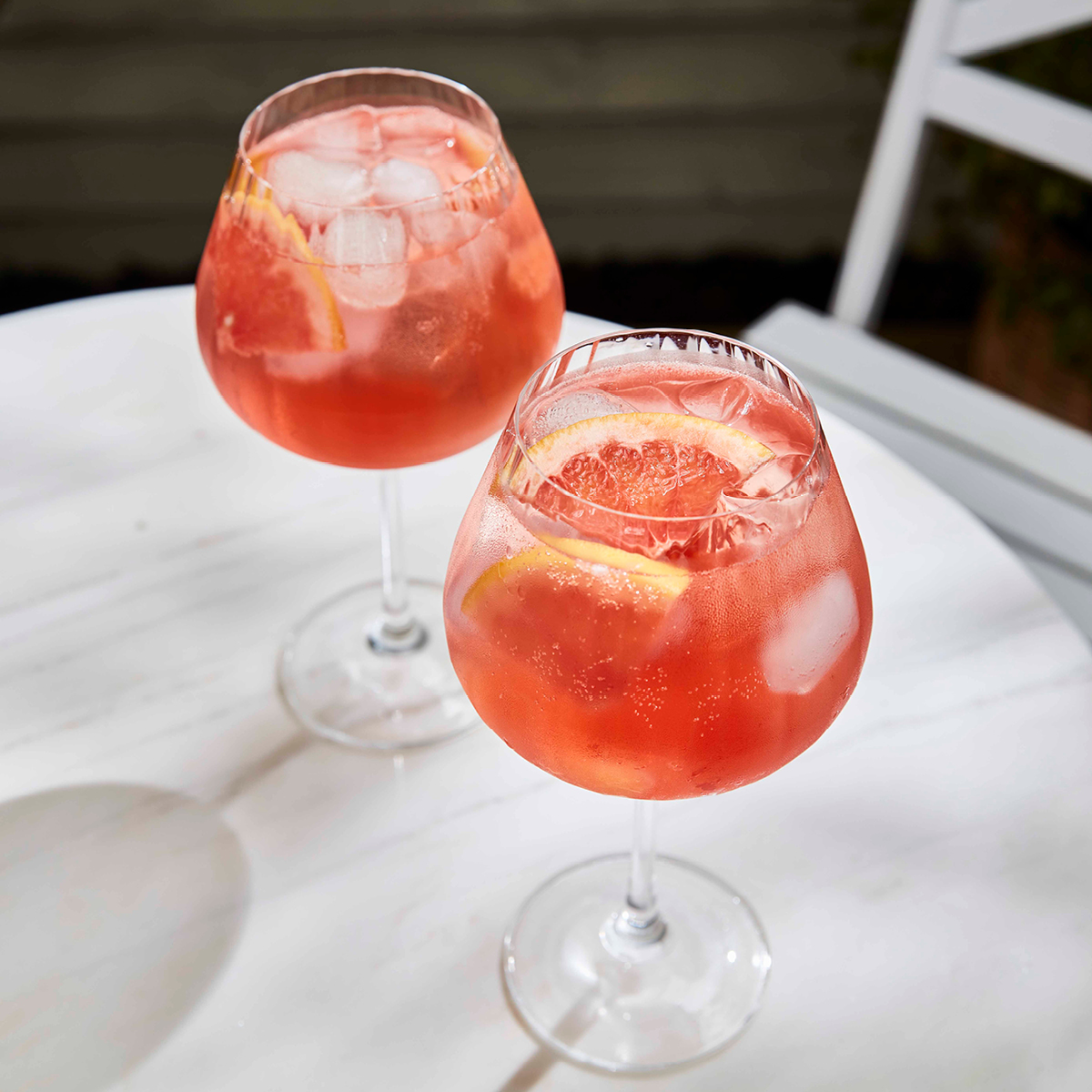 Rose Vermouth Spritz
Mix 50ml Lustau Vermut Rose Vermouth with 100ml tonic water. Garnish with a slice of grapefruit.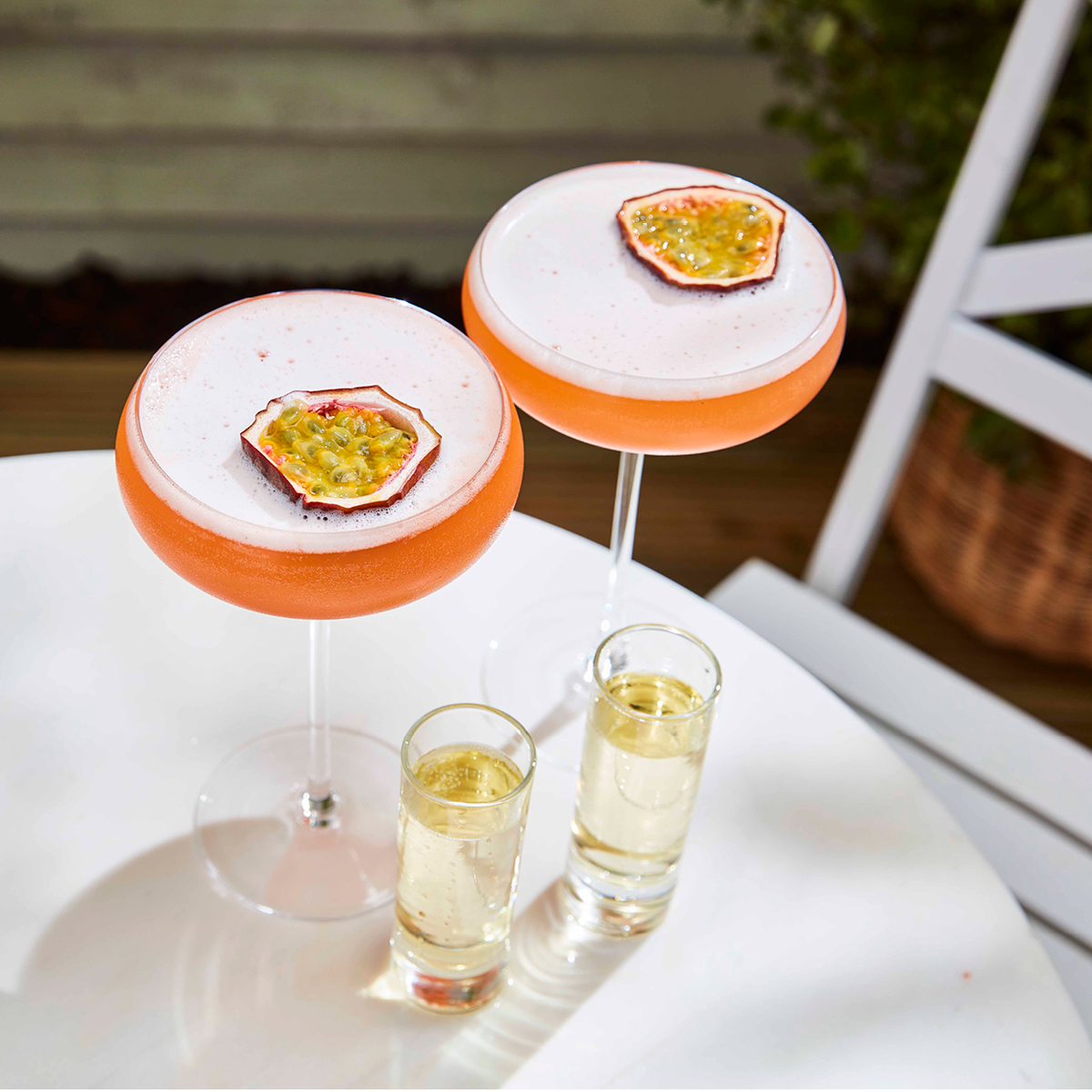 Porn Star Martini
Mix 60ml Vodka Absolut Vanilla, 15ml Passoa passion fruit liqueur, 15ml Monin pure cane sugar syrup and 15ml of lime juice. Garnish with half a passionfruit and 60ml Booths Prosecco served in a chilled shot glass.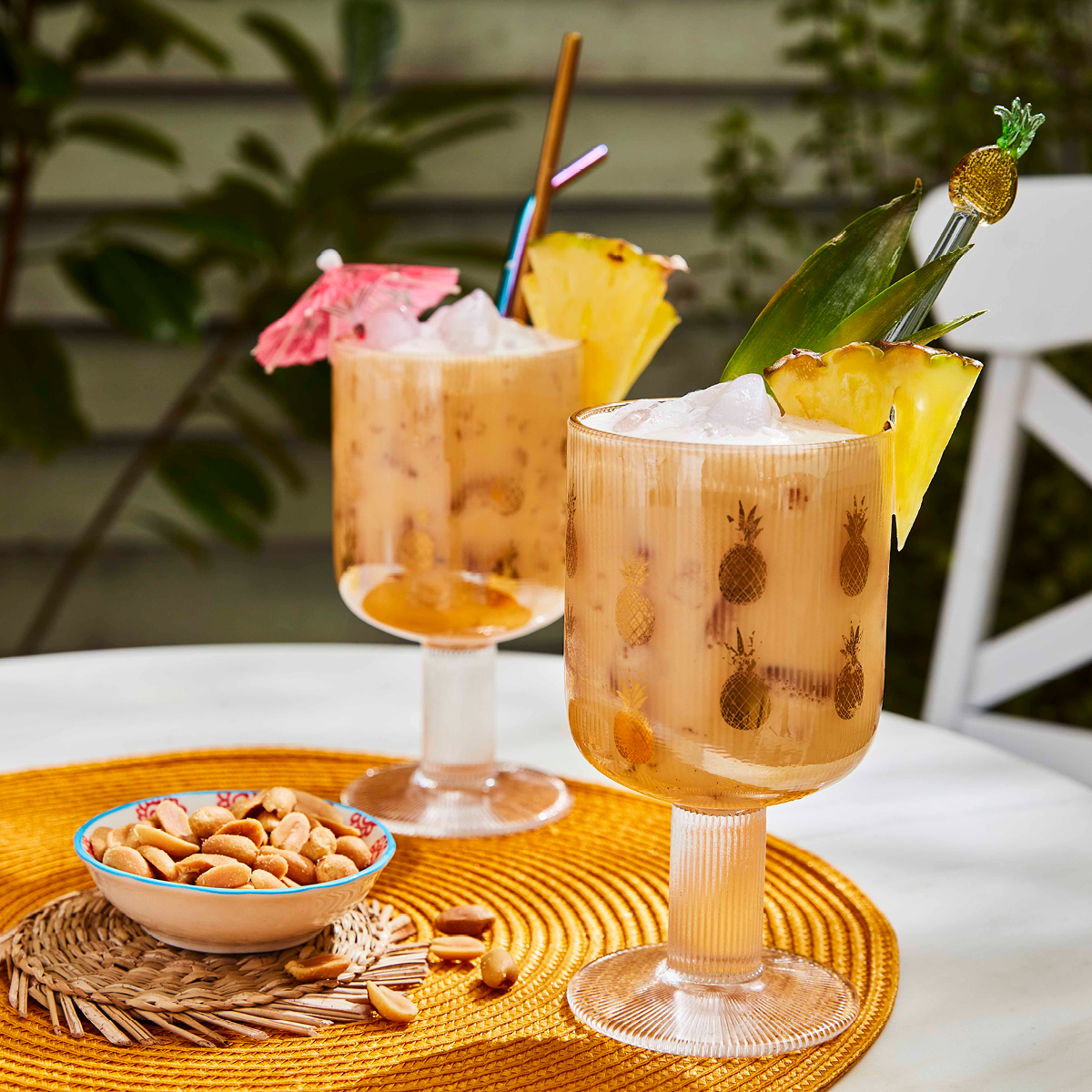 Piña Colada
Mix 60ml Havana 3 Yr Old Rum with 60ml Blue Dragon coconut cream and 120ml pineapple juice. Garnish with a wedge of pineapple.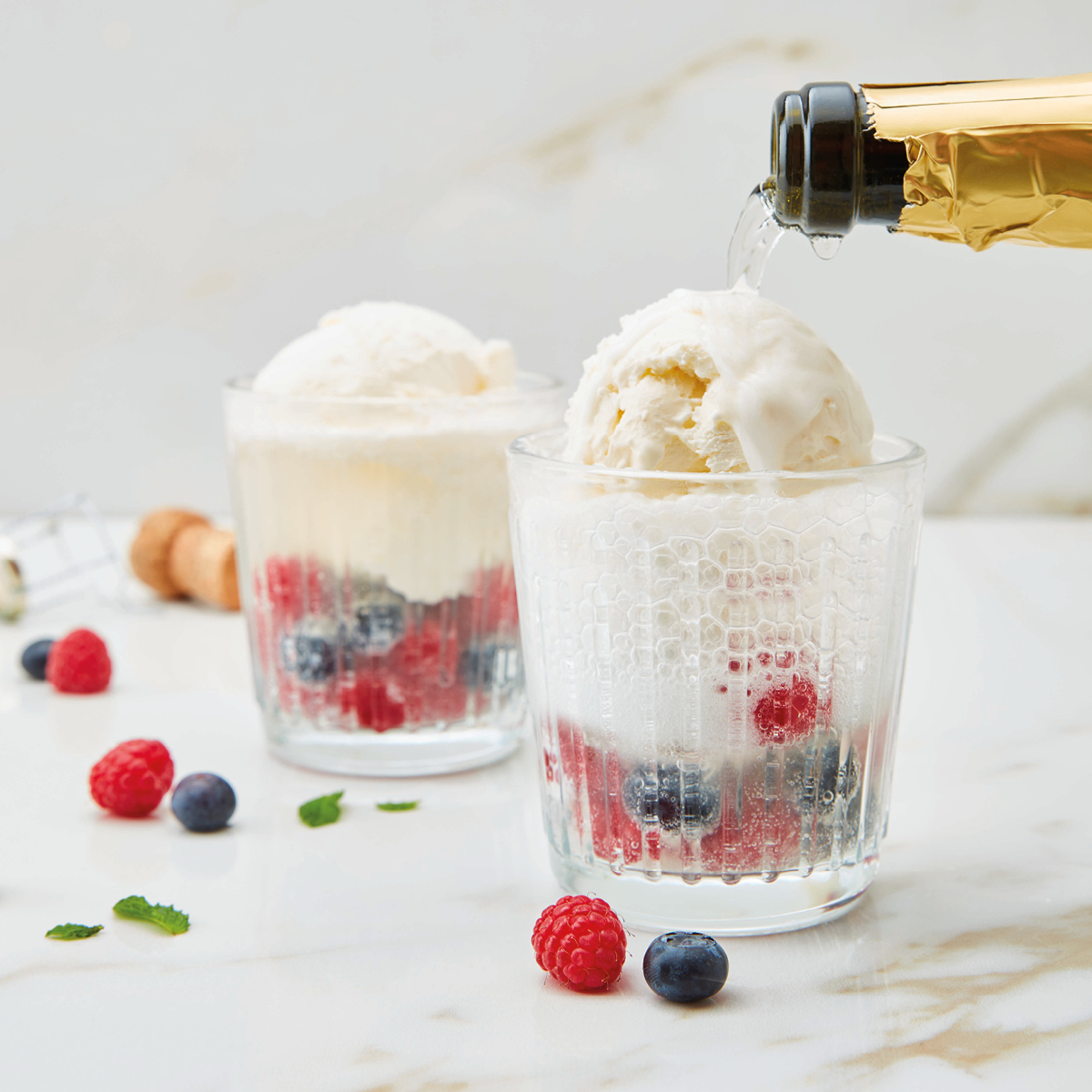 Prosecco Ice Cream Float
Pop a handful of raspberries and blueberries into your glass along with a scoop of vanilla ice cream and top generously with Booths Prosecco!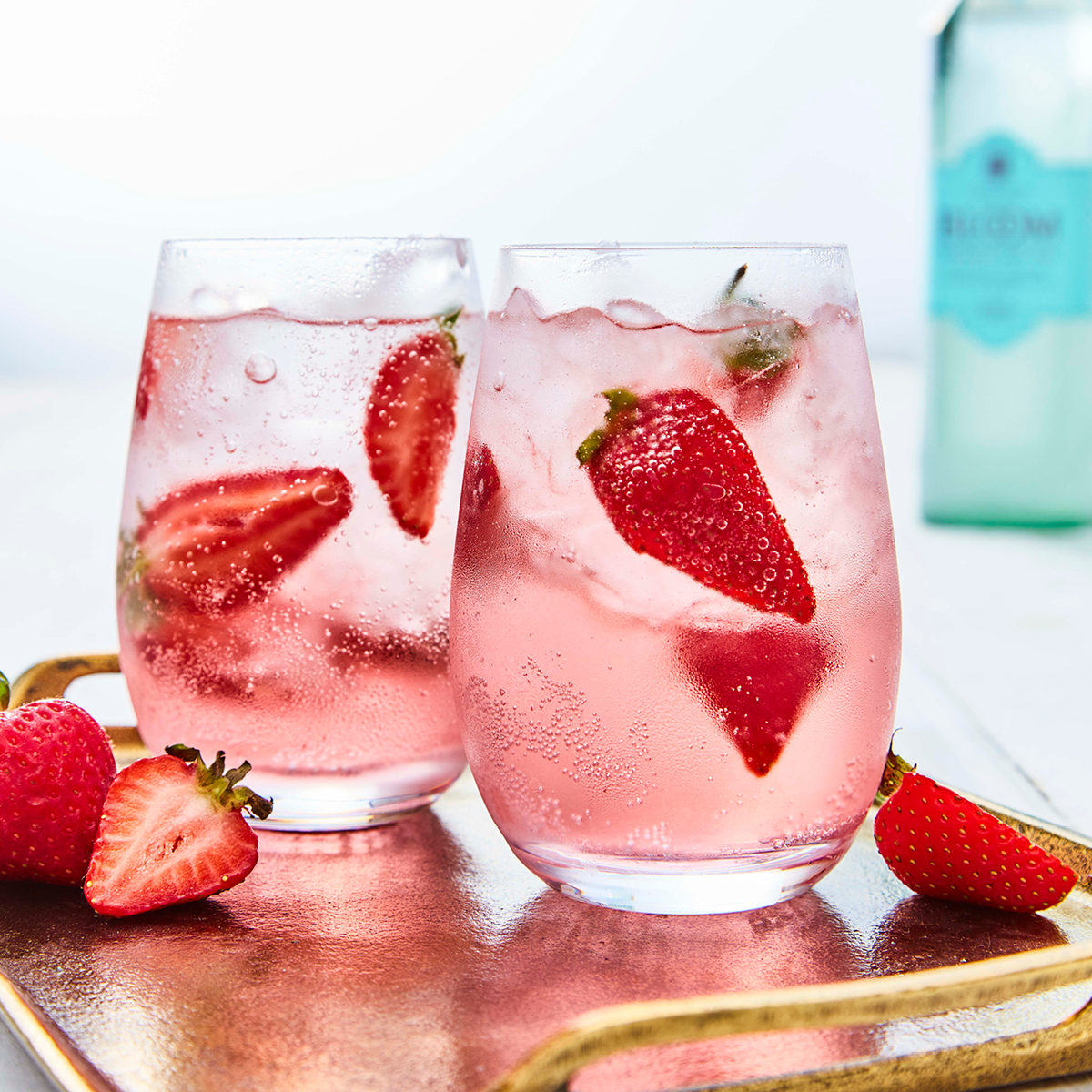 Gin in Full Bloom
Place 3 quartered strawberries in a glass, add ice and muddle. Pour in 50ml Bloom London Dry Gin and top with 200ml Fentimans Rose Lemonade.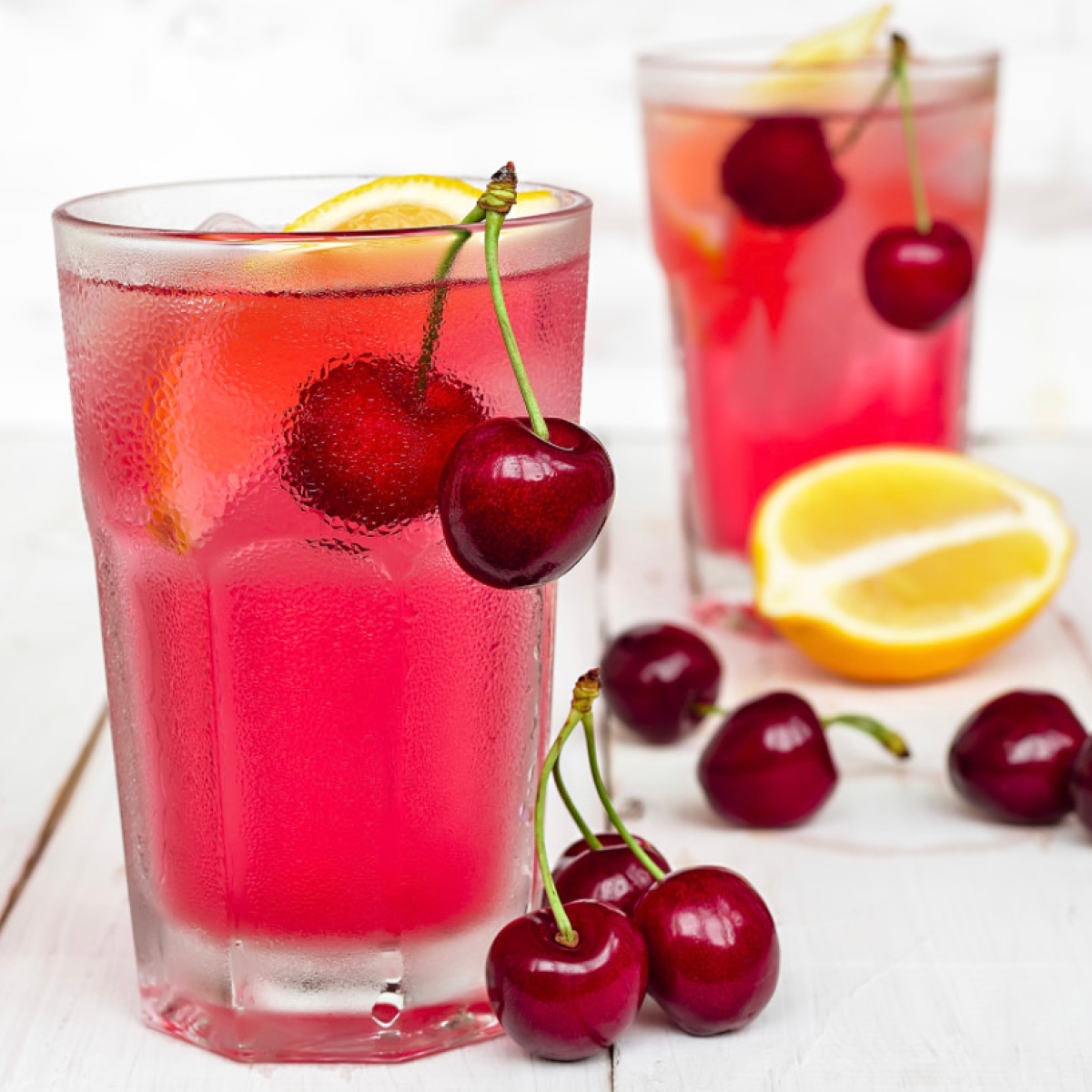 Cherry and Salted Caramel Spiced Rum
Mix 50ml of Two Swallows Cherry and Salted Caramel Spiced Rum, 200ml lemonade and 10ml fresh lemon juice. Garnish with fresh lemon wedges and cherries.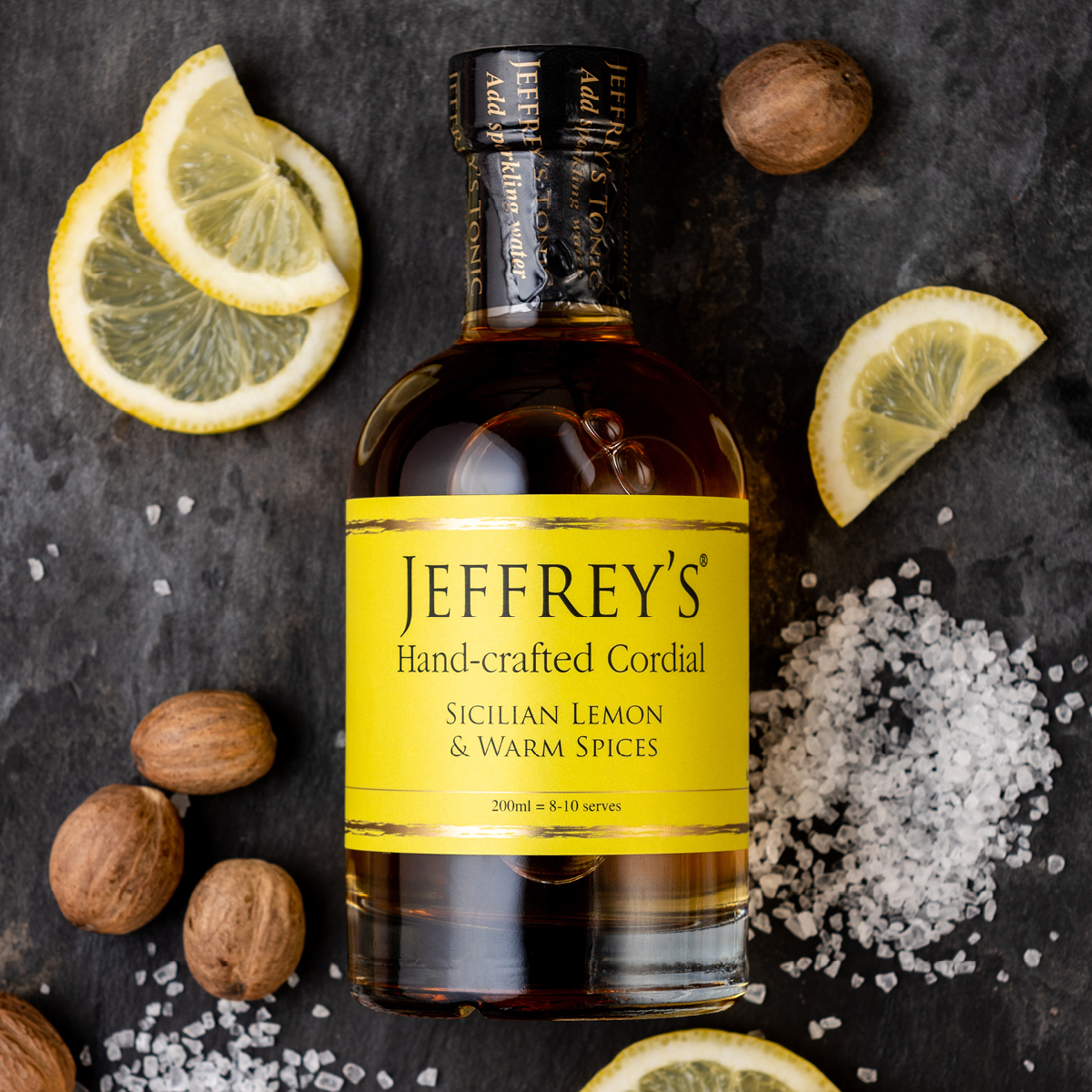 Jeffrey's Fig & Vanilla Old Fashioned
Muddle ½ a fig with 1/4tsp vanilla essence. Add 35ml bourbon and 25ml Jeffrey's Sicilian Lemon & Warm Spices Handcrafted Cordial. Stir well and strain into a tumbler filled with ice.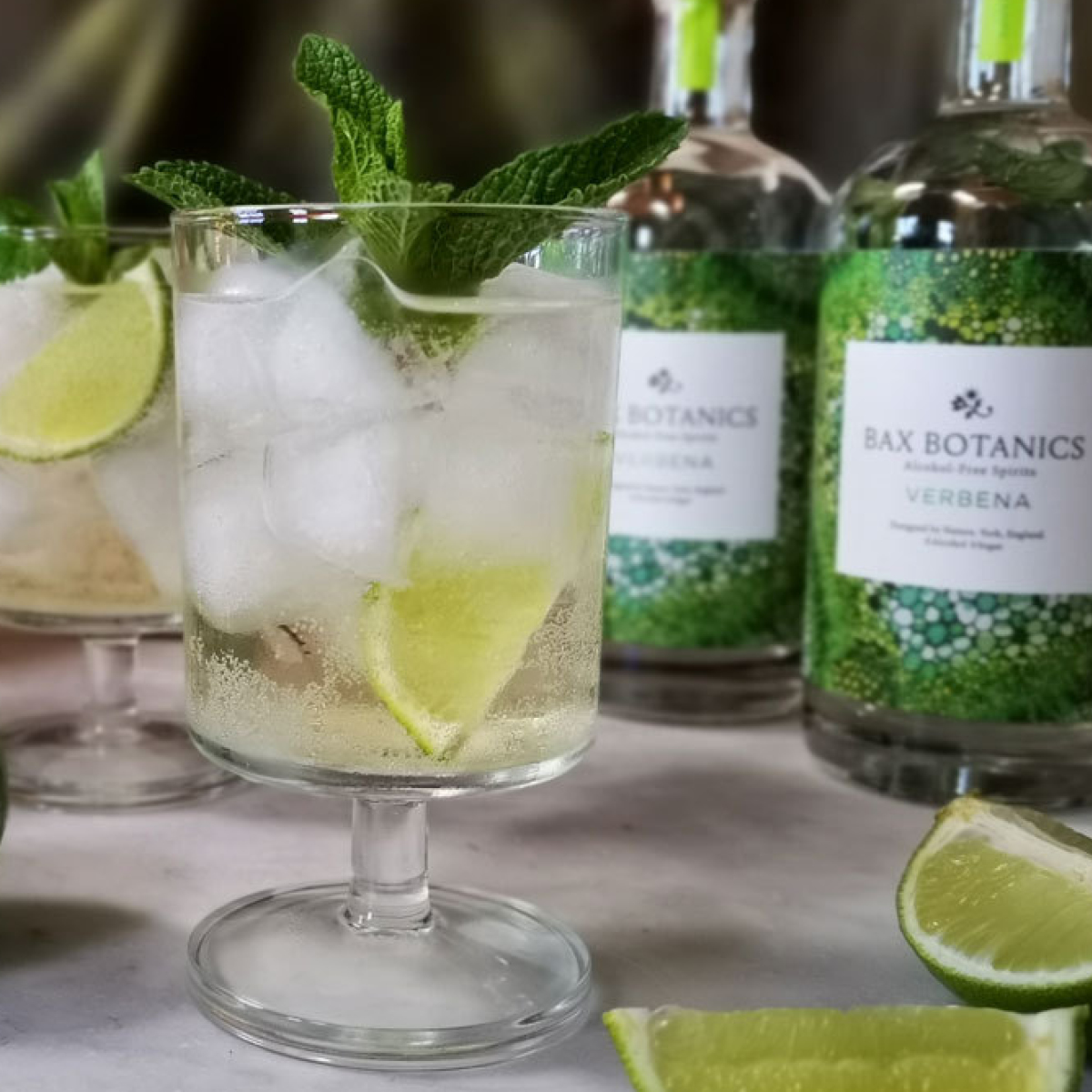 Bax Botanics Virgin Mojito (Non Alcoholic)
Muddle mint leaves, the juice of half a lime and 15ml sugar syrup and strain into a glass with ice. Add 50ml Bax Botanics Verbena, 50ml grape juice and a little soda. Garnish with lime slices and mint.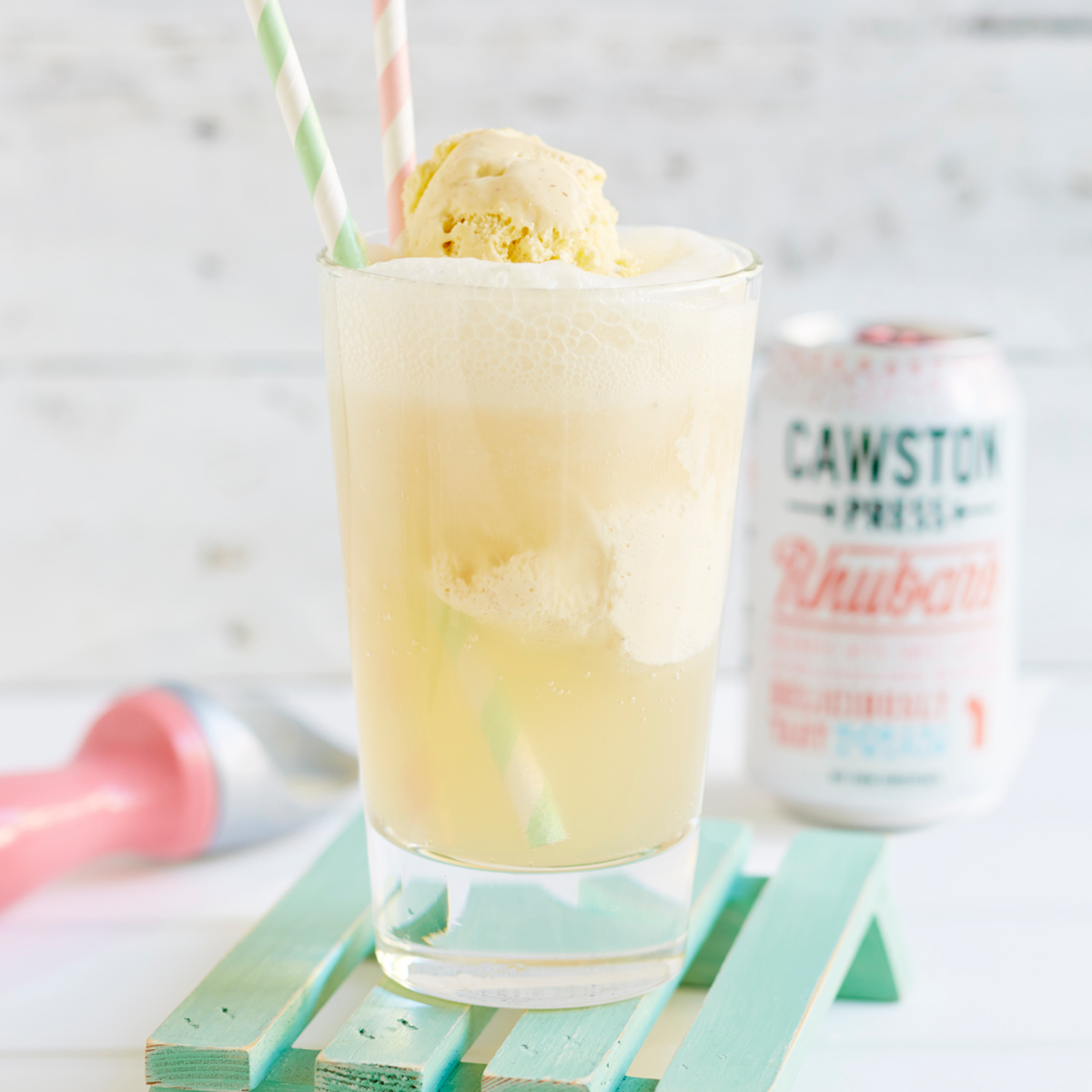 Rhubarb Float (Non Alcoholic)
Simply spoon a ball or two of vanilla ice cream into a large glass and pour over Cawston Press Rhubarb.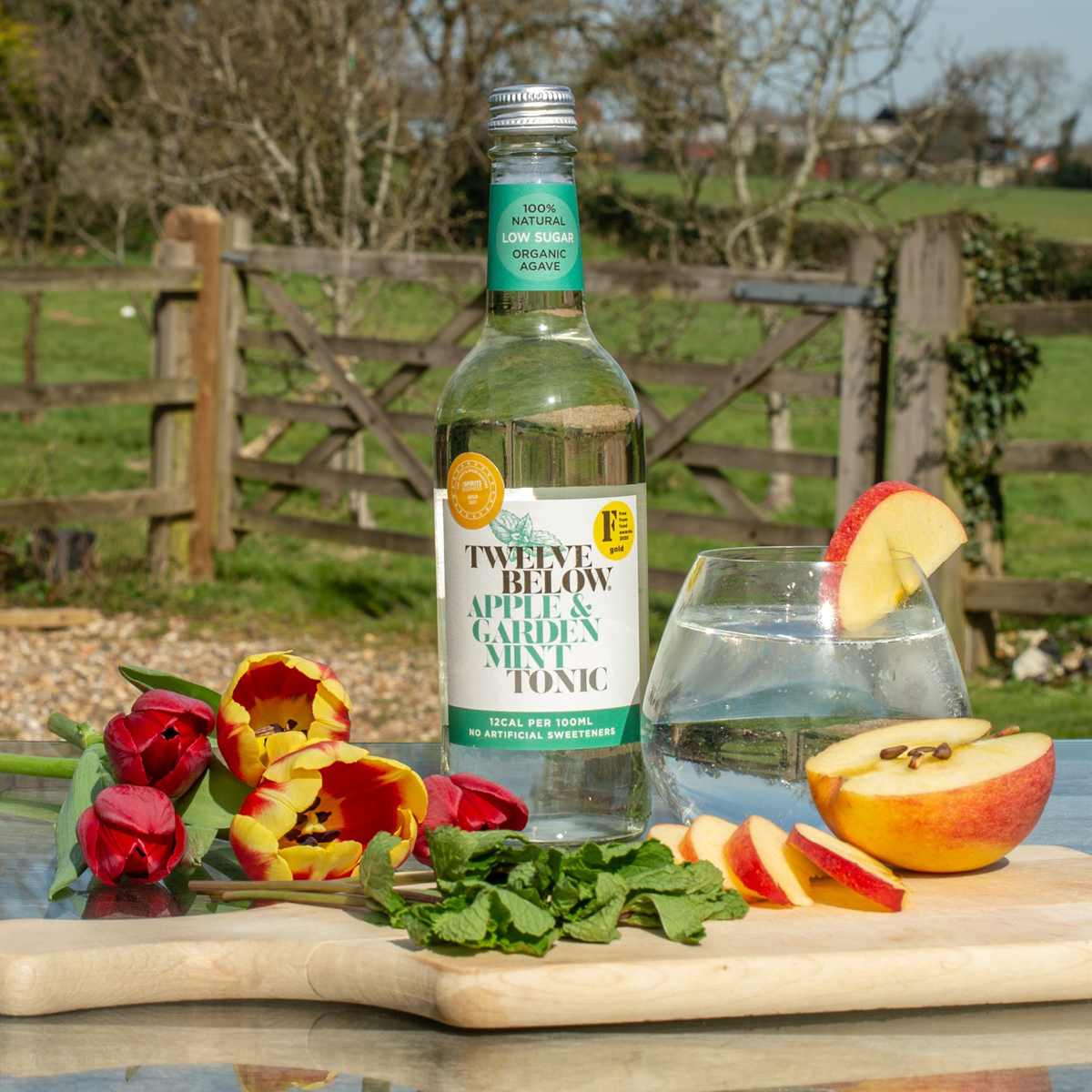 The Garden Spritz (Non Alcoholic)
Fill a tall glass with ice and pour in 50ml Seedlip Garden 108. Top with 200ml Twelve Below Apple and Garden Mint, garnish with a few mint leaves.