Victoria's Summer Wine Selection 2019
Written on July 16th, 2019
---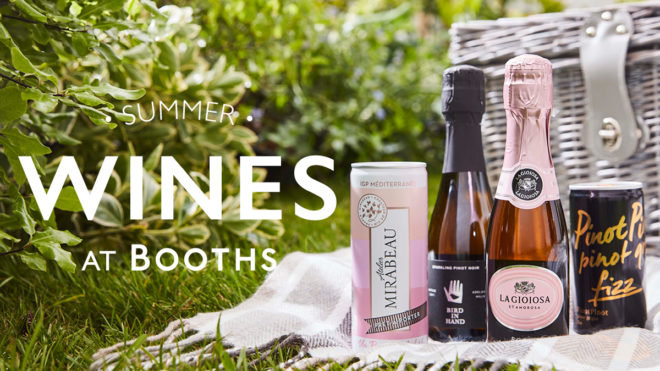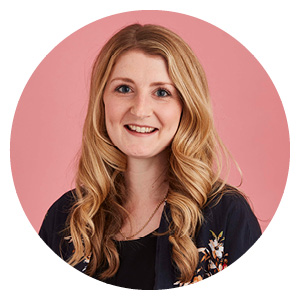 Our fabulous Wine Buyer Victoria has put a little something special together for the summer wine sippers out there! Named as one of Drinks Retailing News' top 100 most influential people in wine for 2019, you know it's a great list.
"Here's a roundup of just some of the lovely wines I've been sourcing for you over the past few months. There's something for everyone here: hearty and powerful reds to go with sizzling burgers and steaks fresh off the BBQ; aromatic and fresh whites perfect with lighter summer salads; elegant and complex cooler climate whites from Bordeaux and the Loire Valley; not forgetting the funky new edition from the Chaffey Bros – quirky name but serious wine! And finally, my wildcard…Kanonkop Kadette Pinotage. Pinotage is a grape which is synonymous with South Africa but sadly doesn't get much love and is a bit of a Marmite variety. From one of the top estates in South Africa, this one's a stunner. Enjoy, and once you're done trying these, look out for more newbies!"
Single Serve
Set to be a trend of summer 2019, single serve wines are just perfect for a picnic or day out, as pictured above.
BIRD IN HAND PINOT NOIR ROSÉ, 20cl £4 ends 27.08.19
This delicate yet crisp sparkling Pinot Noir has floral notes and hints of berry on the nose.
PINOTPINOT PINOT GRIGIO FIZZ, 20cl £2.25 or 2 for £4 ends 01.01.20
This lightly sparkling Pinot Grigio is aromatic, fresh and fruity with peach and citrus flavours.
MIRABEAU PRET-A-PORTER ROSÉ TO GO! 25cl £3.50
A stunning dry rosé for on the go! Bursting with red summer berry fruits and hints of apricot.
LA GIOIOSA ROSEA BRUT 20cl £4
A very pretty and fragrant sparkling rosé full of raspberry, strawberry and floral aromas with a fresh and zesty finish.
The Reds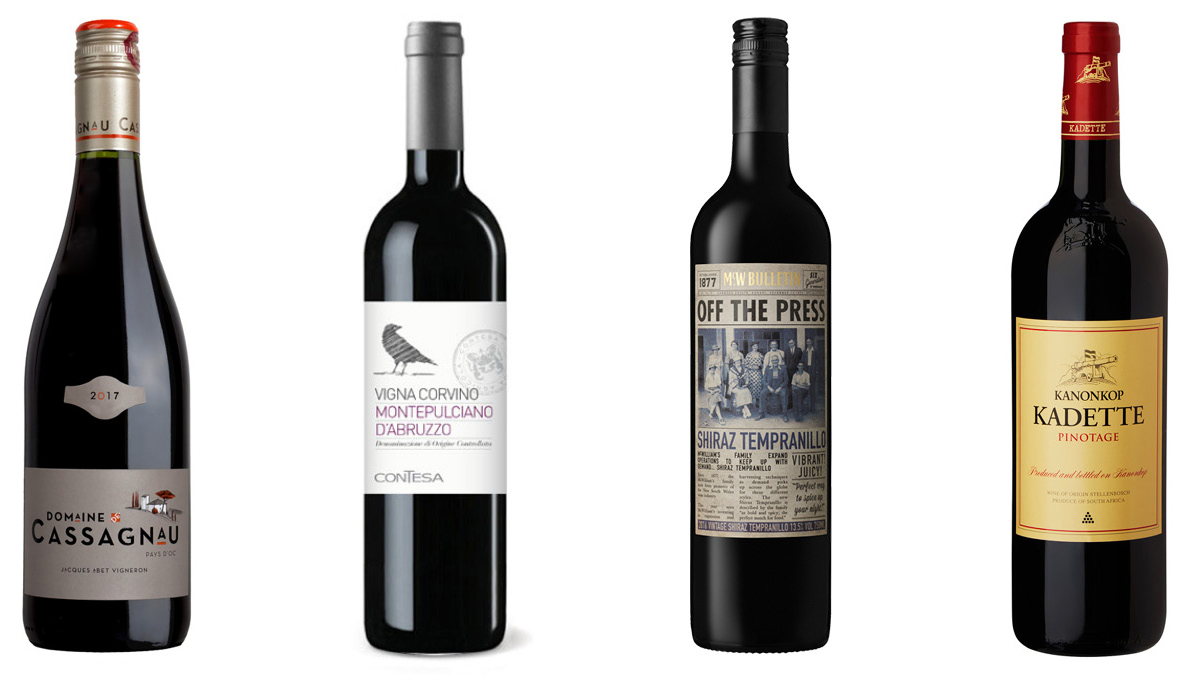 DOMAINE DE CASSAGNAU, 75cl £8
This wine is a blend of three grapes: Syrah and Grenache and Merlot. Brilliant ruby-red in colour with deep purple tints, the nose has a subtle blend of black berried-fruits and a hint of spicy pepper and Mediterranean herbs.
VIGNA CORVINO MONTEPULCIANO D'ABRUZZO, 75cl £8.50
A crunchy, juicy red, made by Rocco Pasetti, with dark cherry fruit and a vibrant intensity. Enjoy with pizza or barbecued meats.
OFF THE PRESS SHIRAZ TEMPRANILLO, 75cl, £9
Inspired by the iconic stories of the McWilliams family throughout the decades and grown from the rich soils of New South Wales, this wine portrays one family's passion for the art of winemaking. Aromas of plum and black cherry with subtle hints of pepper and spice make this wine the perfect partner to steak.
KANONKOP KADETTE PINOTAGE, 75cl £11.75 ends 30.07.19
A complex wine with hints of red fruit and mocha flavours which makes a delicious partner to red meats or spicy Asian dishes.

The Whites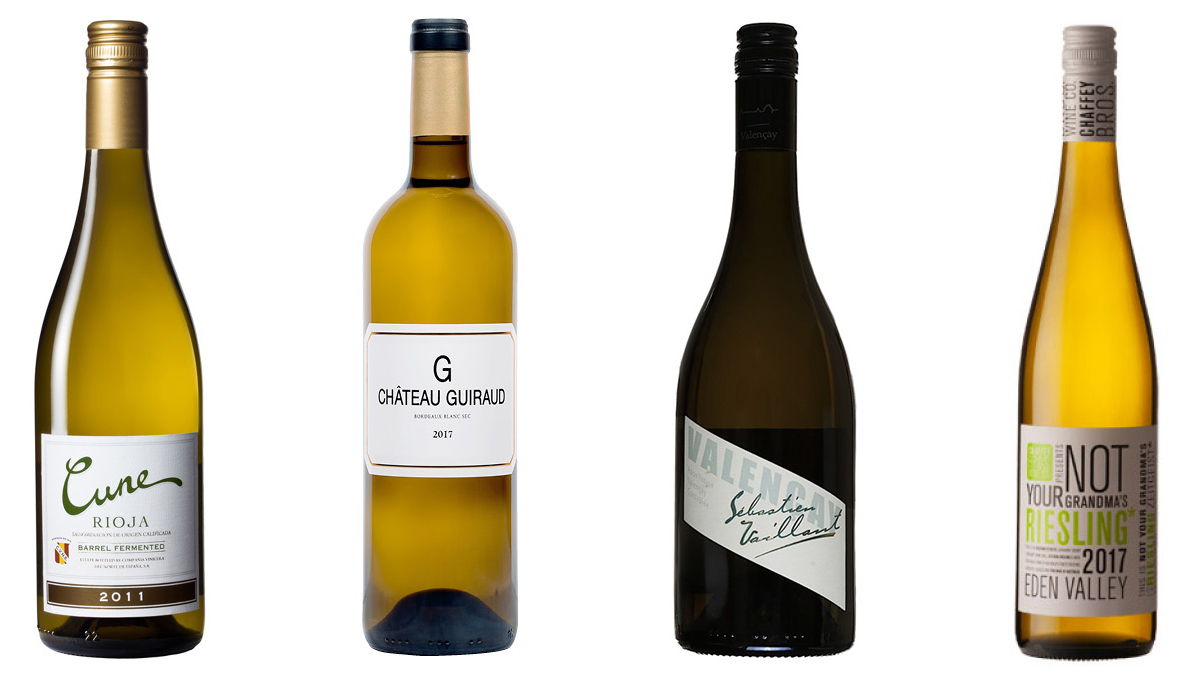 CUNE BARREL FERMENTED RIOJA BLANCO, 75cl £10.50
Aromas of pineapple, apple and citrus are harmoniously blended with the notes of oak. Pair this wine with grilled and roasted white meats, fish and shellfish, picnics and salads.
G DE CHATEAU GUIRAUD, 75cl £16
A crisp, refreshing dry white Bordeaux with aromas of ripe pineapple, passionfruit and a hint of toasted sesame. With flavours of passionfruit and pink grapefruit, it's a great match with salads, white fish, pasta and vegetable dishes.
SÉBASTIEN VAILLANT, VALENÇAY, 75cl £12.50
Light lemon in colour with a grassy, citrus nose and a zesty Sauvignon Blanc aroma. Enjoy with lemon and herb roasted chicken.
NOT YOUR GRANDMA'S RIESLING, 75cl £12
An aromatic dry white with floral, lemon/lime and lychee aromas followed by intense apple, lime and orange blossom on the palate. Pair this one with chicken pad Thai.
The Sparkling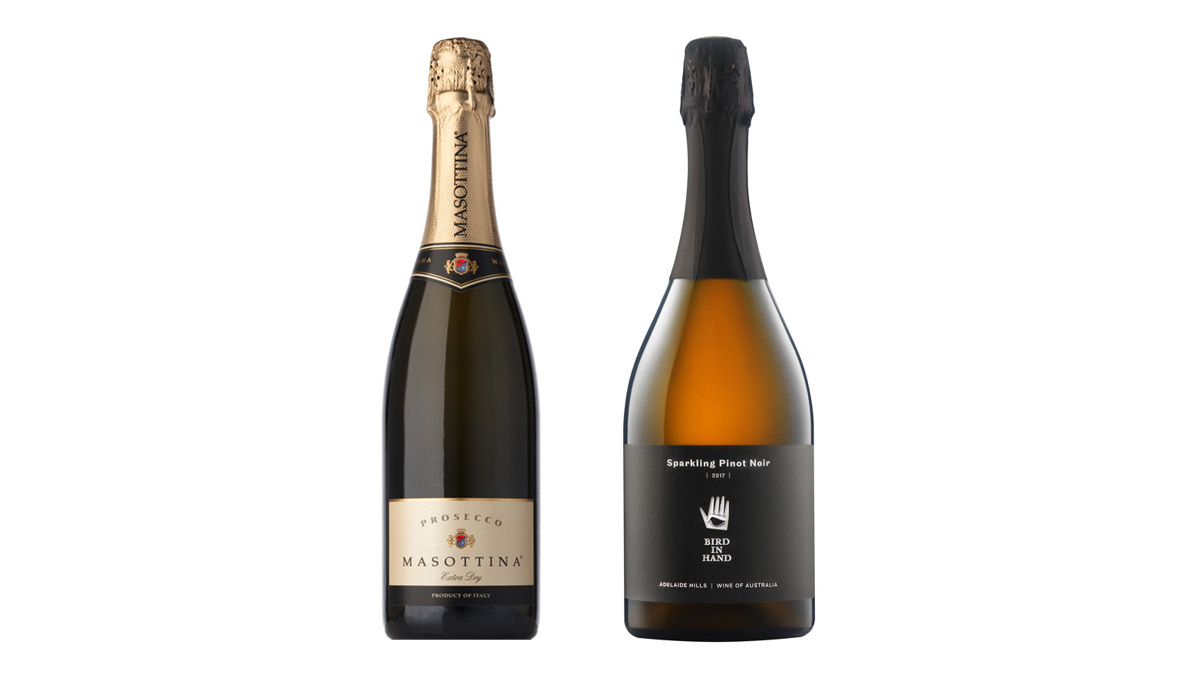 MASOTTINA – PROSECCO TREVISO BRUT SPUMANTE NV, Italy 75cl £10 ends 30.07.19
An elegant sparkling prosecco, with fruity fresh citrus and floral notes, perfect as an aperitif or to enjoy chilled on a summer's day in the garden.
BIRD IN HAND PINOT NOIR, AUSTRALIA 75cl, £12 ends 27.08.19
A delicate sparkling Pinot Noir, salmon pink in colour, with floral notes and hints of strawberry, red apple and pink grapefruit on the nose. The perfect pre-dinner aperitif or celebratory drink. Enjoy chilled and whilst young.
Rosé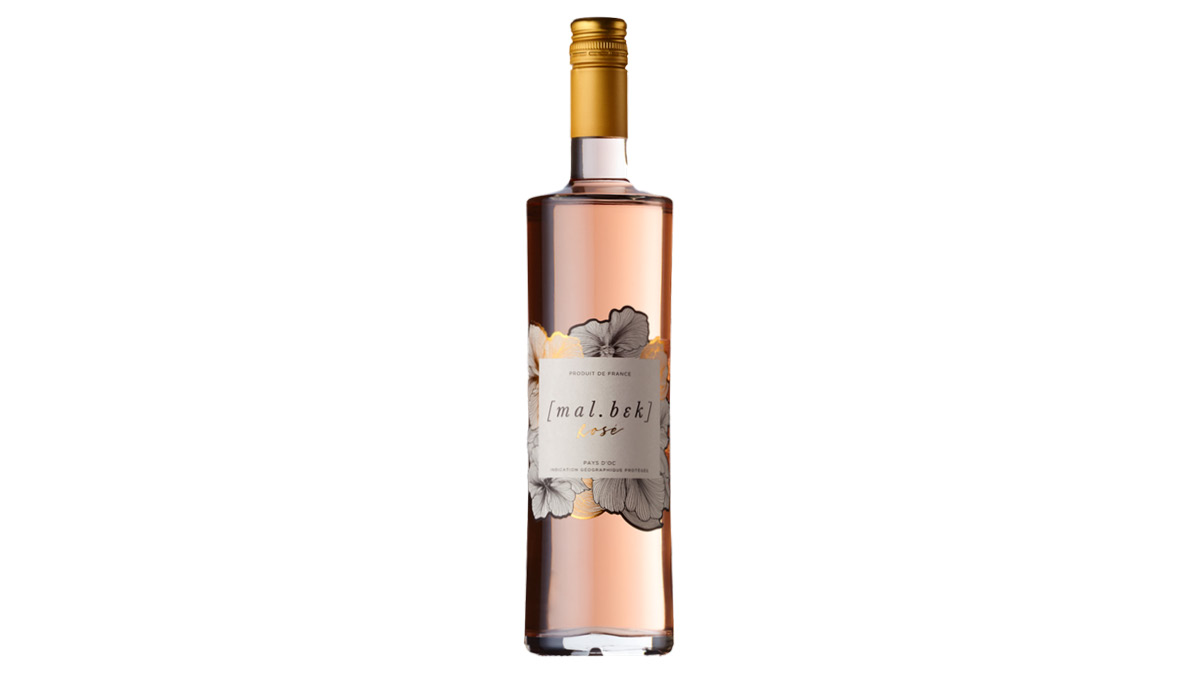 MAL.BEK ROSÉ, 75cl £8.50 ends 20.08.19
Pretty pink and medium bodied. A balance of delicate aromas and juicy raspberry and succulent strawberry flavours, delightful with steak or Provence-style salads.
Find these in selected stores now while stocks last. Prices subject to change, and are correct at time of publication. Check before you travel.