We're Improving Your Carnforth Store
Written on July 3rd, 2018
---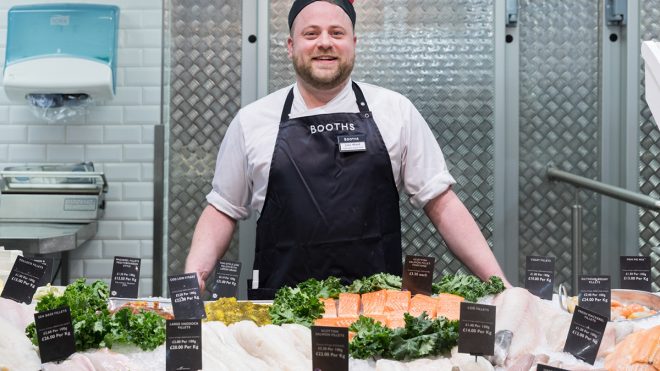 Due to be finalised by the 28th July, we're busy making improvements to your Carnforth store, including new layout. The store will not be closing during the refurbishments, so we thank you in advance for your patience! Take a look at a summary of the changes below.

The kiosk is being relocated and new tills installed, and the fruit and veg area is on the move as well as taking a new market style look. The change to a market style means we're able to increase the range of loose fruit and veggies on offer too. We're also:
Installing a hot food counter
Installing a fishmonger counter
Putting in a new café menu
Increasing the fresh bakery range
Increasing the frozen Cook! range
Installing new fridges and lighting to reduce our carbon footprint
We look forward to welcoming you to your newly revitalised Carnforth store soon.