We're Improving Your Ulverston Store!
Written on October 18th, 2018
---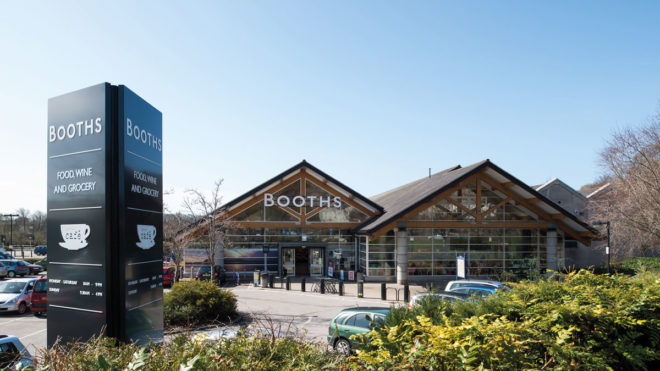 We're currently working hard to improve your Ulverston store, from sprucing it up, swapping to more environmentally friendly fixtures and fittings, to adding in new ranges and improving your journey around the store.
Environmental Considerations
We're in the process of replacing lights across the store, changing to LED lights which are kinder to the environment. Our fridges and freezers are being replaced by C02 fridges and freezers to reduce our carbon footprint.
What's New?
We're briefly shutting your fresh counters between 28th October and 5th November to make some improvements, both to their appearance and the range! Coming soon are:
New patisserie counter
New salad bar
Increased range of prepared meat products on the butcher counter
We are extending the Cook! range in store from the 31st of October
Our new in store prepared sandwich range will launching on 5th November
We apologise for any inconvenience caused by the work, and hope that you are pleased with the results when they're complete! Why not let us know via our contact form here or on social media – you'll find us @Boothscountry on Facebook and Twitter.
Find your nearest store: