Your Ilkley Store Is Getting A Fresh New Look
Written on September 3rd, 2021
---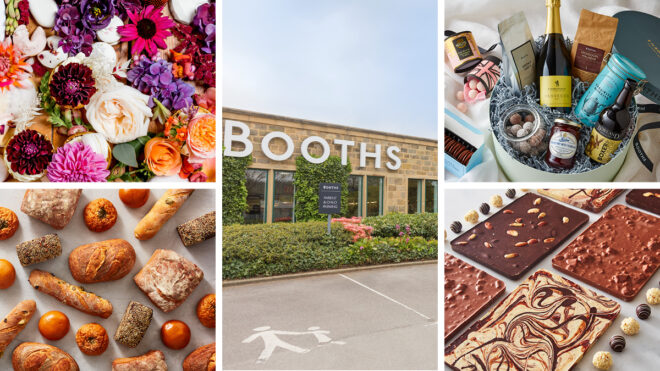 We're delighted to announce some exciting changes coming to your Ilkley store over the next few weeks. Including more environmentally friendly fixtures and fittings, new counter experiences, new ranges including 100s of new products and an improved journey around the store.
What's On The Way?
Dedicated Gift Zone

You'll find a fabulous selection of gifts, cards and wrap in our new dedicated shopping area so that you can take home a memory of Yorkshire or find that something special for someone special!
Leafy Couture Floristry Concession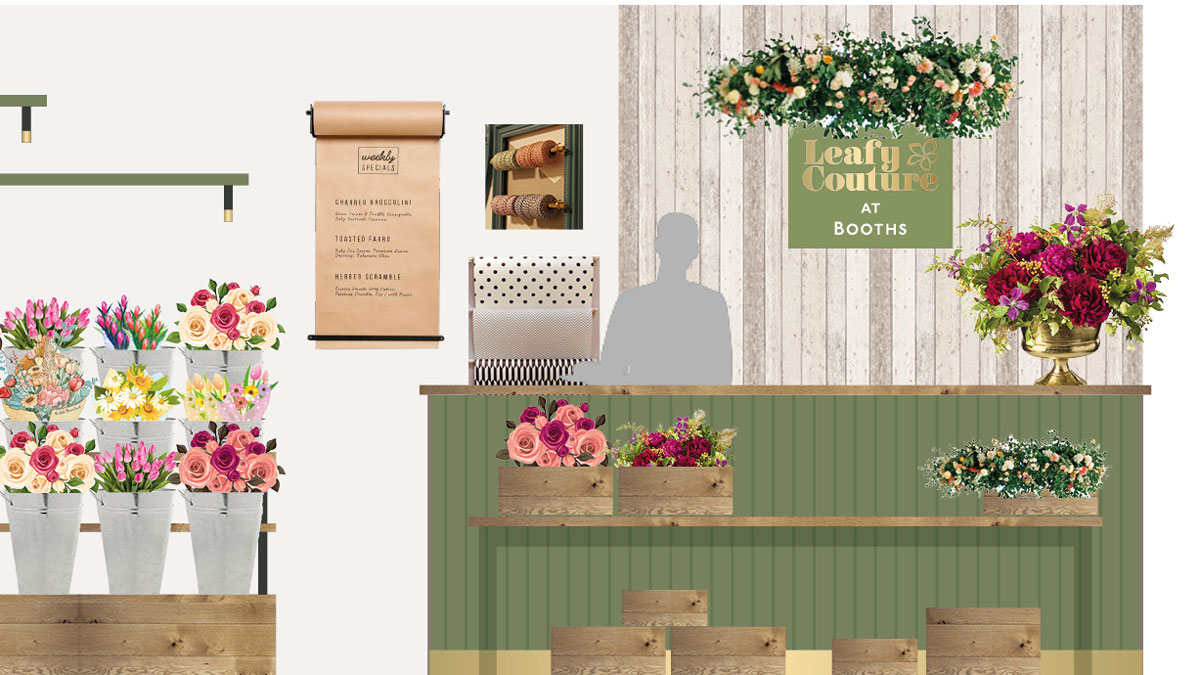 We're adding a brand new one-stop shop for all your floristry needs, run by Leafy Couture, a local business who've been creating beautiful flowers, arrangements and installations for weddings and events across Yorkshire and beyond since 2006.
Founder, Sarah Richardson, has trained with some of the best floral designers and creatives in the UK and US, and now teaches and mentors budding and professional florists alike as a college-level tutor with her own classes and courses. Leafy Couture uses Yorkshire flowers and foliages where possible, and are passionate about using seasonal and British flowers. The concession will offer an array of arrangements from classic bouquets to trendy preserved bunches. Pre-ordering will be available plus a collection of gifts too.
Take a look at the magic they create on their Instagram channel by clicking here.
Bakery & Chocolatier Counter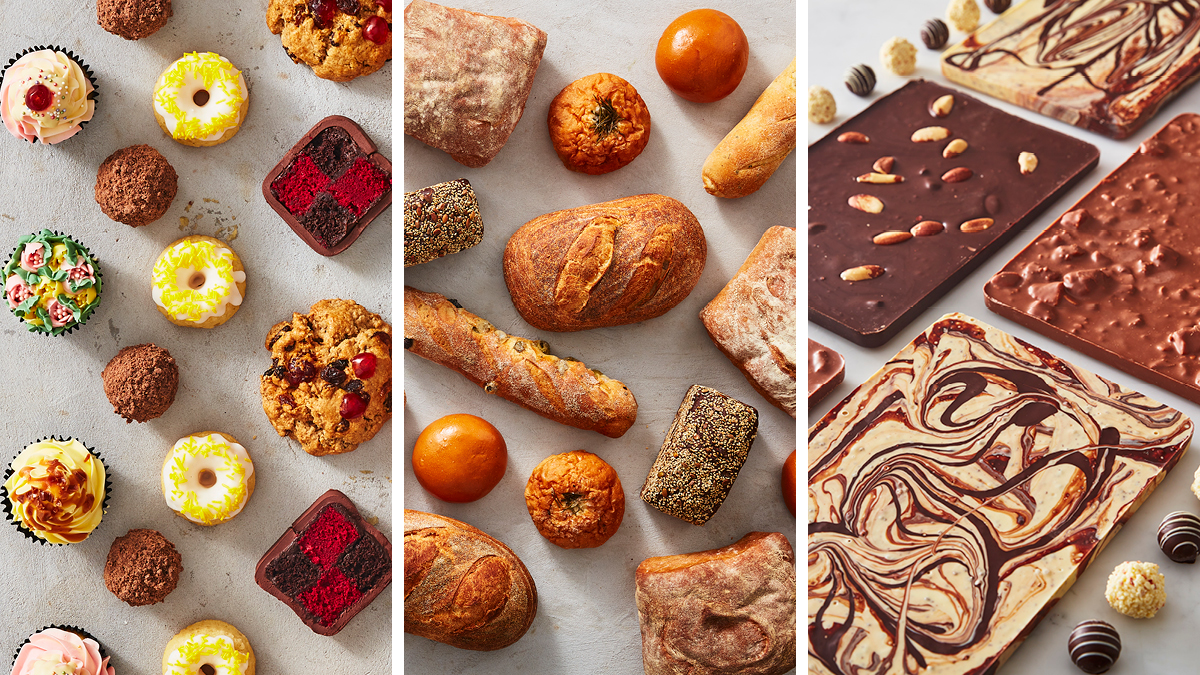 Our bakery area will be reimagined and will welcome a brand-new chocolatier counter chock-full of Montezuma's extraordinary British chocolate. You'll find hand-finished truffles, giant chocolate buttons and several delicious varieties of their signature Choc O Block, all of which can be gift wrapped on request.
There will be a selection of delicious baked goodies from our Lancashire-based favourites Lathams of Broughton and Studio Bakery, plus a selection of breads and pastries from new supplier, The Bread Factory.
The Bread Factory is dedicated to creating exceptional artisan bread, pastries and cakes and believes that more people should be able to enjoy them. Founder Gail Stephens decided to turn back the clock on industrialised baking practices and bake bread as it used to be baked: by hand, using quality ingredients and time-worn artisanal methods. This is how The Bread Factory was born.
Specialising in natural sourdough, The Bread Factory uses a 30-year-old natural biga/starter, making their bread truly unique and some of the oldest and purest sourdough in the country.
They were issued with a Royal Warrant in 2017, and have won multiple national and global product awards.
Fresh Counters
Our fresh counters will be receiving a full facelift.
Licensed Area Update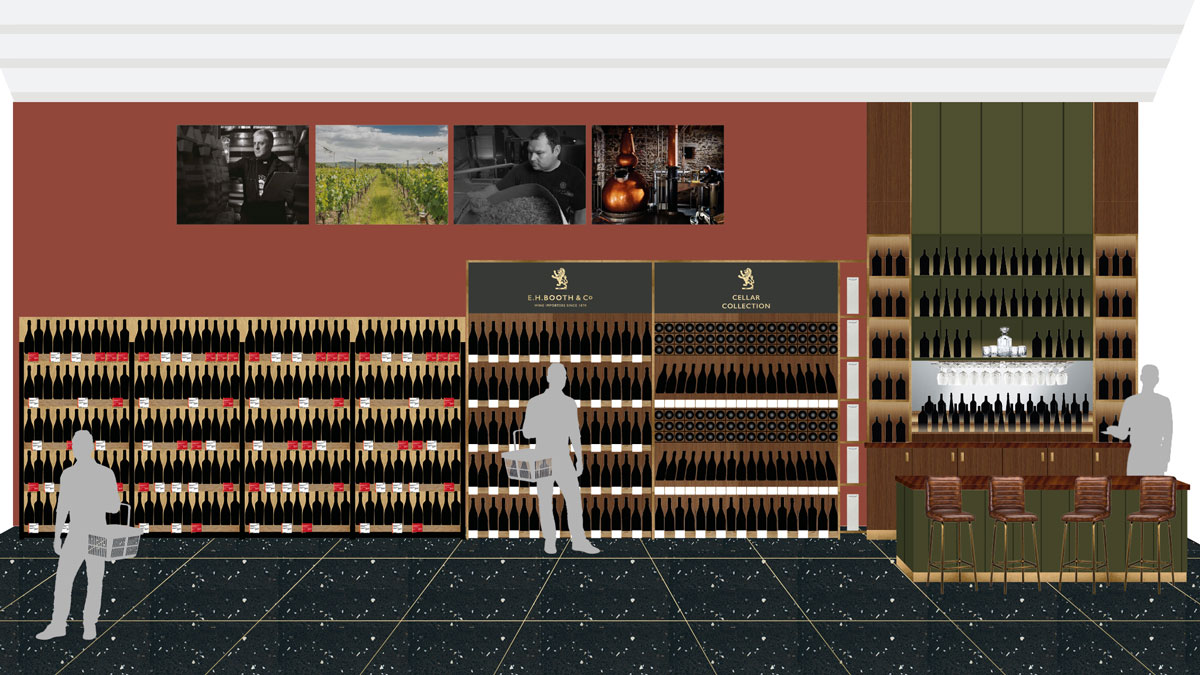 Our licensed area is receiving a new look including a tasting bar, our cellar selection wine range and an even bigger focus on locally brewed beers.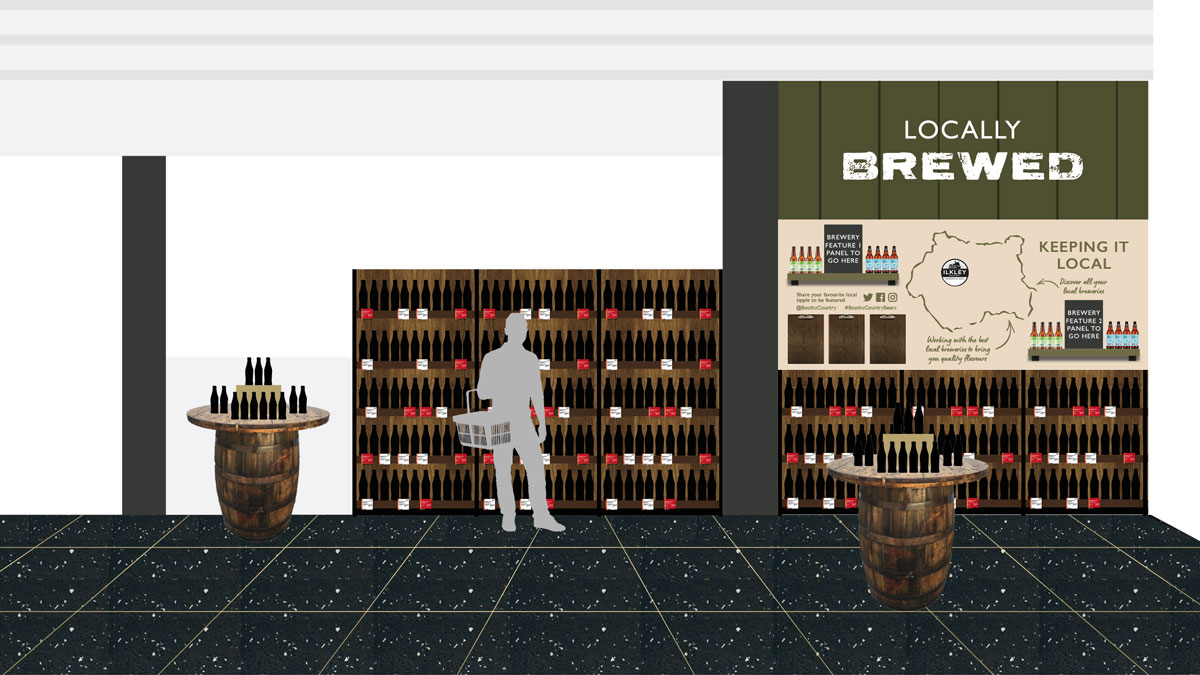 Click & Collect
We're introducing a new click and collect point for your Food To Order and John Lewis collections.
New Look Toilets
Our toilets will be receiving a much-needed makeover.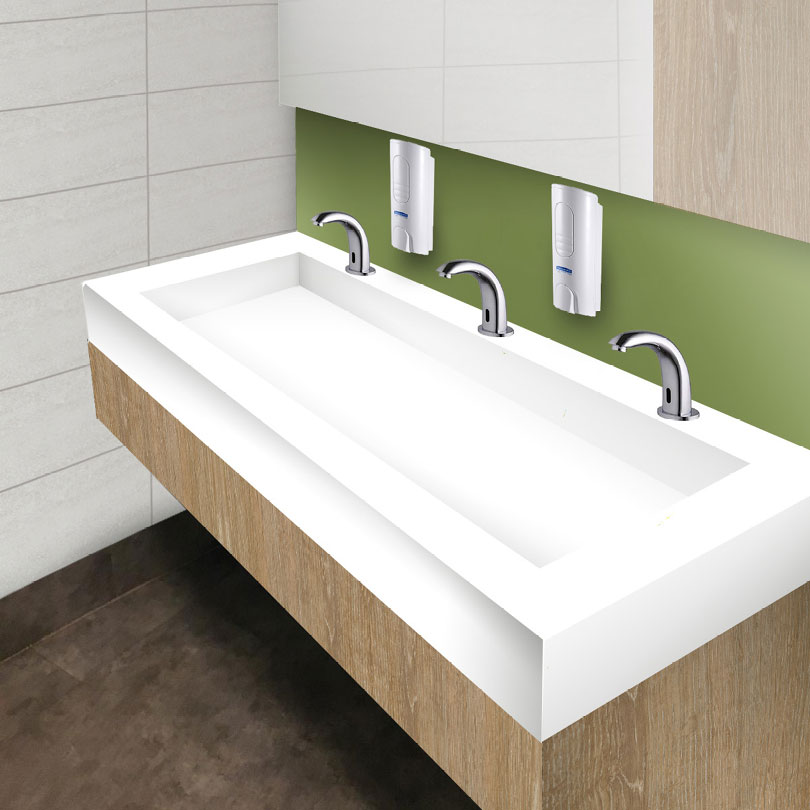 Environmental Considerations
The lights across the store are being replaced, changing to LED lights which are kinder to the environment. Our fridges and freezers will also be replaced by C02 fridges and freezers to reduce our carbon footprint.
We're Sorry For Any Disruption To Your Visit
There will be some disruption in your Ilkley store to allow us to make these changes, and we apologise for any inconvenience caused. Our Olive, Deli, Cheese and Butcher counters will be closed to accommodate the changes between 12th September and 20th September, currently due to reopen on the 21st September 2021. Our fish counter will be closed on 20th September, due to reopen on 21st September.
We'd love to have your opinions on the changes once they're complete! Share them with us via our contact form here or on social media @Boothscountry on Facebook and Twitter.